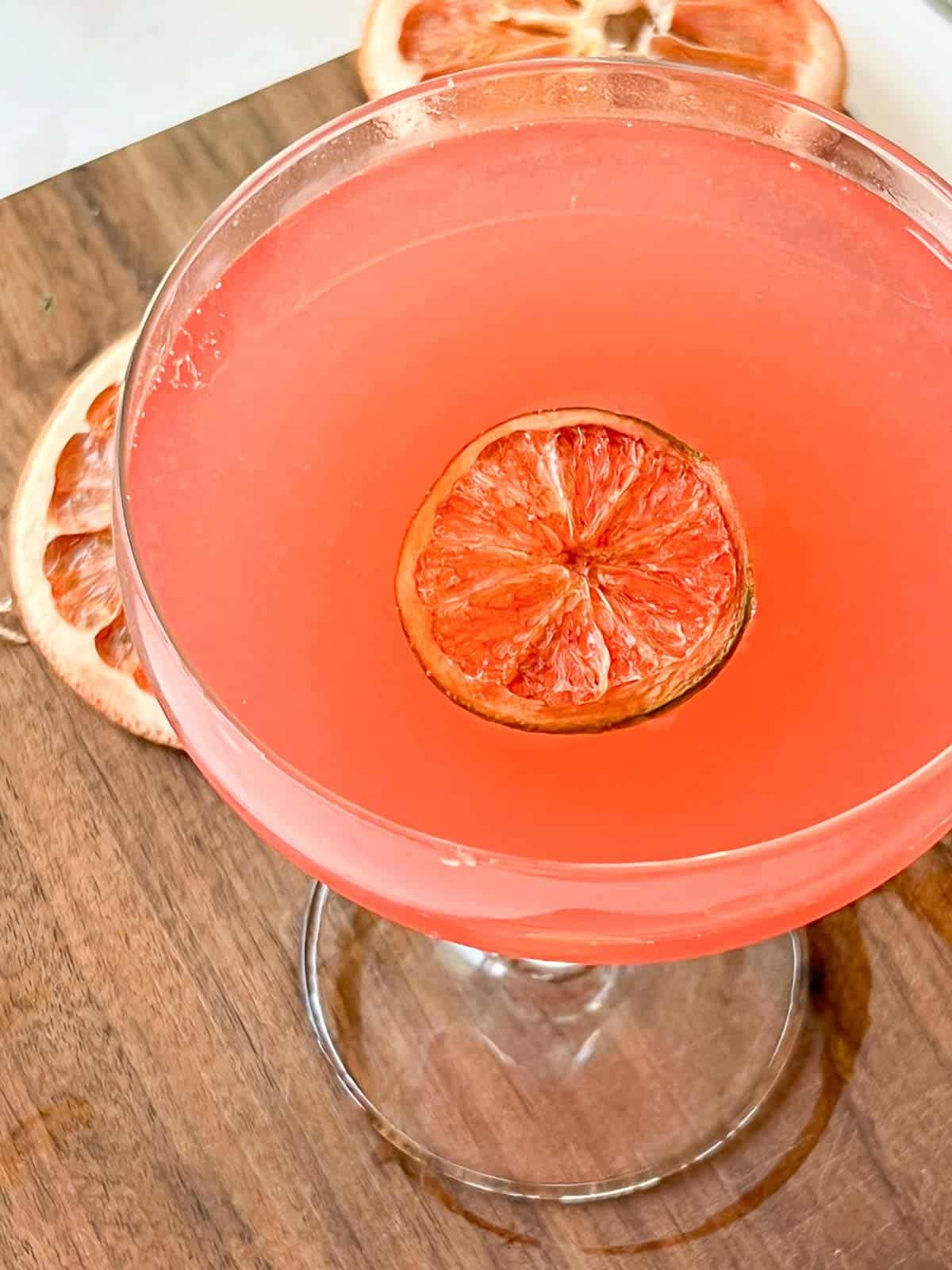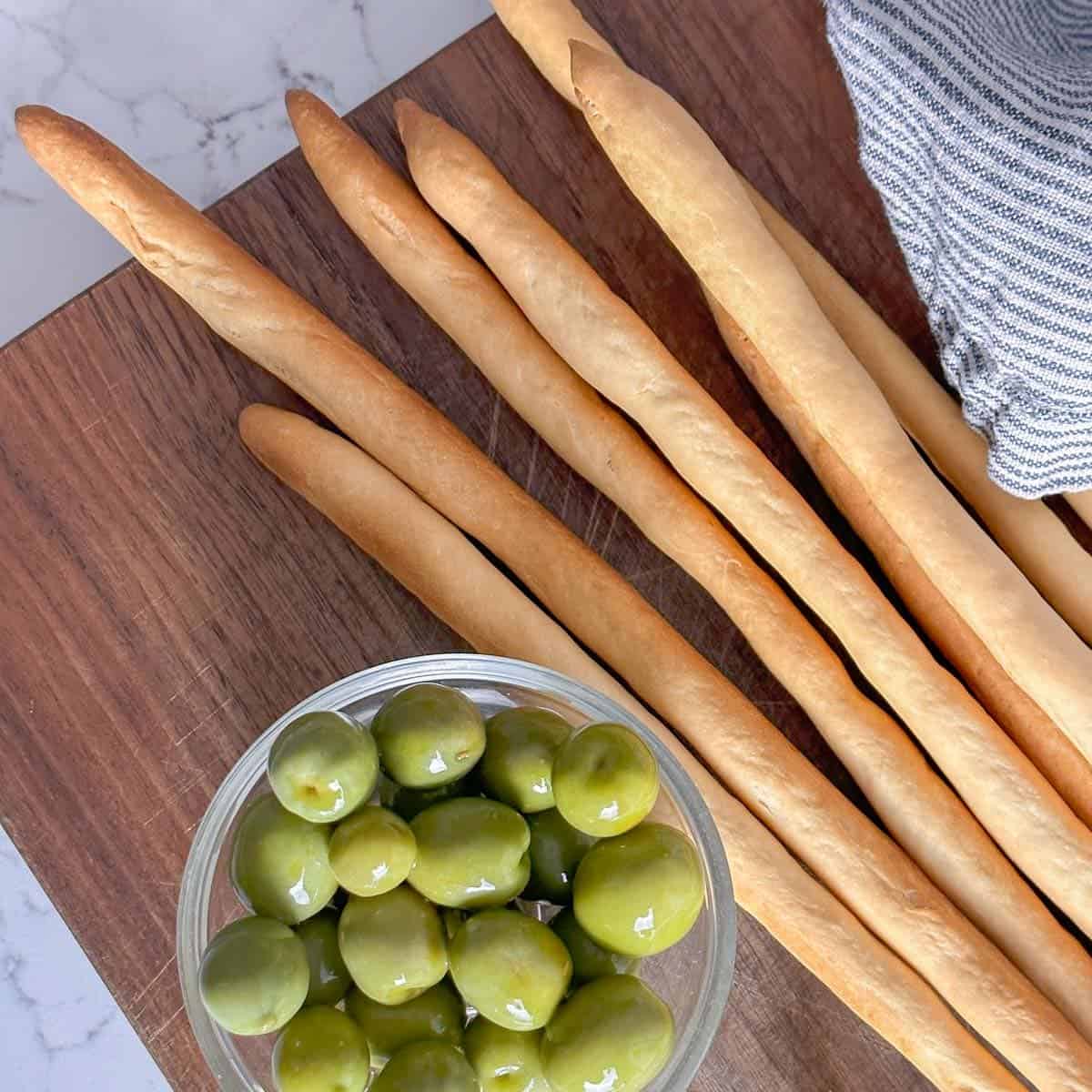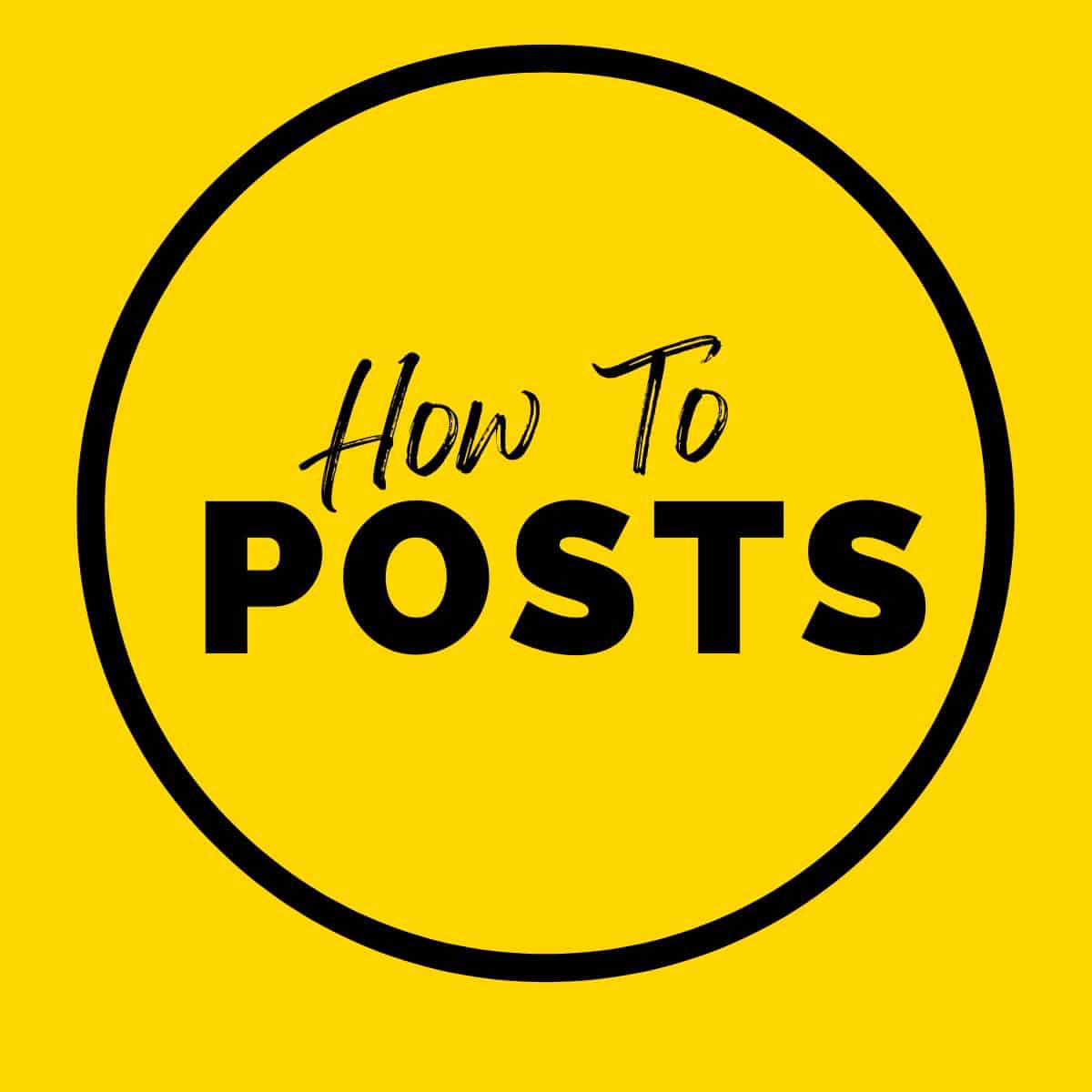 featured recipes
Fall is in the air and that means we can pivot to all things pumpkin spice. Warm cozy flavors, fluffy scarves and crisp fall air are giving us all the #fallfeels 🍂🍁.
Latest Posts
Curtido is a spicy Salvadoran pickled cabbage slaw made with cabbage, red onion, carrots, and spices. It's a must-try recipe! In Central America, curtido is…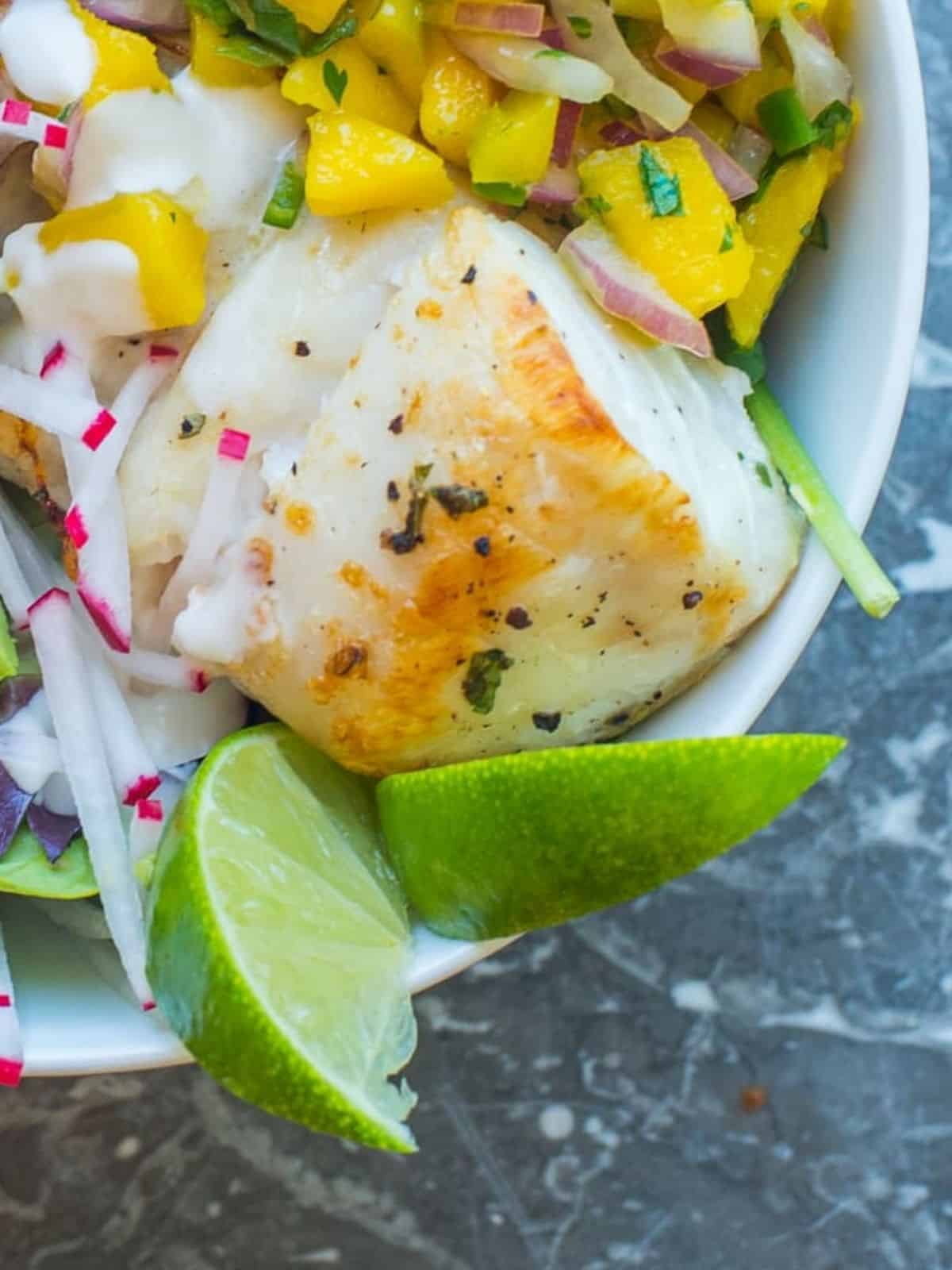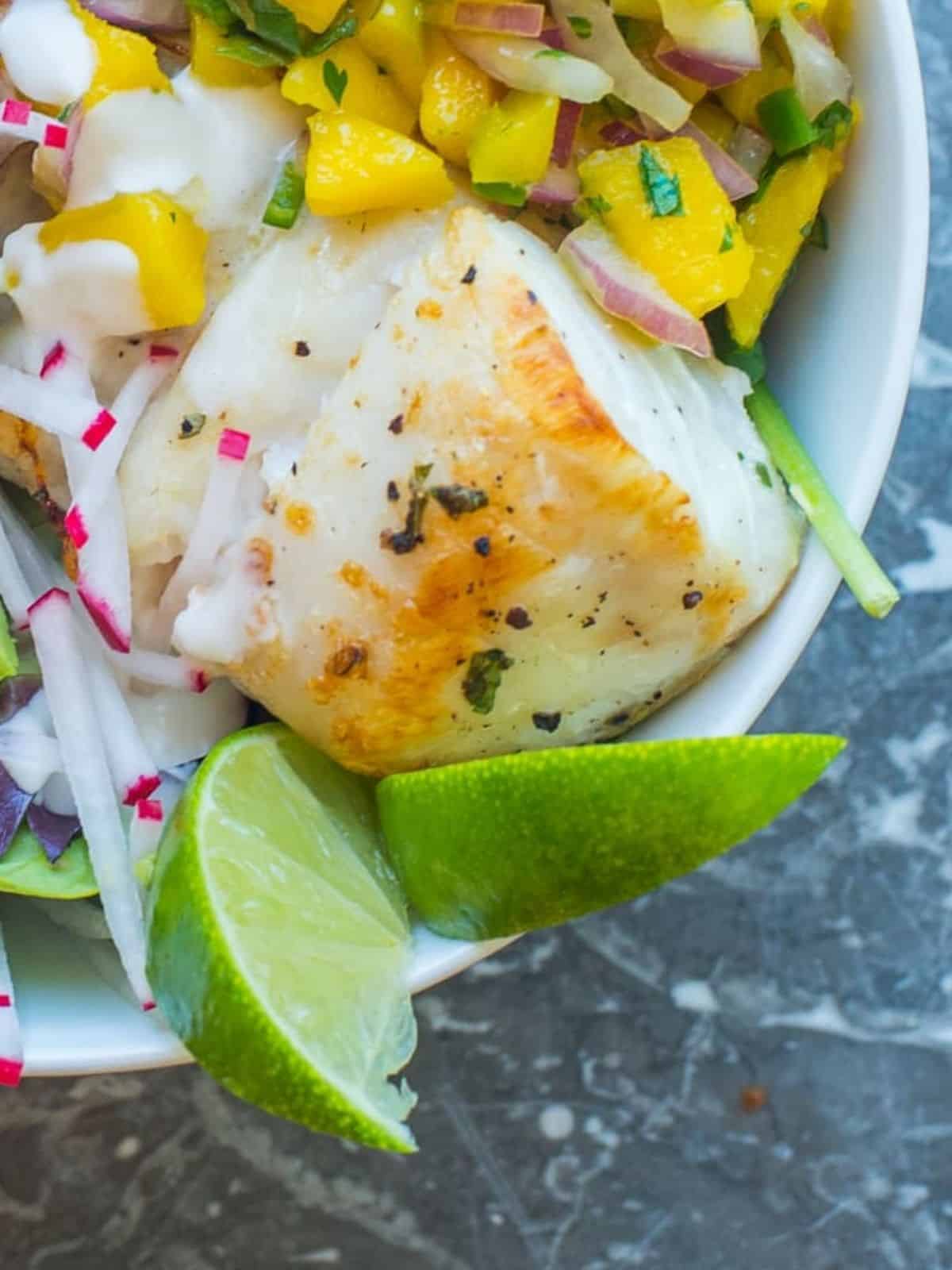 Download Our
Meal Plan
Bundle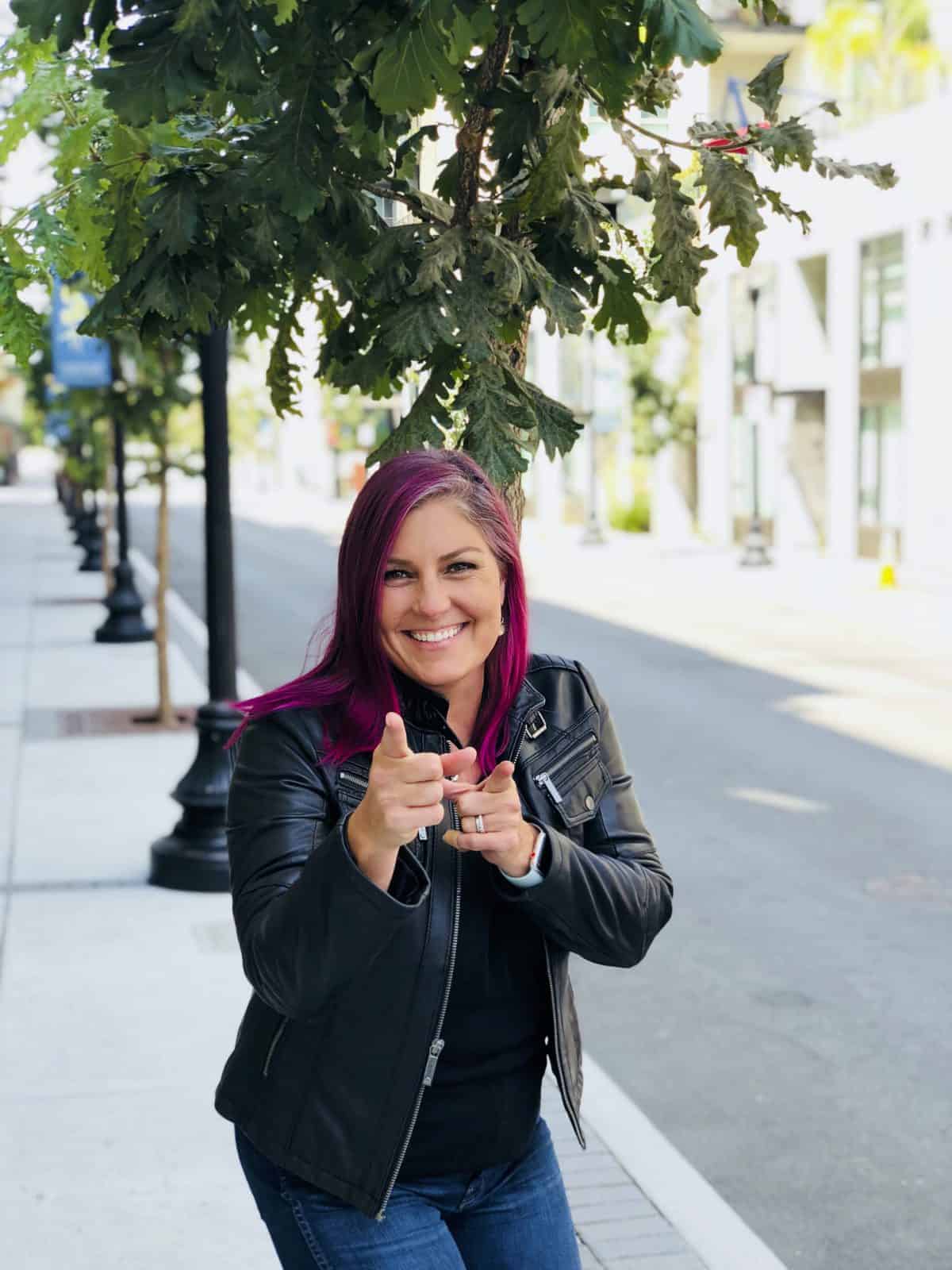 Hi there
I'm Laura
Welcome to my little corner of the internet where I share the recipes that bring happiness to your table. Every recipe is crafted with love and care. I hope you will share all moments around the table with the people you love the most. Read more…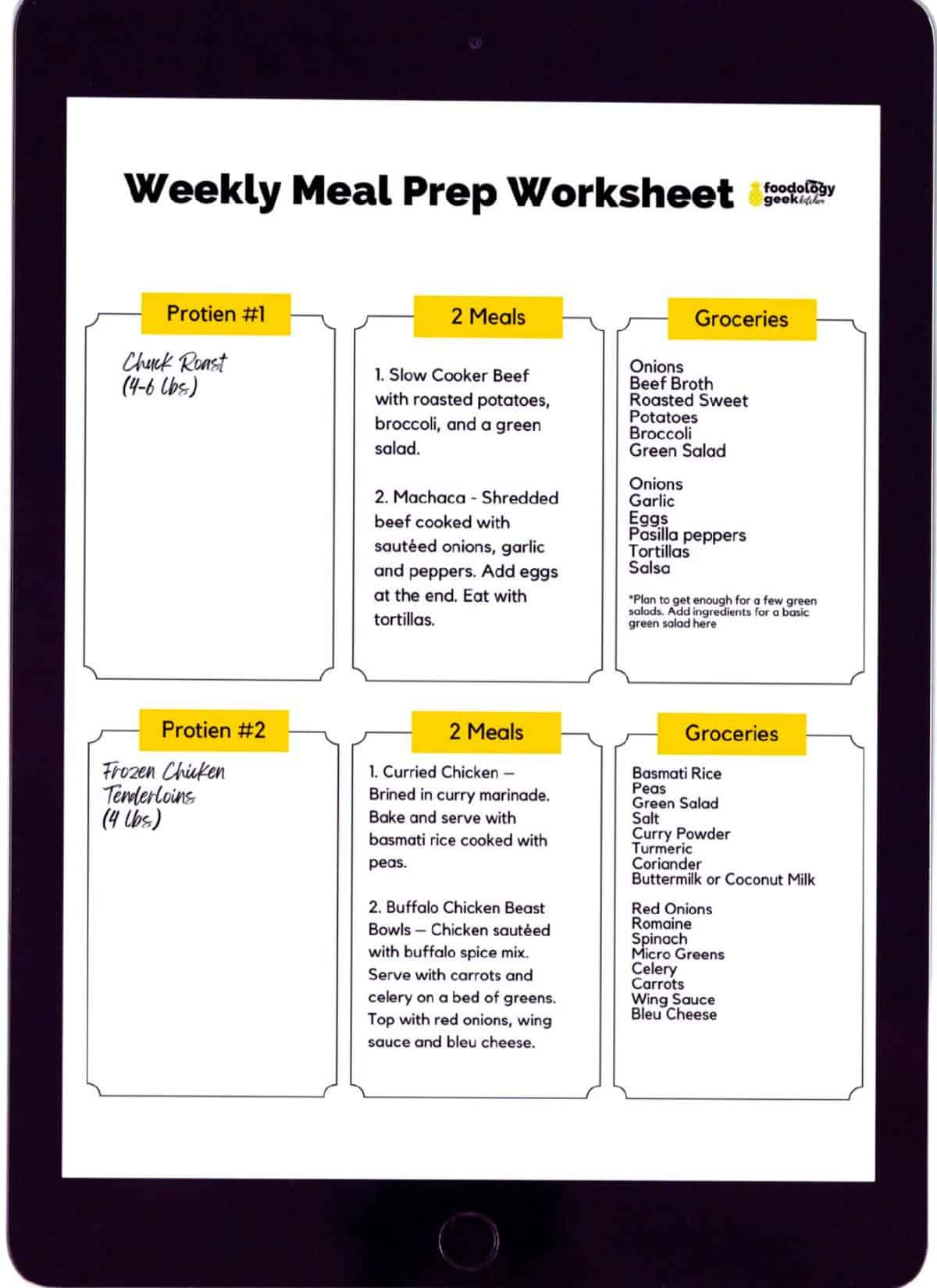 download my weekly planner
Meal Prep 101
Make your weekly meal planning and grocery shopping a breeze! Save hours in the kitchen and carve hundreds of dollars off your grocery bill. Ten pages that help you plan and scale your meals.
Grab this FREE bundle today!!! Includes detailed instructions on how to effectively and quickly plan meals each week.
Find A recipe that makes you happy
behind the recipes
Hi, I'm Laura
I spent most of my adult career as a DNA Criminalist specializing in cold case homicide cases. In 2018 I left this job to pursue a much lighter subject matter. You can read about my journey HERE.
Cooking and photography have always been my greatest passions, and I'm so happy to share them with you here. I'm a military brat, so travel runs thick in my blood. I've never met a stranger and travel as much as possible. I've been all over the world in search of food and adventure.
I believe with all of my heart that food and flavor connect us to our past and each other, and there is no more extraordinary gift on earth than connection.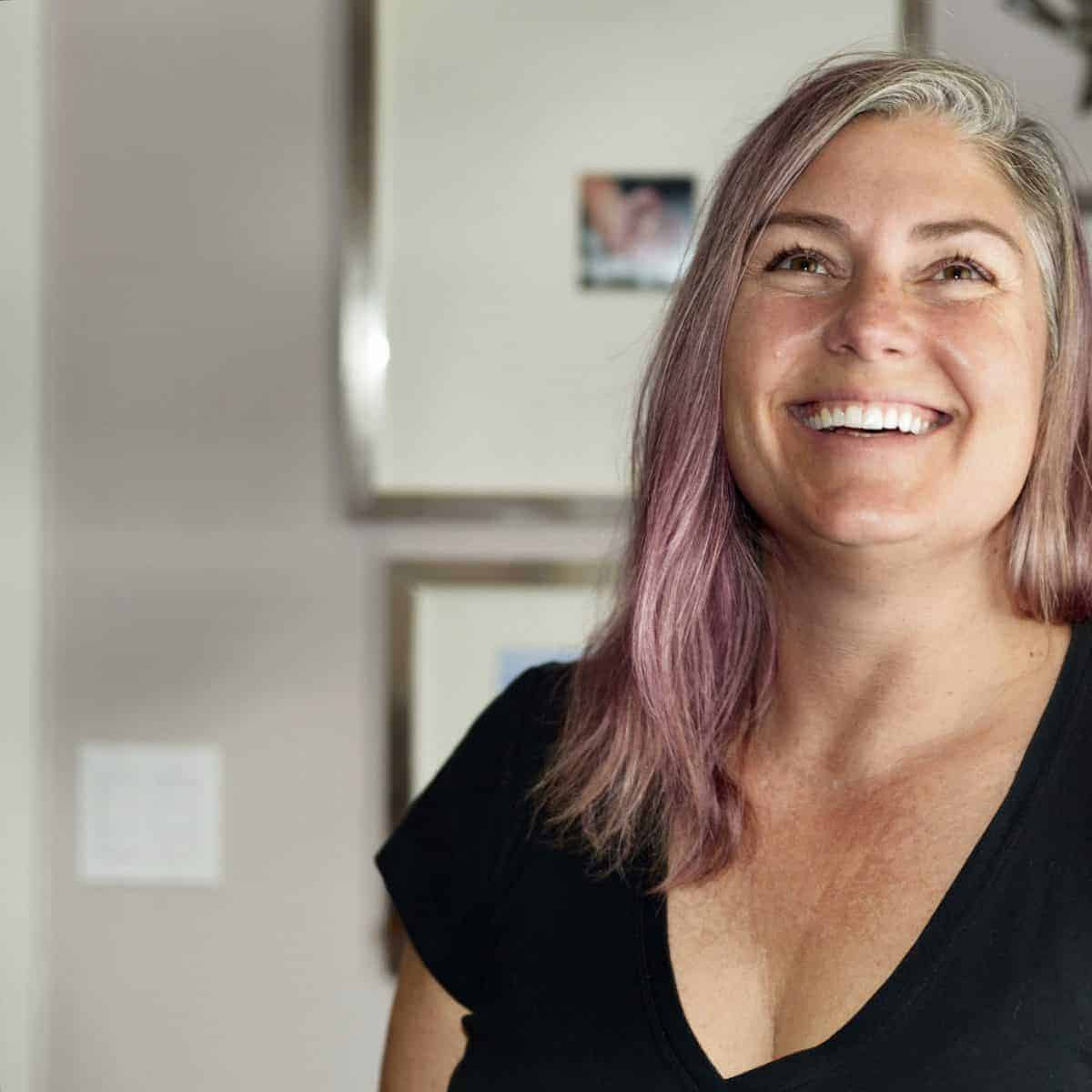 Geek Guides
My Geek Guides are a collection of in-depth tutorials focusing on a specific cooking technique or kitchen skill. Each one is meant to help you bring more flavor and, ultimately, more fun into your kitchen.
Check out our deep dive into the world of brining. This collection of our favorite brine recipes will show you everything you ever wanted to…
Choose the perfect butternut squash! Learn all about peeling, storing, and roasting your favorite fall vegetable. Butternut squash is a super healthy fall squash that…
Fresh homemade pasta is so easy to make. You can make fresh pasta from scratch with just a few simple ingredients. You only need flour,…
It's summertime, which means grilling out, picnics, and enjoying all the delicious fruits and vegetables with the season. One of our favorites is pineapple –…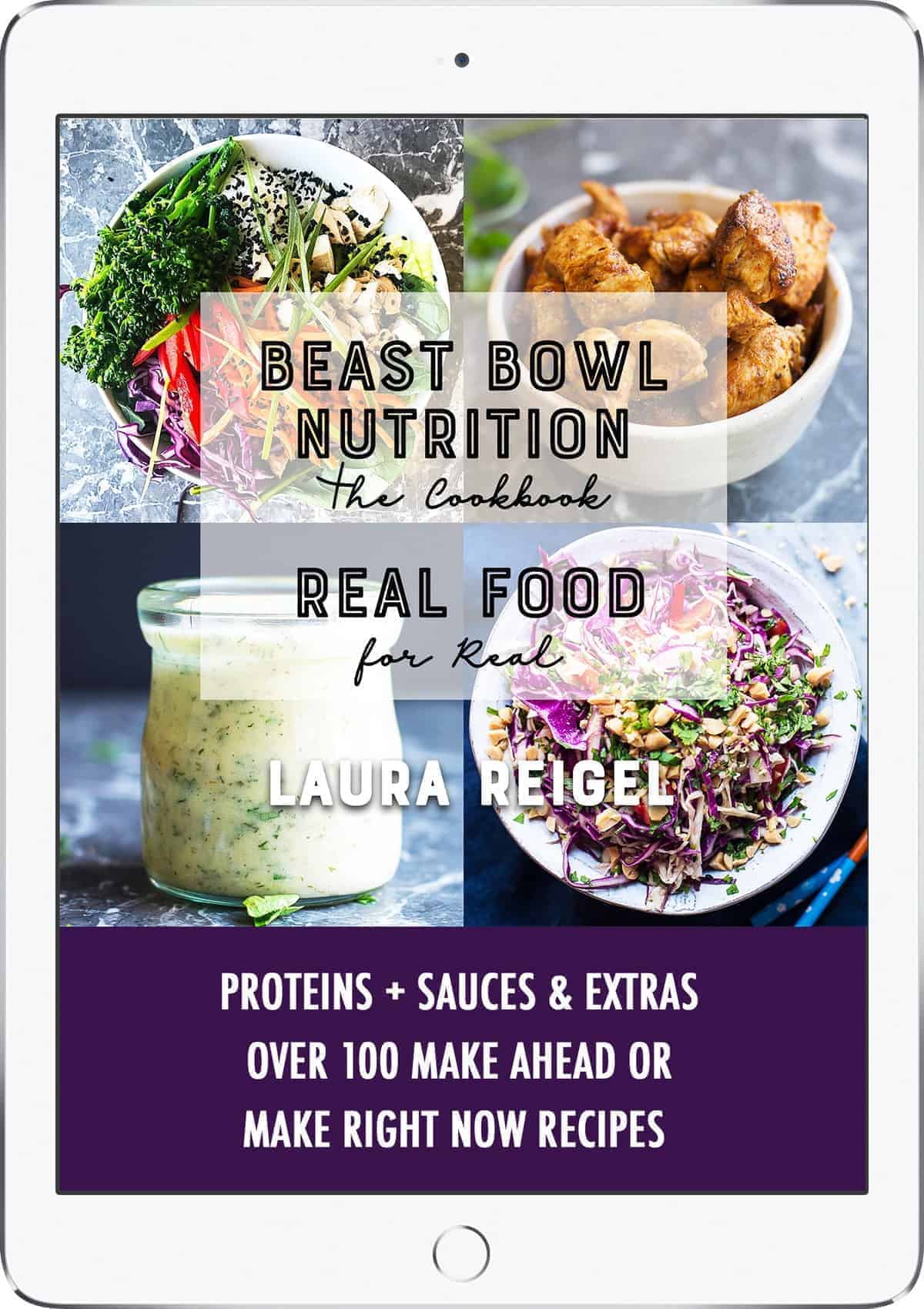 get my meal prep cookbook
beast Bowl Nutrition
If you are looking for meal prep recipes with elevated flavor, Beast Bowl Nutrition is the cookbook for you. All of these tasty bowls are built around healthy core proteins paired with crunchy veggies and flavorful sauces. I guarantee you'll never get bored with healthy recipes again.
Grab the eCookbook OR, if you'd rather flip through pages, order the soft-cover cookbook.