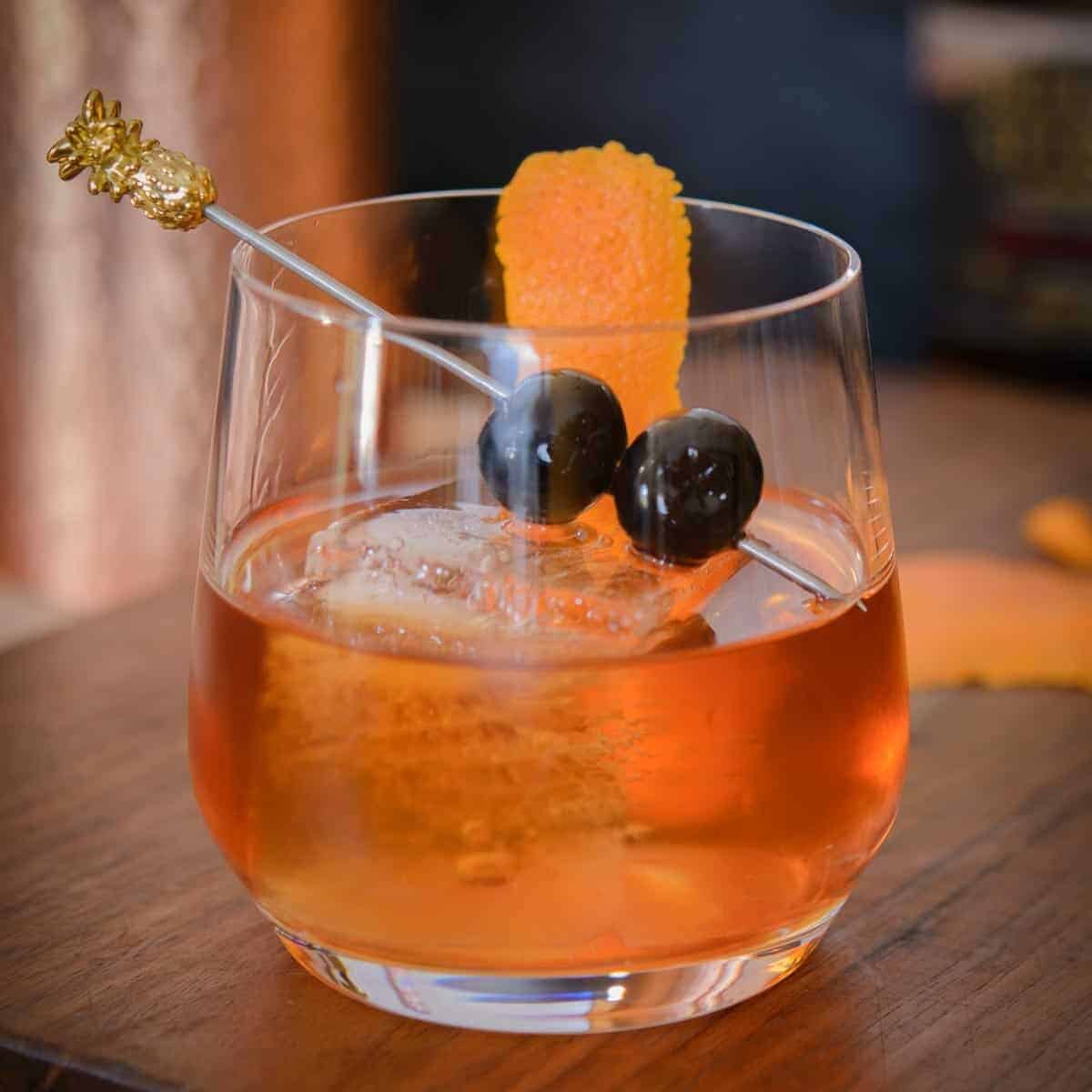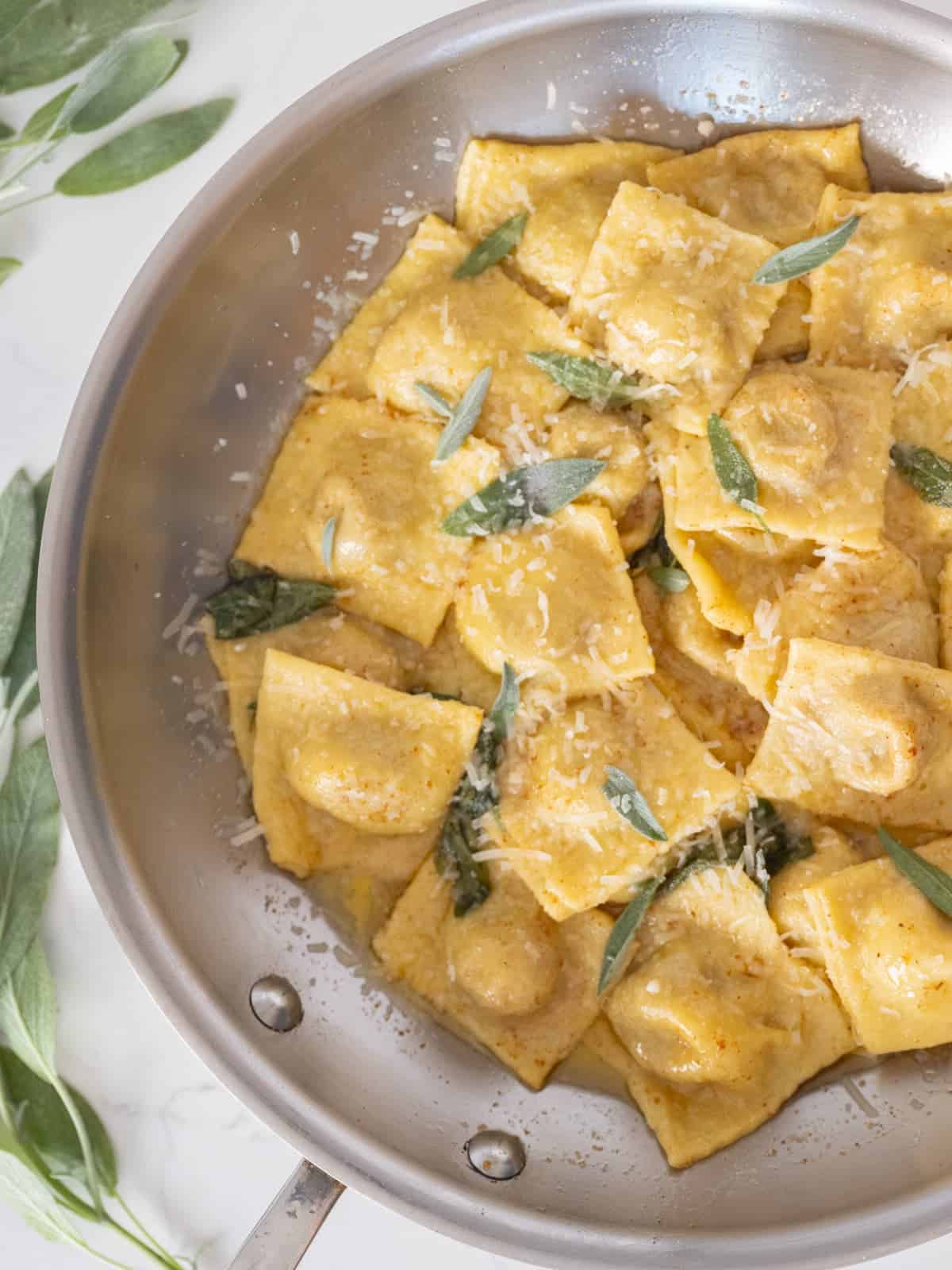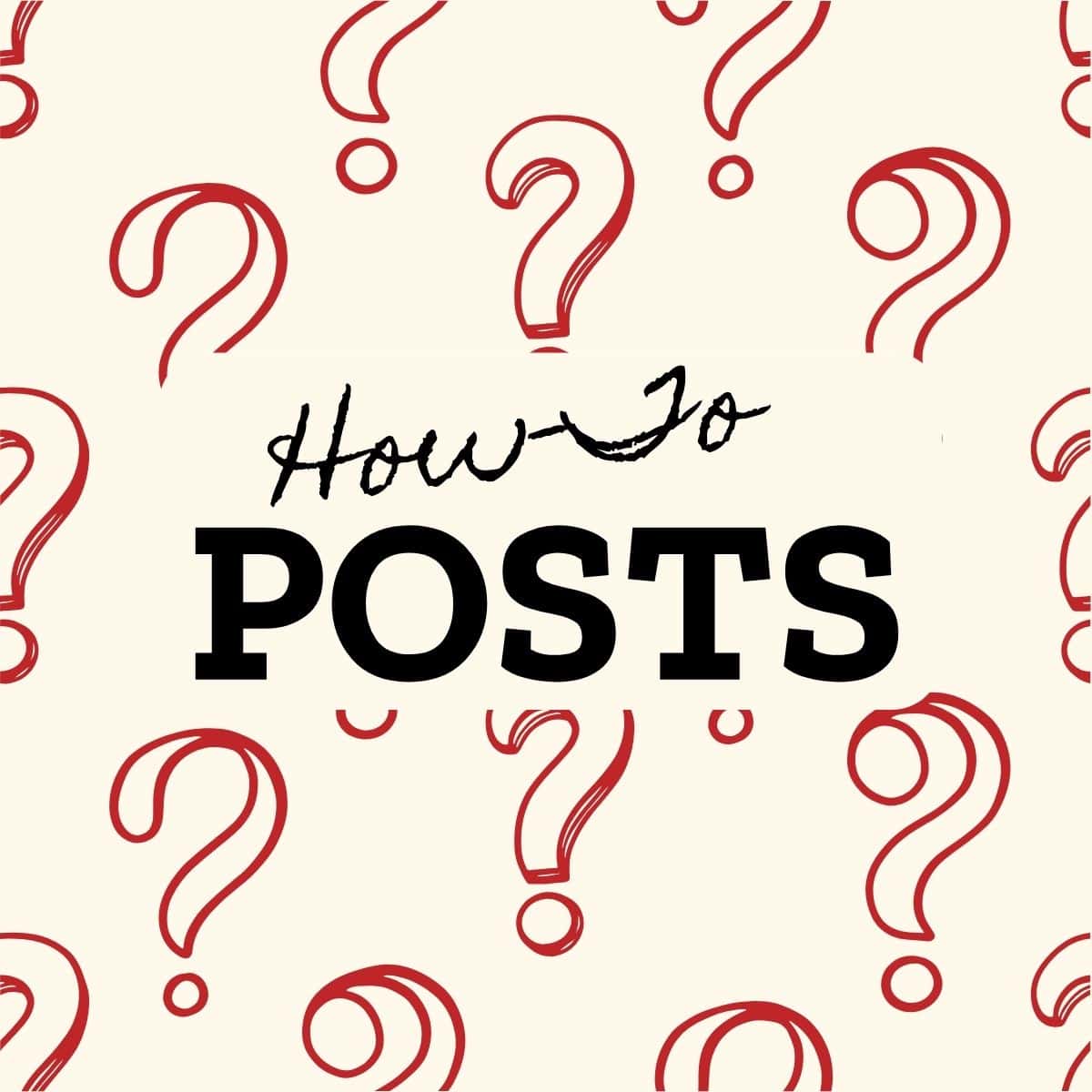 Latest Posts
Holiday events are the perfect time to bring out the champagne glasses. This fresh cranberry champagne cocktail recipe is perfect for holiday parties. Its vibrant color and bubbly champagne make…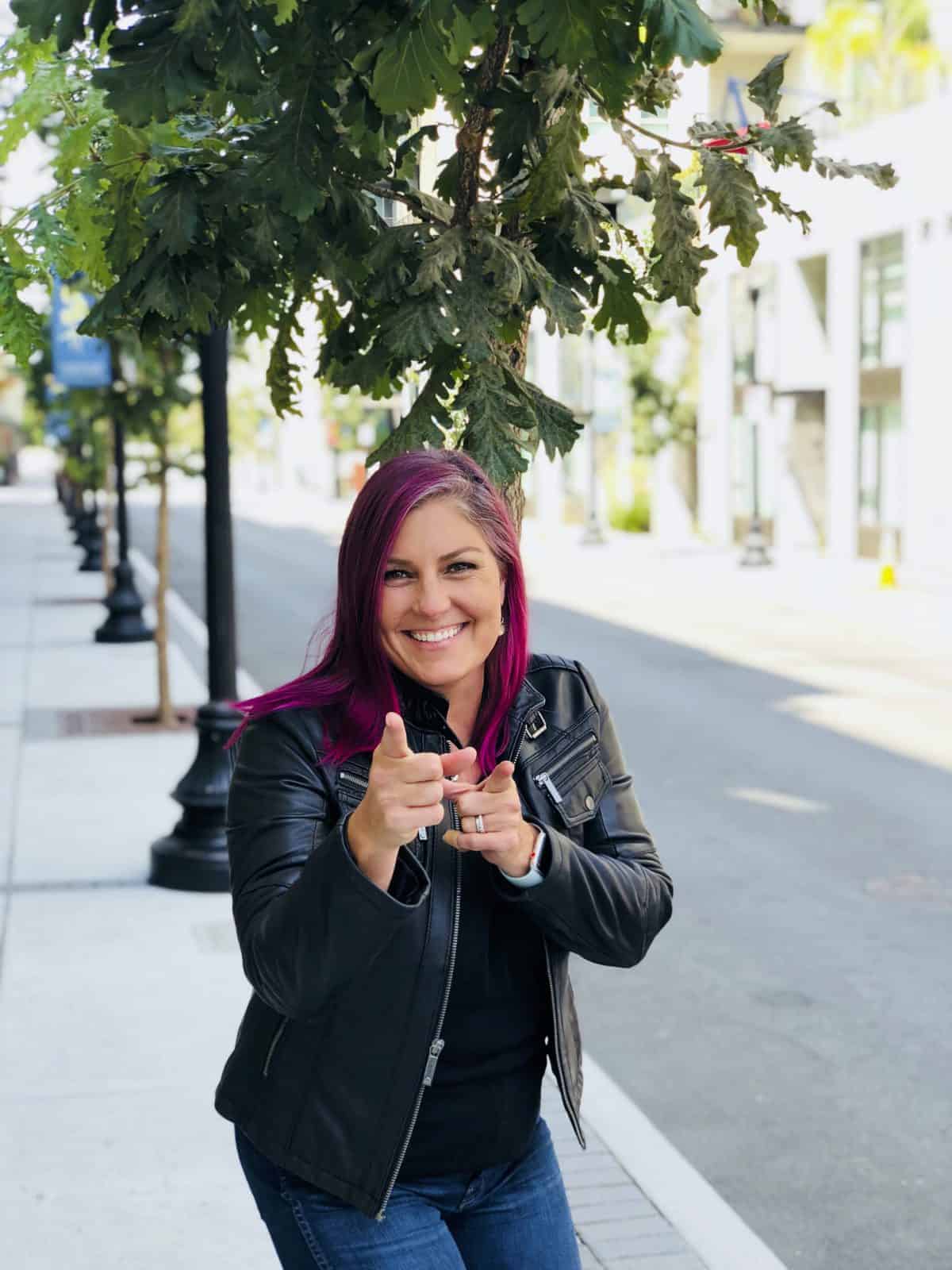 Hi There
I'm Laura
Welcome to my little corner of the internet, where I share delicious recipes and kitchen how-tos. Every recipe is crafted with love and care. I hope you will share all the moments around the table with the people you love the most. Read more…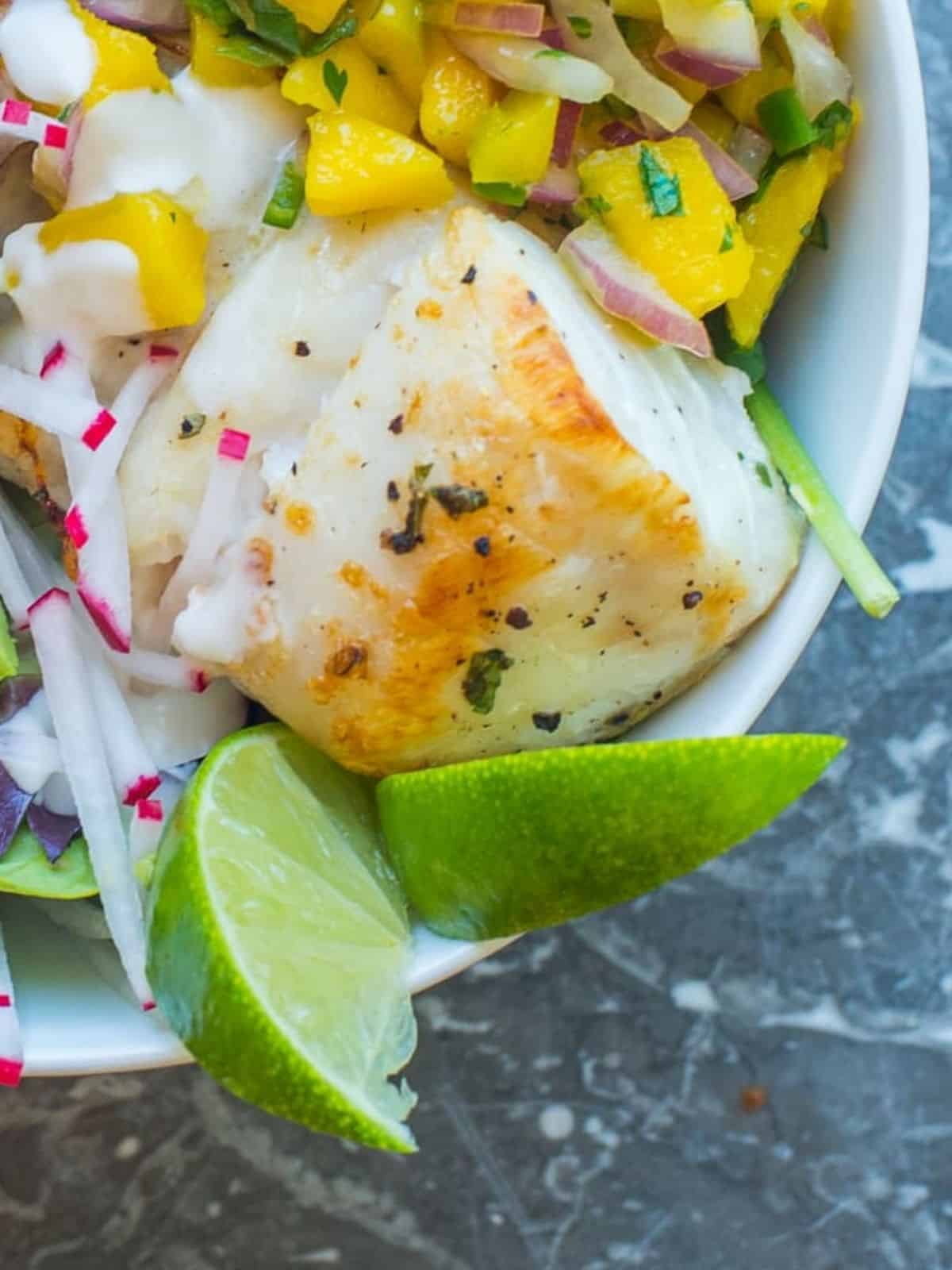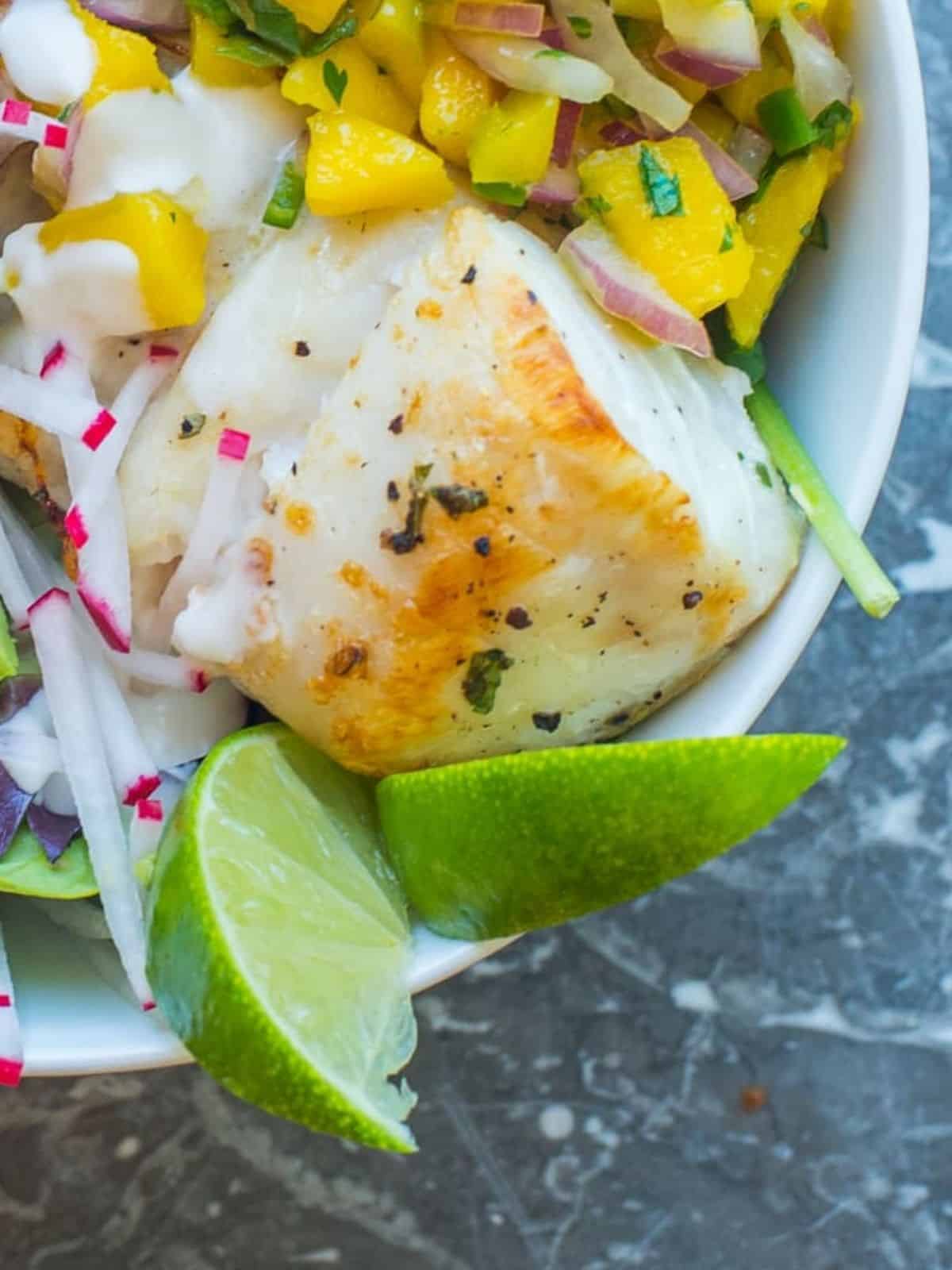 Favorite Merch
Join today and start saving your favorite recipes!
Create a FREE account, save your favorite recipes, and access meal plans and shopping list features.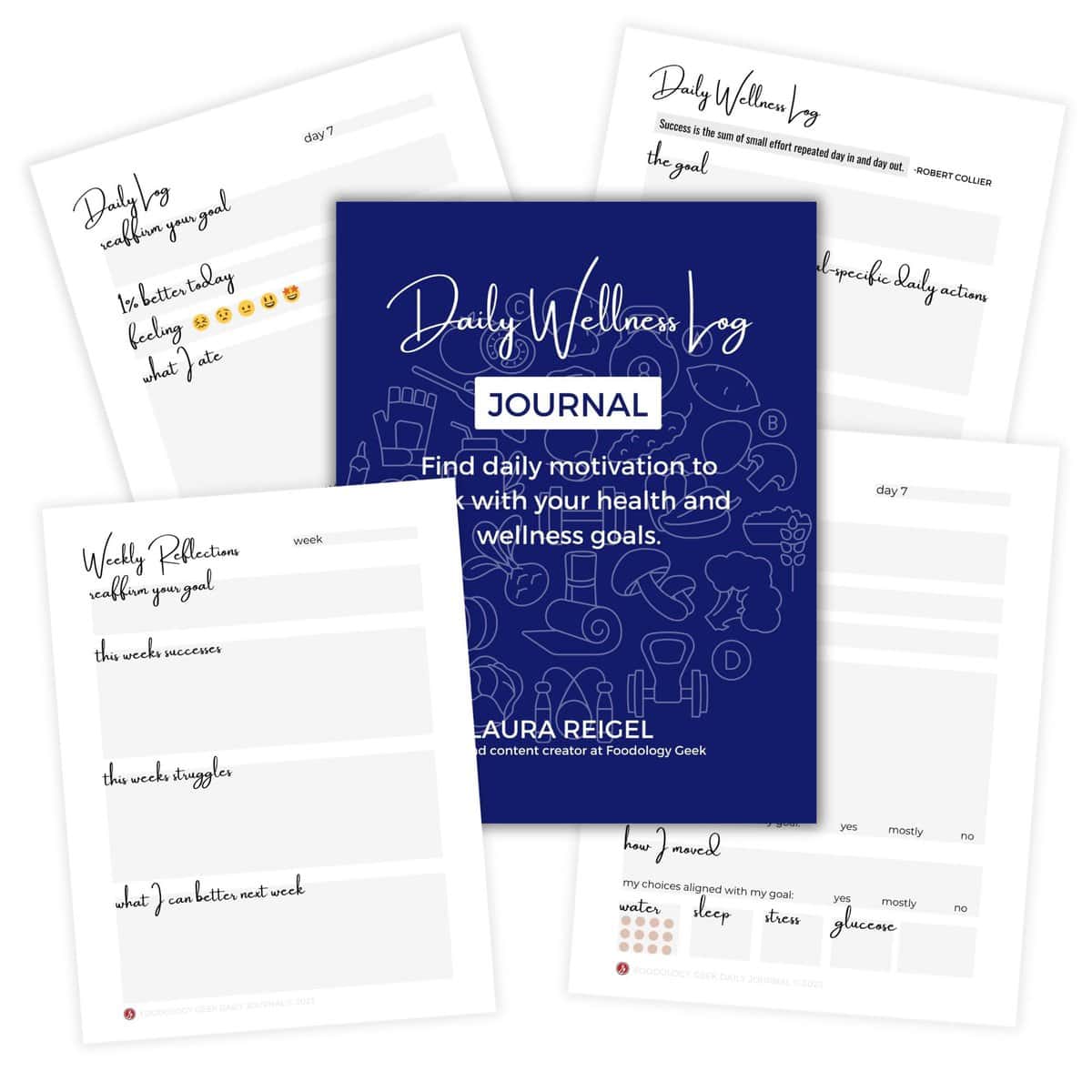 download my Daily Wellness Log
Daily Wellness Log
Are you struggling to stay focused on your health goals?
It's hard to stay focused when there are so many distractions. This is why I created my Daily Wellness Log. Remind yourself why you set your goal in the first place. Set daily action steps and stay motivated one week at a time.
behind the recipes
Hi, I'm Laura
I spent most of my adult career as a DNA Criminalist specializing in cold case homicide cases. In 2018 I left this job to pursue a much lighter subject matter. You can read about my journey HERE.
Cooking and photography have always been two of my greatest passions, and I'm so happy to share them with you here. I'm a military brat, so travel runs deep in my DNA. I've never met a stranger and travel as much as possible. I've been all over the world in search of food and adventure.
I believe with all of my heart that food and flavor connect us to our past and each other, and there is no more extraordinary gift on earth than connection.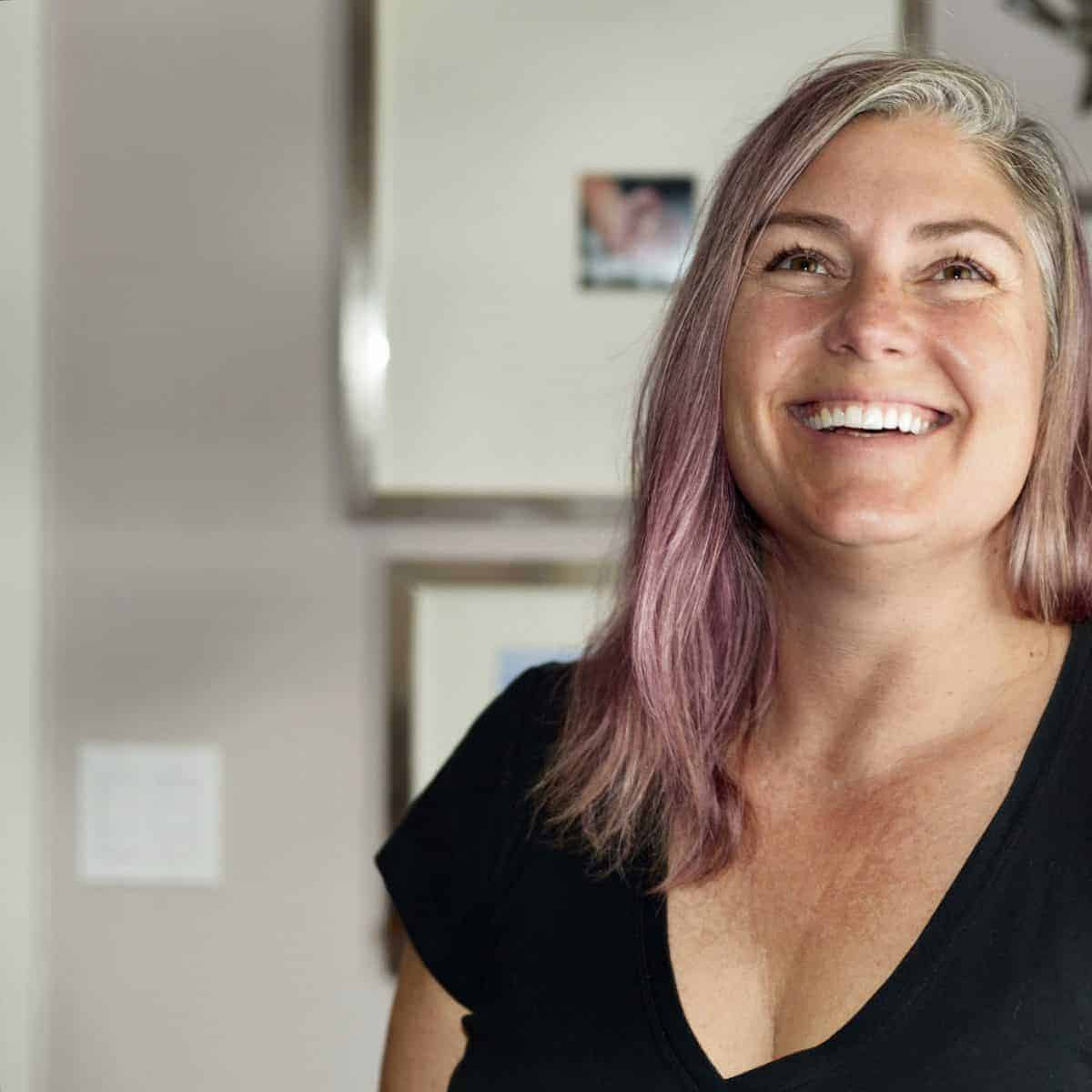 Geek Guides
My Geek Guides are a collection of in-depth tutorials focusing on a specific cooking technique or kitchen skill. Each one is meant to help you bring more flavor and, ultimately, more fun into your kitchen.
Check out our deep dive into the world of brining. This collection of our favorite brine recipes will show you everything you ever wanted to…
This is an easy-to-make, no-knead focaccia bread. The result is a perfect focaccia, tender and moist on the inside inside with huge pillowy bubbles. The…
Choose the perfect butternut squash! Learn all about peeling, storing, and roasting your favorite fall vegetable. Butternut squash is a super healthy fall squash that…
Fresh homemade pasta is so easy to make. You can make fresh pasta from scratch with just a few simple ingredients. You only need flour,…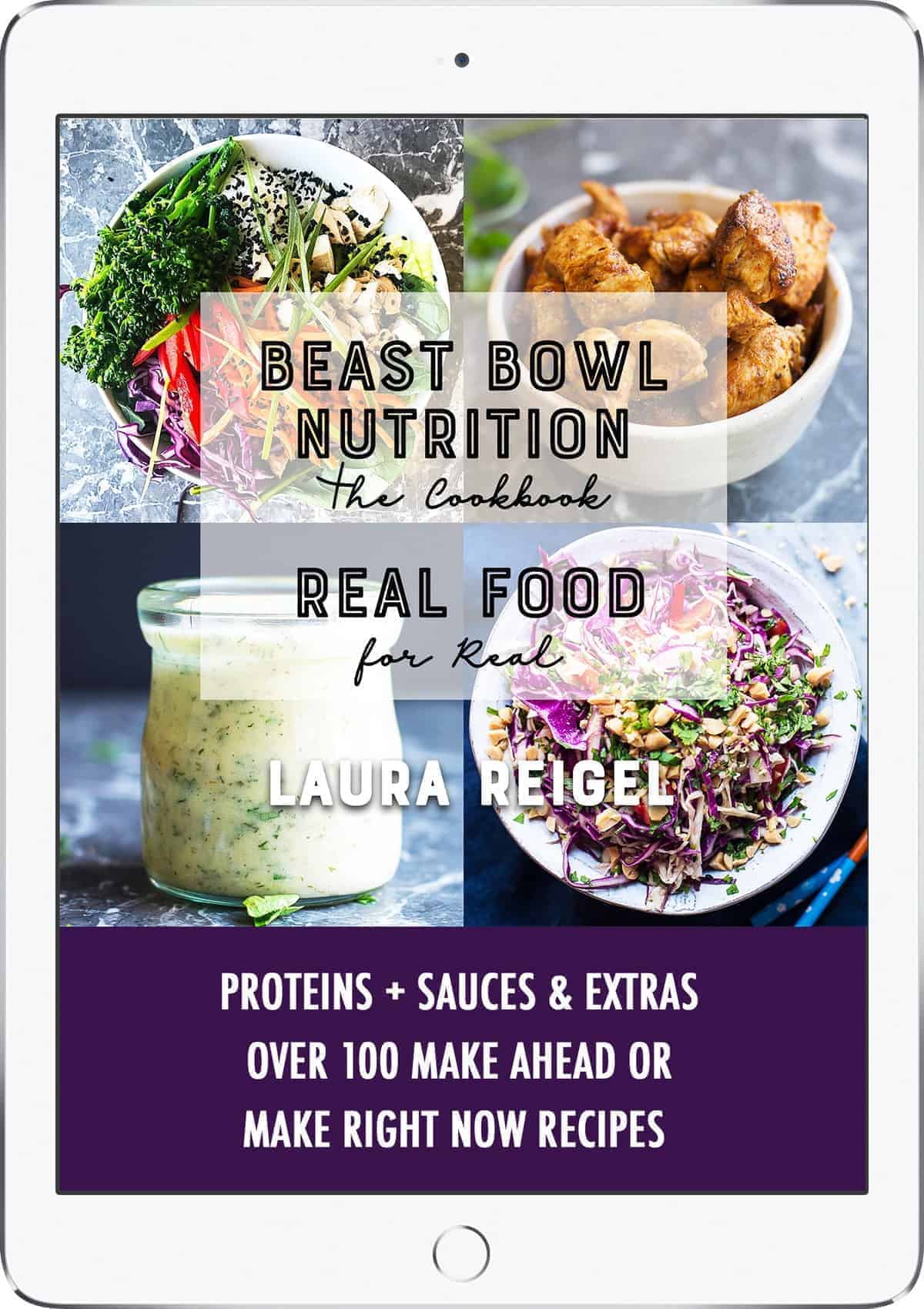 get my meal prep cookbook
beast Bowl Nutrition
If you are looking for meal prep recipes with elevated flavor, Beast Bowl Nutrition is the cookbook for you. All of these tasty bowls are built around healthy core proteins paired with crunchy veggies and flavorful sauces. I guarantee you'll never get bored with healthy recipes again.
Grab the eCookbook OR, if you'd rather flip through pages, order the soft-cover cookbook.