Hello There
I'm laura
I'm a retired Forensic Scientist turned Chef, Blogger, Food Photographer, Cookbook Author, and Certified Nutrition Coach.
With a degree in Physiology and Neuroscience, mad cooking skills, and a Nutrition Certification, I am here to teach you how to cook and eat better.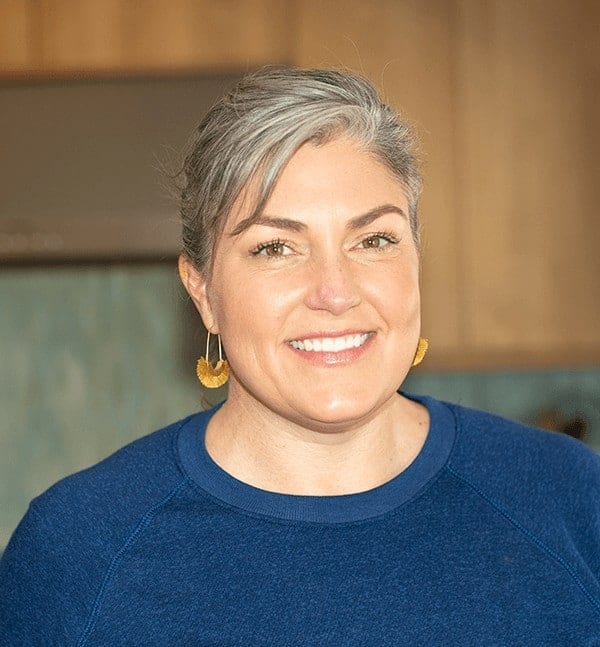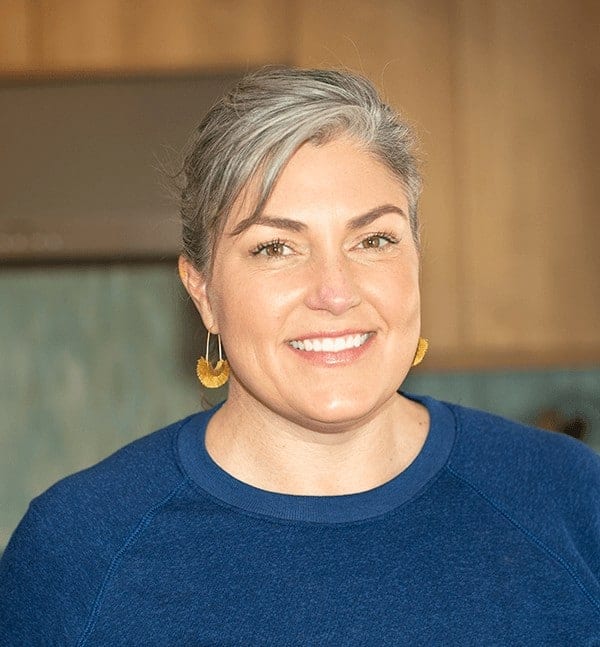 Fun Facts About Me
I'd Rather be
at the beach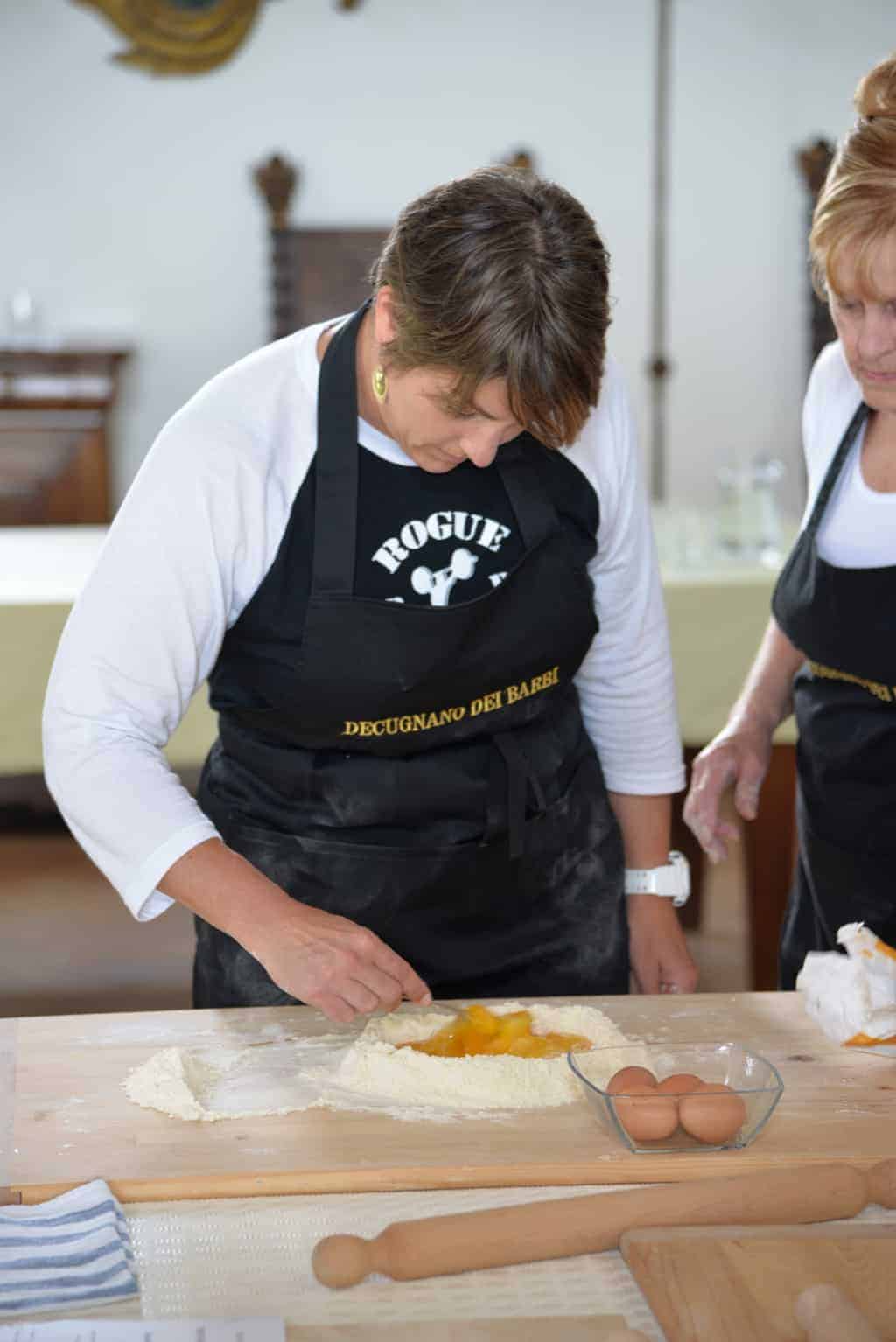 Where it all Began
I'm a self-taught cook that has been saving recipes and cooking since I was about 8 years old. This was way before the Food Network, in case you were trying to do the math.
I spent 18 years working as a DNA Criminalist and Cold Case Homicide Investigator. I loved this job and have been involved in solving many Cold Cases.
I left my career in Forensic Science at the end of 2018 to pursue my true passion for Cooking and Food Photography. [Read more about finding the courage to leave my career.]