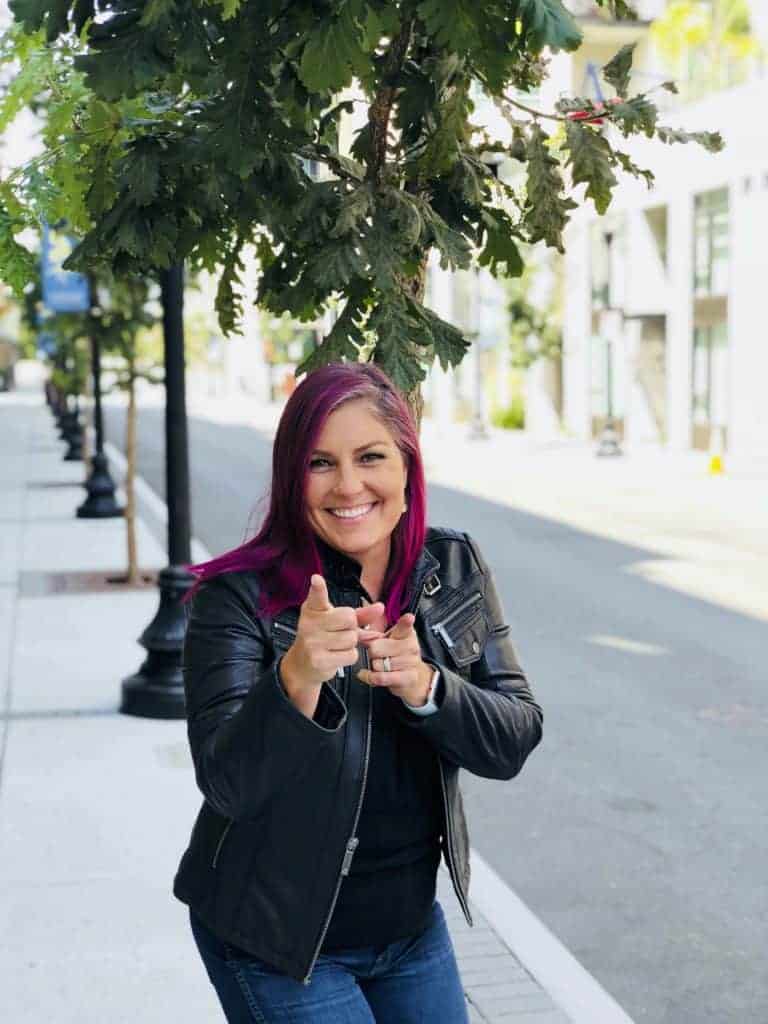 Hello and Welcome! I'm Laura, a retired Forensic Scientist turned Chef, Blogger, Food Photographer, Cookbook Author, and Certified Nutrition Coach.
With a degree in Physiology and Neuroscience coupled with my mad cooking skills and a Nutrition Certification, I am here to teach you how to cook and eat better.
My motto is Real Food - For Real
I create recipes using real ingredients. Eating plenty of healthy fruits and vegetables paired with lean protein is the heart of my cooking. But I adamantly believe dessert is should be included in a healthy lifestyle. Everything you eat should taste amazing.
Let me show you how!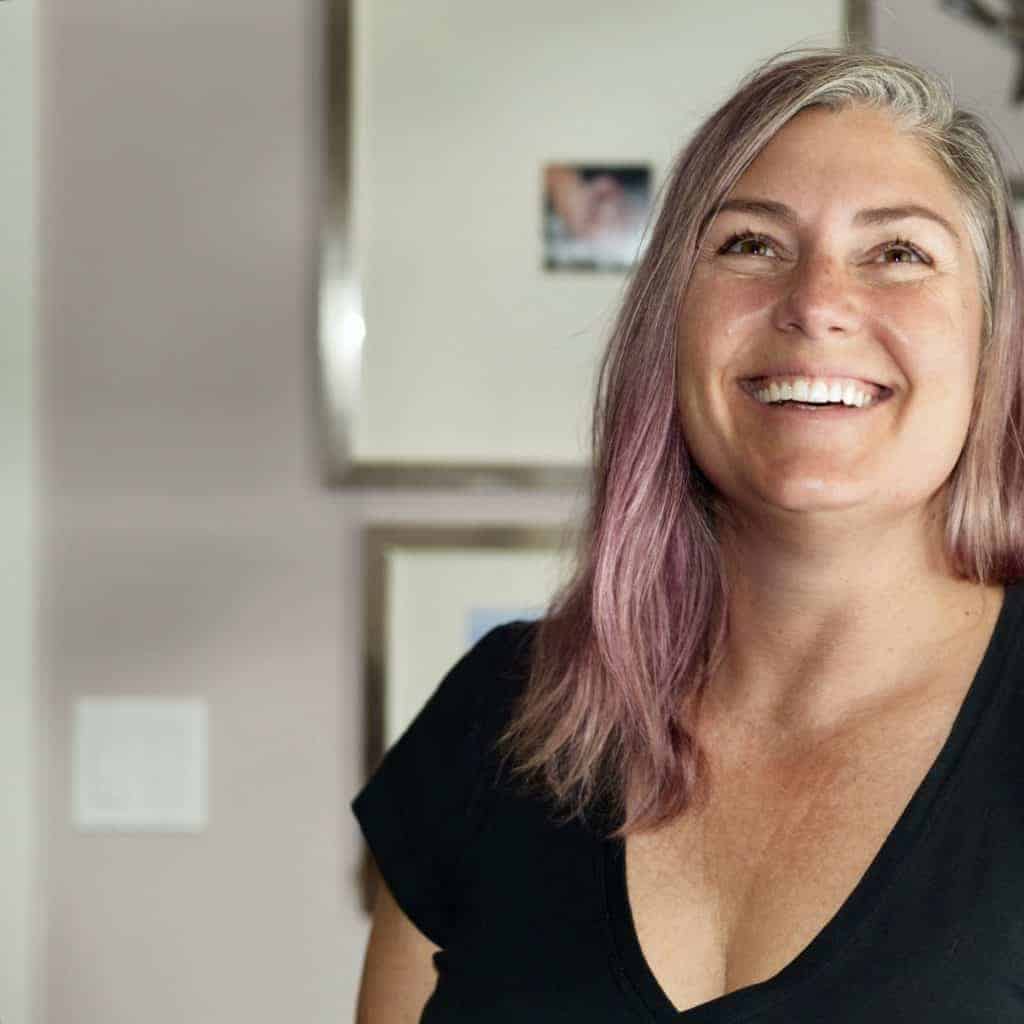 My Background
I grew up in a military family and have lived all over this great country of ours. I was born in San Diego but have lived in Hawaii, Guam, Virginia, Missouri, and now San Jose.
I spent 18 years working as a DNA Criminalist and Cold Case Homicide Investigator. I loved this job and have been involved in solving many Cold Cases.
I left my career in Forensic Science at the end of 2017 to pursue my true passion for Cooking and Food Photography. [Read more about finding the courage to leave my career.]
I'm a self-taught cook that has been saving recipes and cooking since I was about 8 years old. This was way before the Food Network, in case you were trying to do the math.
Family recipes are my passion! I love learning about all of the old school cooking techniques that only Grandmas know. I obsessively collect cherished family recipes from my own family as well as from my readers.
Spending so much time in the Pacific Islands left me well versed in Hawaiian and Guamanian cooking. Then my So Cal roots ensured that I am a taco aficionado. I create recipes inspired by my travel and by people that I meet. I love collecting ethnically diverse family recipes.
My Education
I graduated from UCSD with a Bachelor of Science in Physiology and Neuroscience before obtaining a Masters Degree in Forensic Science from National University. I obtained my CrossFit Level 1 Certification in 2015 and then my Level 2 Precision Nutrition Coaching Certification in 2018.
Masters Degree in Forensic Science — National University, La Jolla, California
Bachelors Degree in Physiology and Neuroscience — University of California San Diego, La Jolla California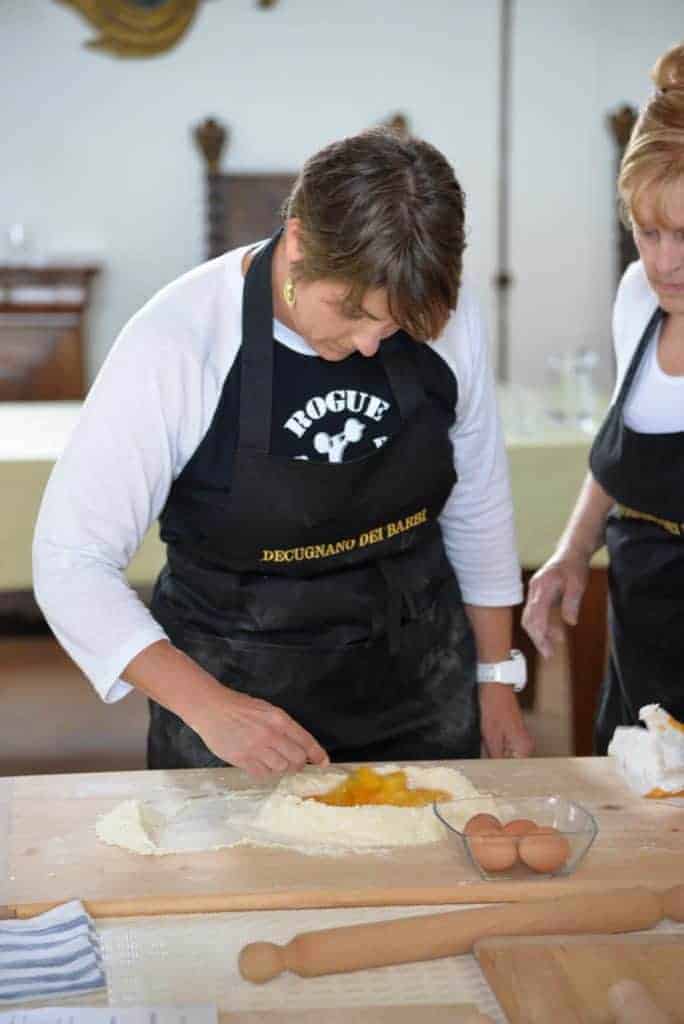 Official Certifications
Publications
Beast Bowl Nutrition - The Cookbook
I wrote this cookbook for everyone who is tired of the same old meal prep. The recipes in Beast Bowl Nutrition are all about protein and fresh veggies.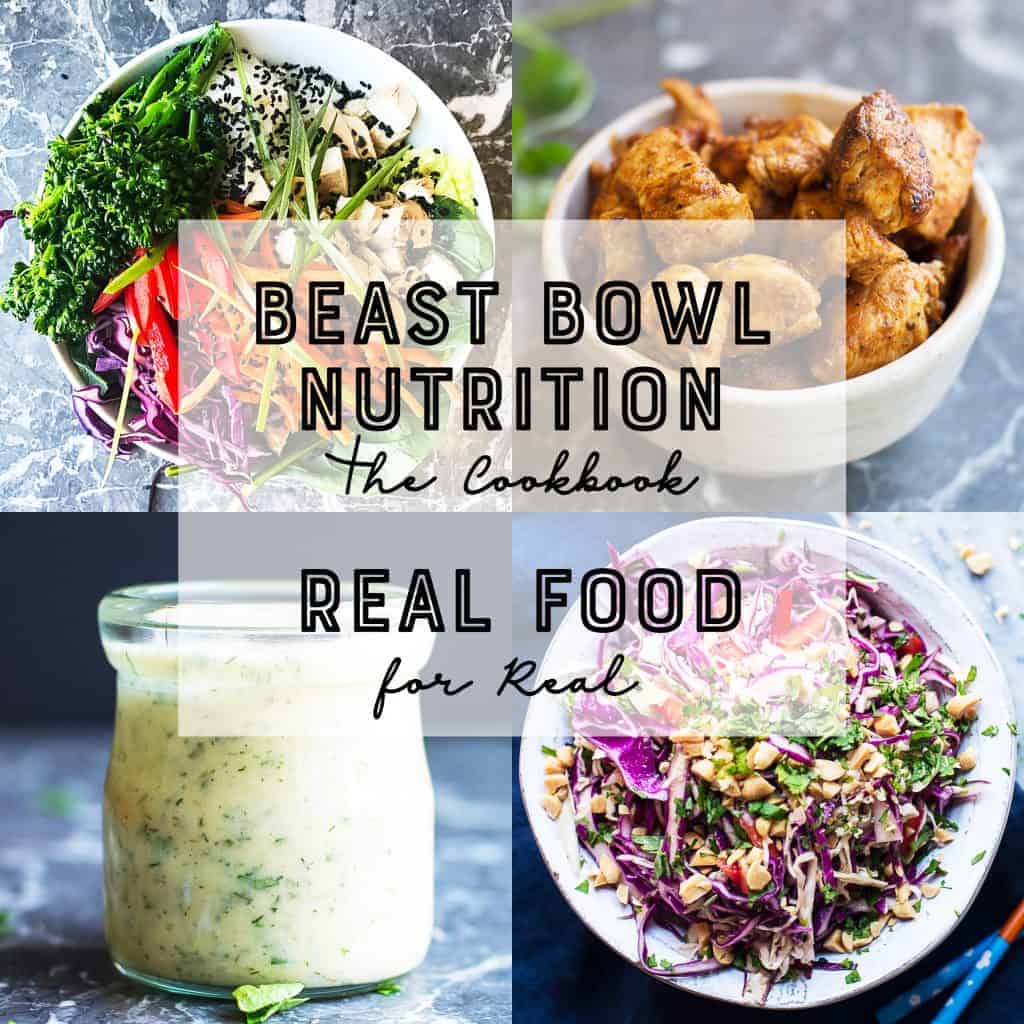 You've seen the Buddha Bowl, Now let me introduce you to the Beast Bowl!
And now you can get the PRINT copy too!
My Family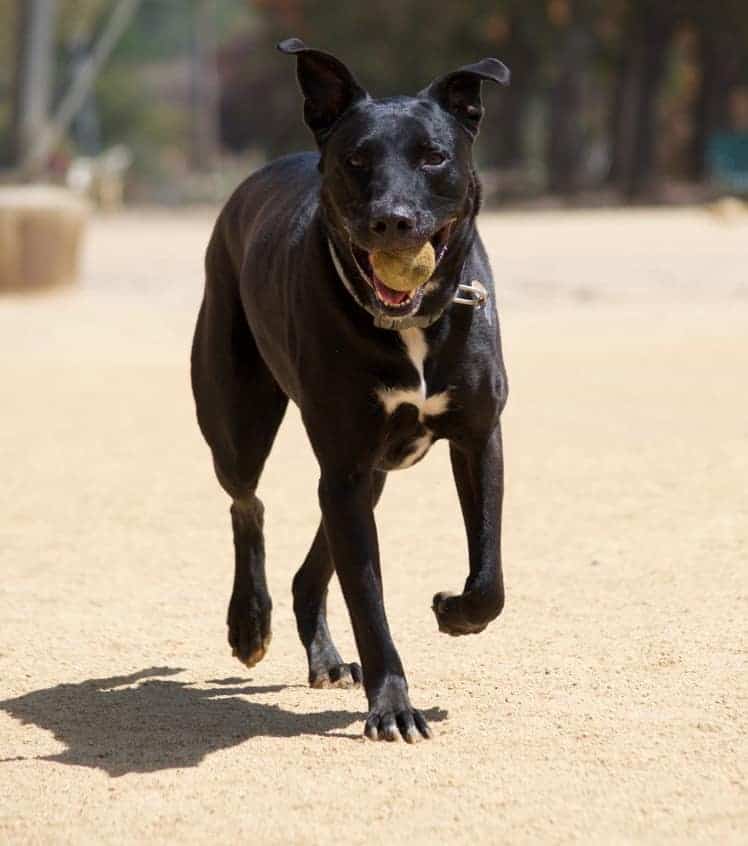 I live in San Jose, California with my husband, a dog named Dexter and a cat named Sam. We recently joined the empty nester club when we sent our youngest daughter off to college in Portland.
When I'm not testing recipes in the kitchen or behind the camera, you can find me planning a trip centered around a delicious culinary adventure or in my garage lifting something heavy.
I also spend a lot of time in my garden. I love growing heirloom varieties of vegetables that I can't find in the typical grocery store. I have an entire section of my garden that is obsessively dedicated to my love of Pork Lau Lau.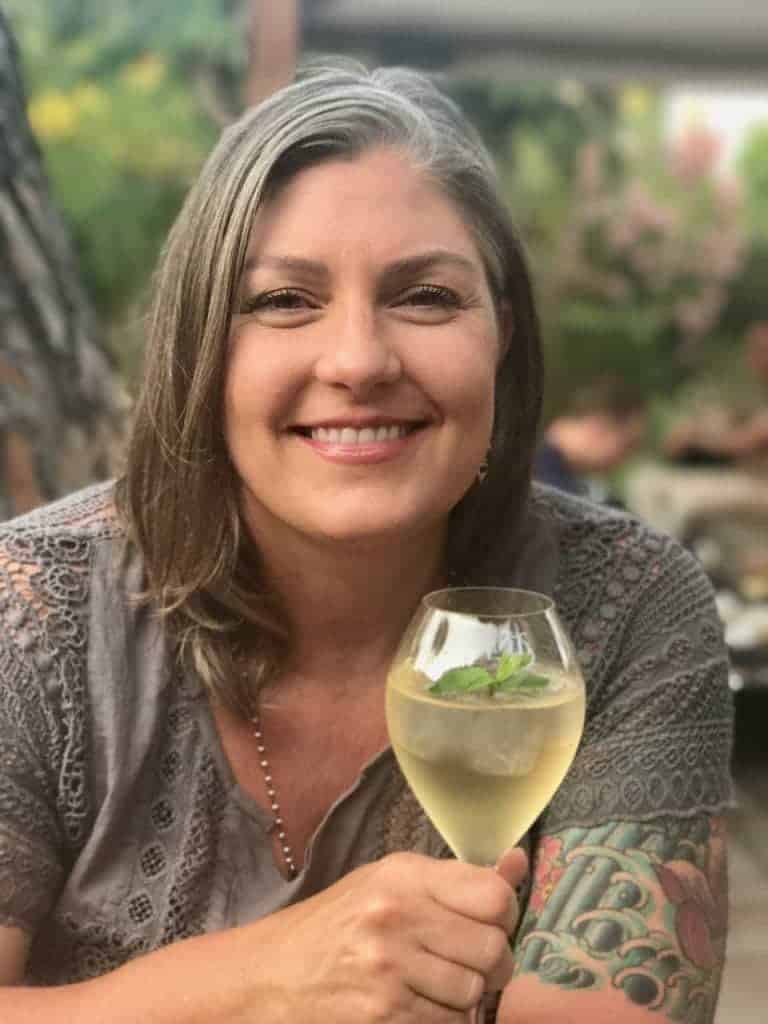 If you have any questions or comments for me, you can visit my FAQ page or reach out to me using my Contact page. Also, if you're interested in seeing where my recipes have been featured online, check out my Media Page.
Thank you for stopping by!