Thanksgiving is upon us! We're officially one week out! Are you ready? Got holes in your menu? Still not sure what to make? We've got you covered!
Let's start with the basics

Then add a traditional side dish...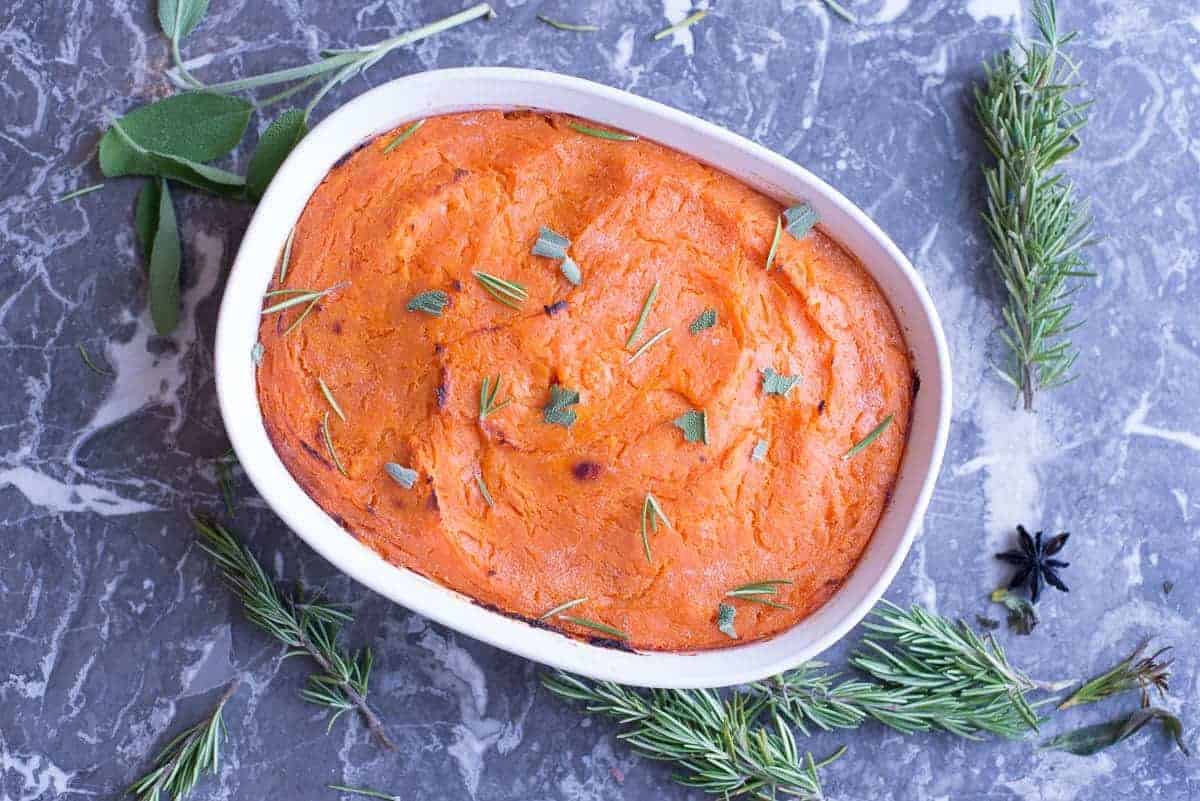 Throw in some veggies that everyone will love...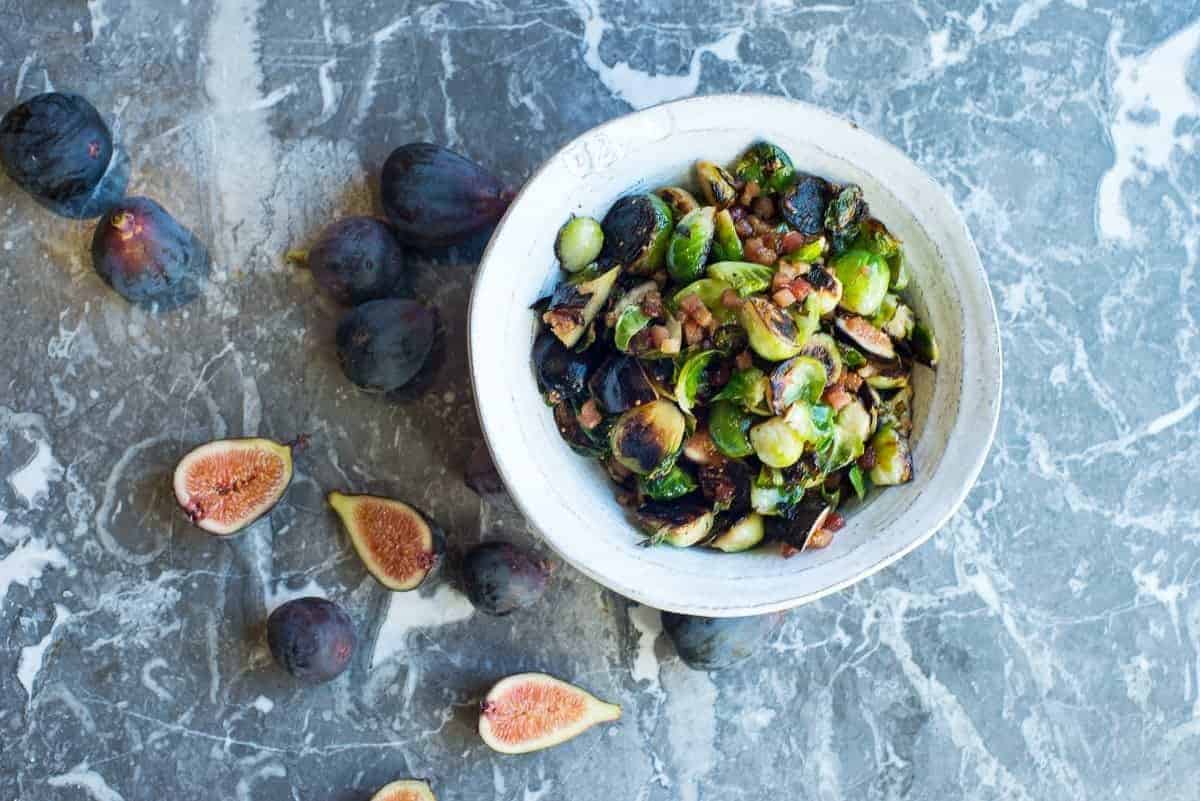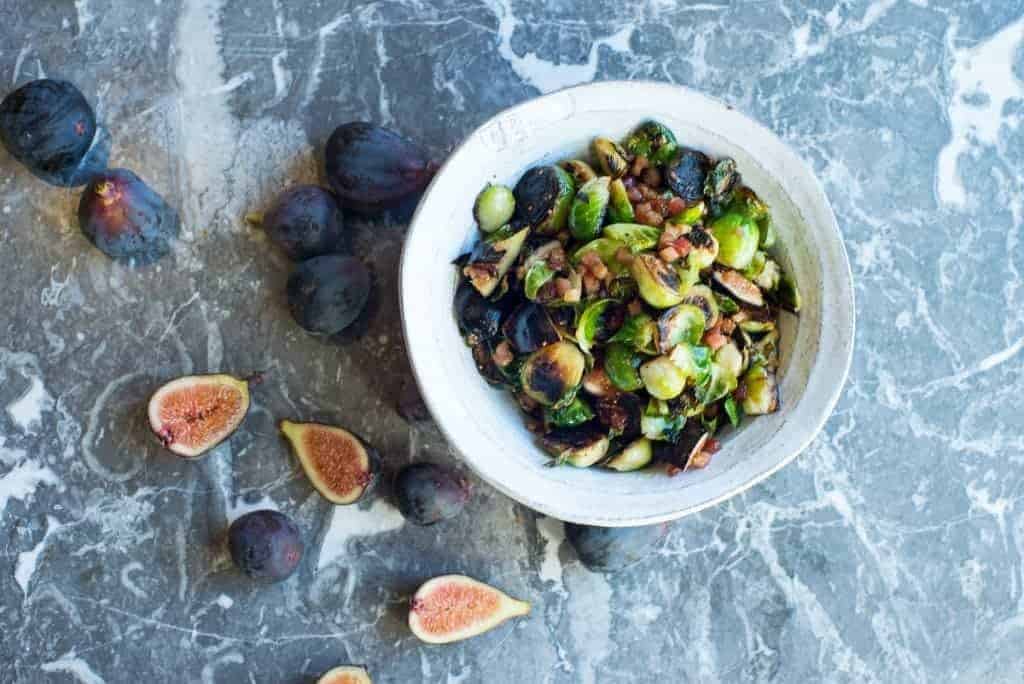 Thanksgiving is all about family and traditions. Here are three must-haves in Laura's family...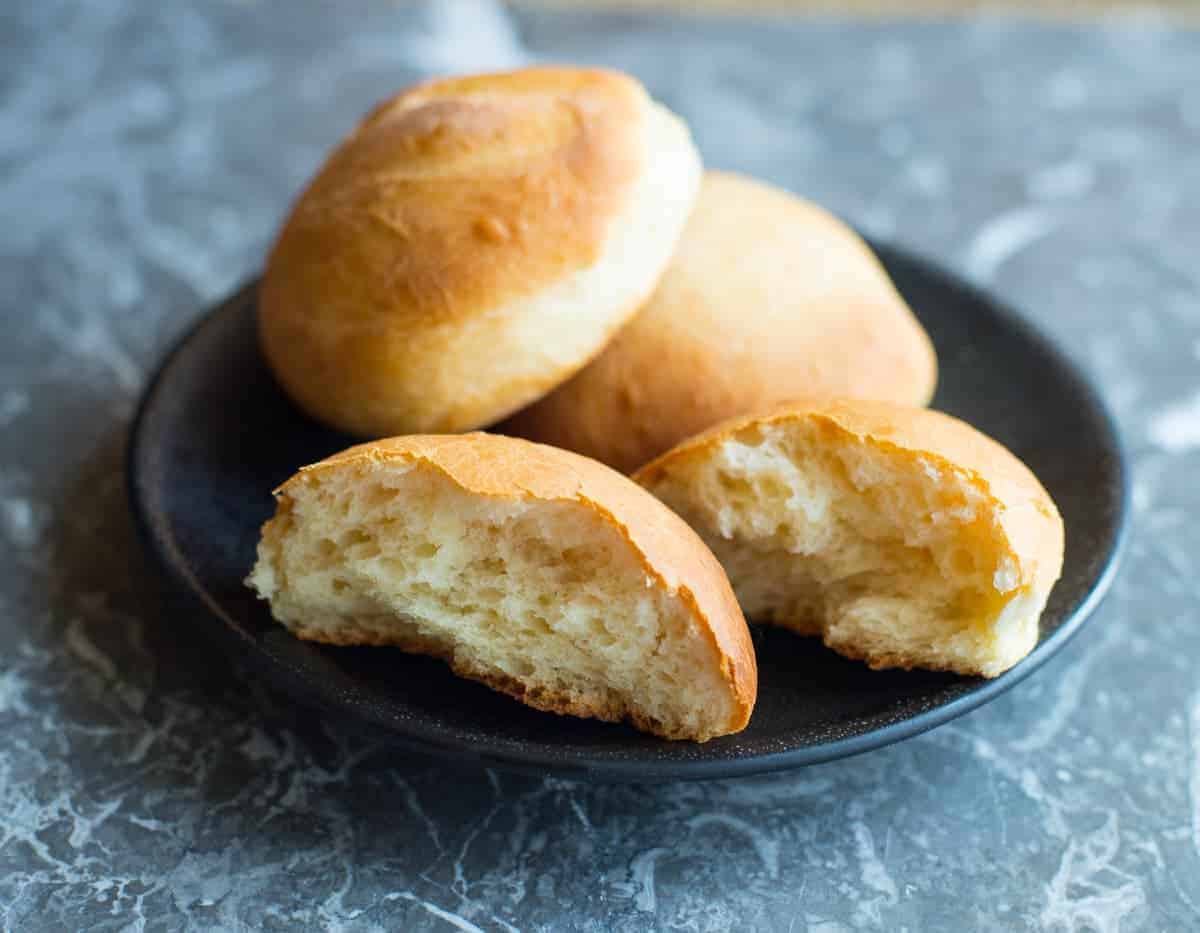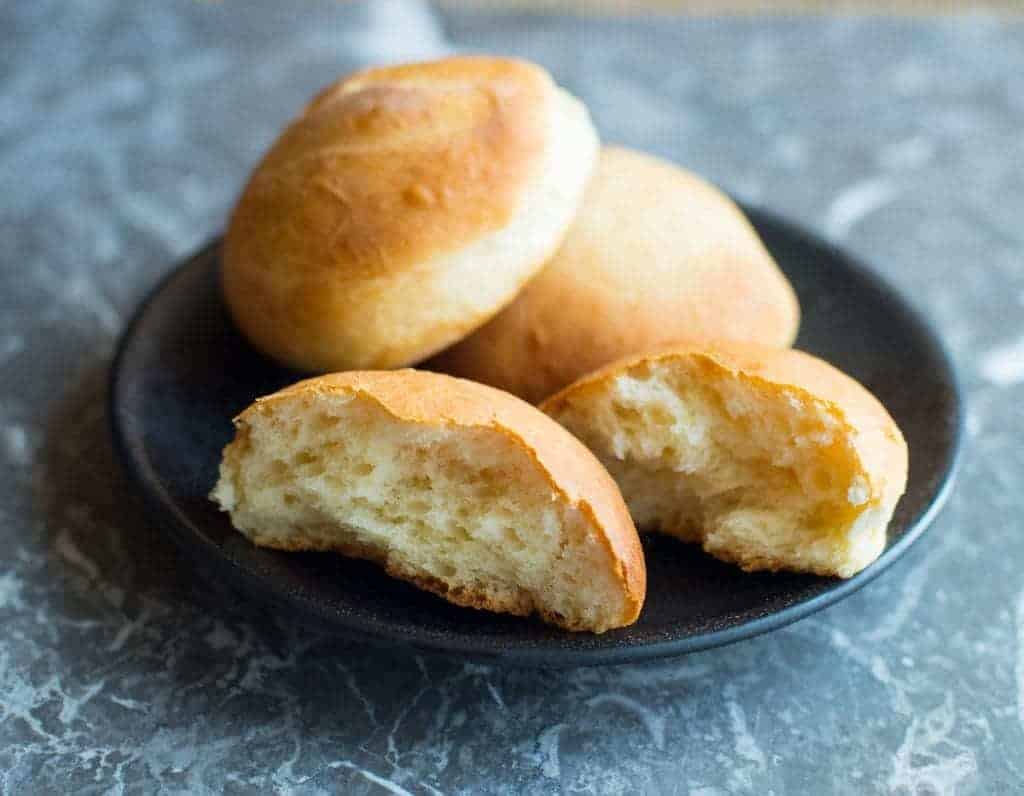 No Thanksgiving meal is complete without PIE!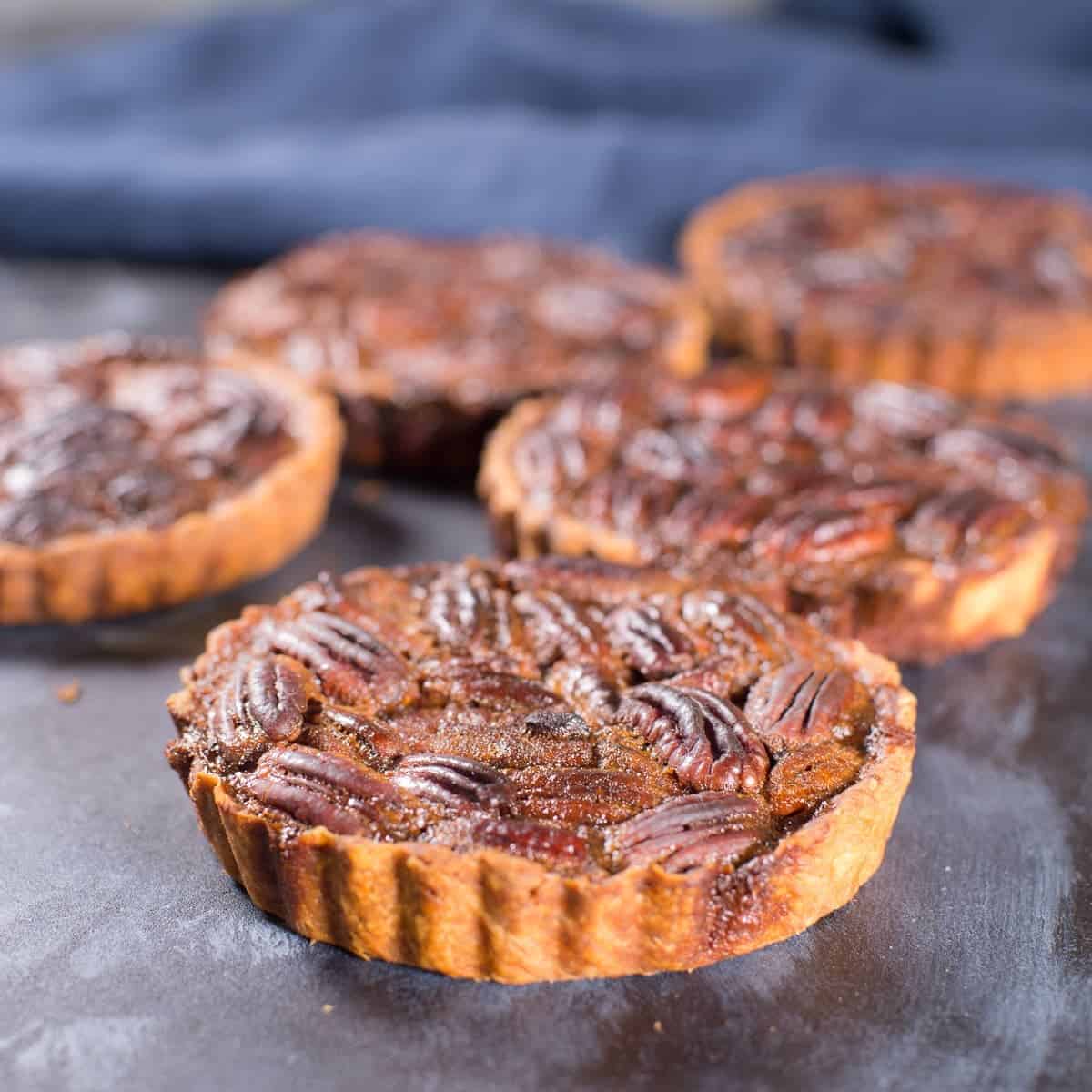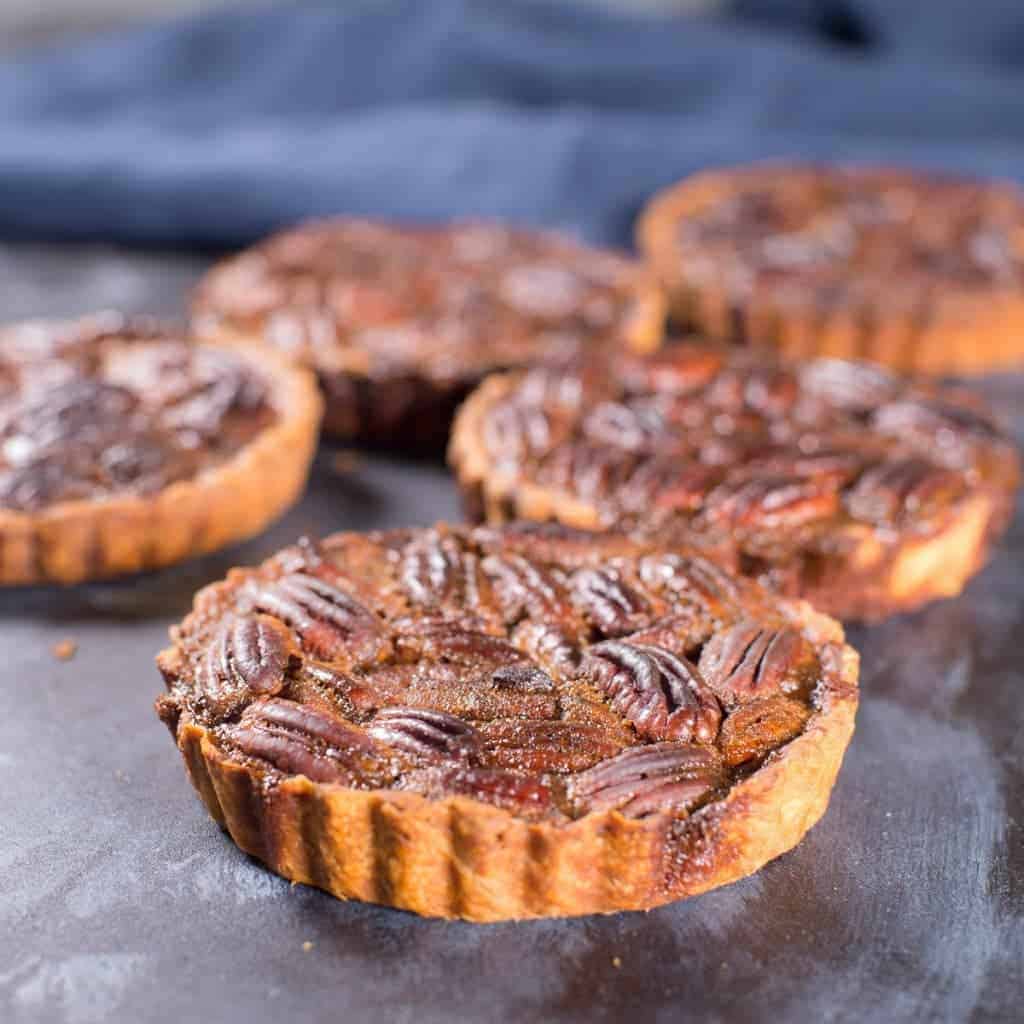 These ideas not quite what you are looking for? Dig around on the site, there is more where these came from. We trust that you will find options that are not only delicious but also honor your family traditions as well.
From our families to yours - Happy Thanksgiving!
Know that we are thankful for your continued support! We love cooking and sharing our love of food with you.
💜Laura
(Visited 65 times, 1 visits today)