The BEST Thanksgiving Recipes
Thanksgiving is upon us! If you are still figuring out your Thanksgiving menu this year here's a helpful collection of Thanksgiving recipes.
We've got you covered with everything from Thanksgiving Turkey, Thanksgiving Sides, and of course, all the Thanksgiving Pies.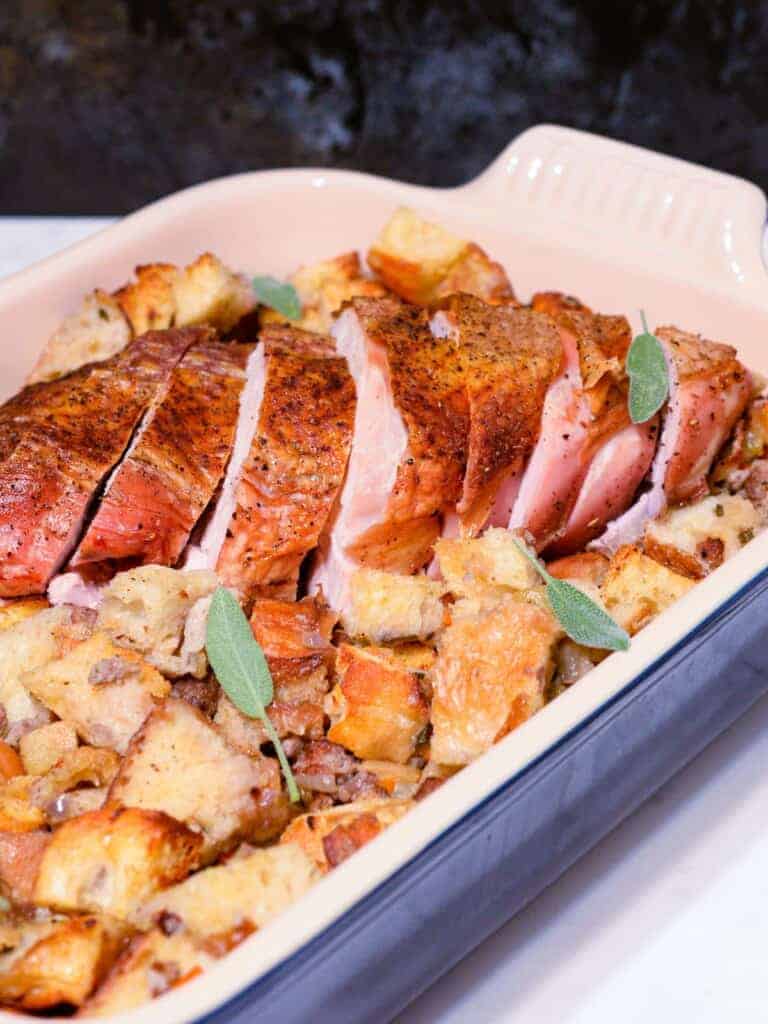 Let's start with Thanksgiving Staples
Then add a traditional side dish…
Throw in some veggie sides that everyone will love…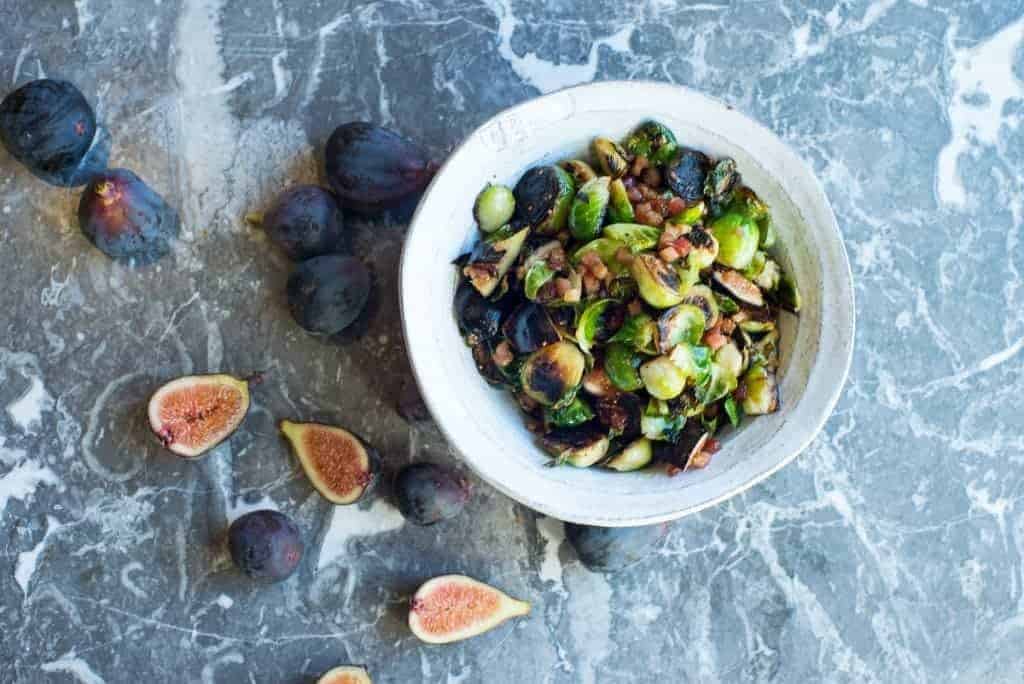 Thanksgiving is all about family and traditions. Here are three must-haves in Laura's family…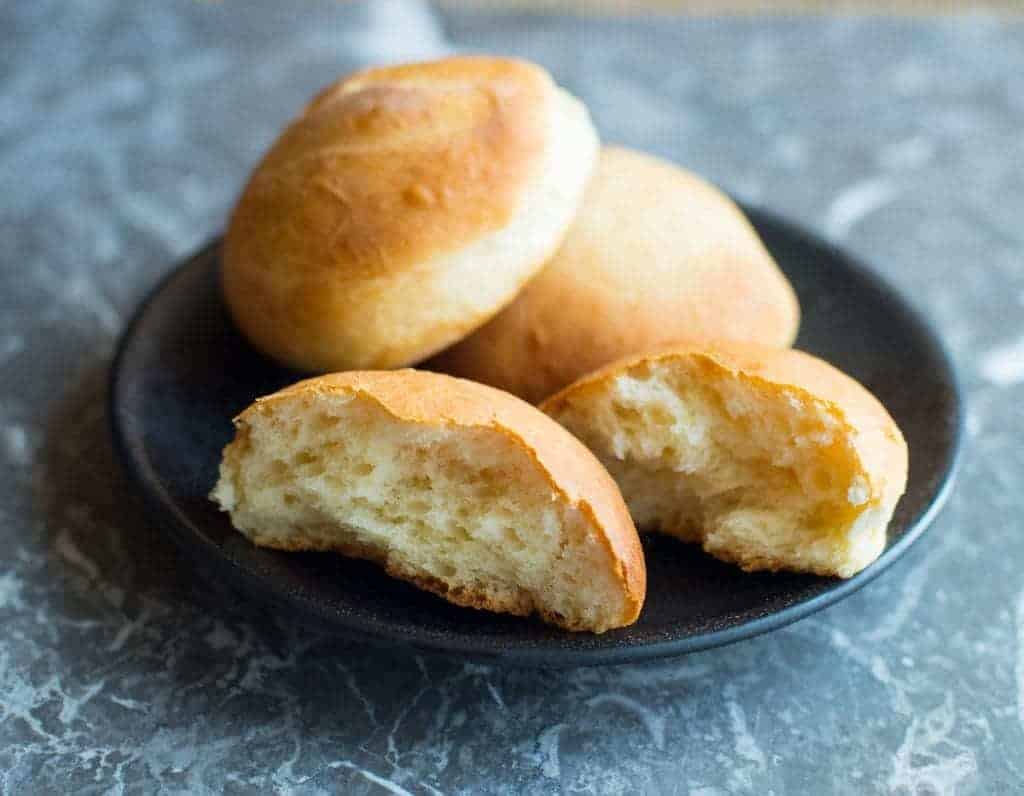 No Thanksgiving meal is complete without PIE!