Cookie exchanges are all about two things, looks, and flavor. Everyone hopes to bring their 'A' game. This is a collection of my personal favorite Holiday Cookies.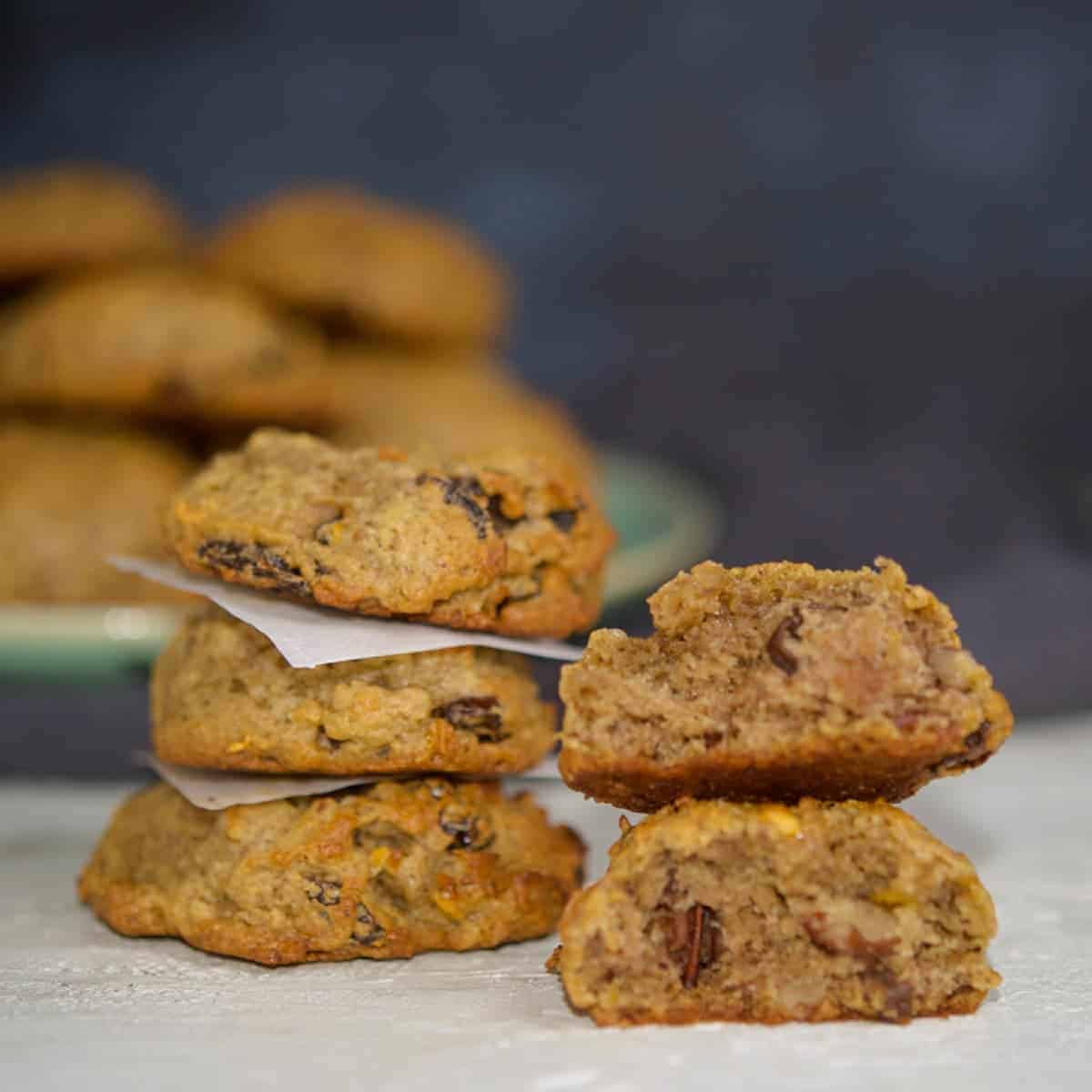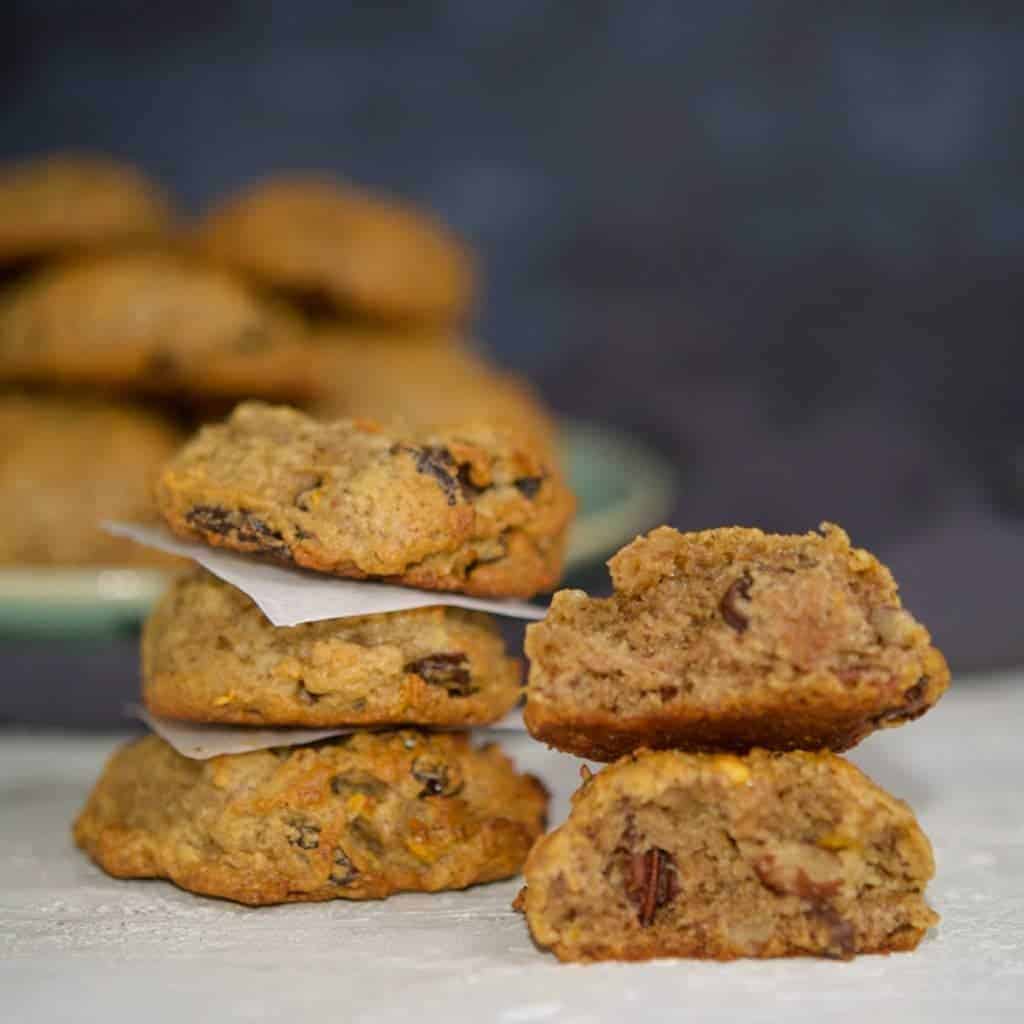 Holiday Classics: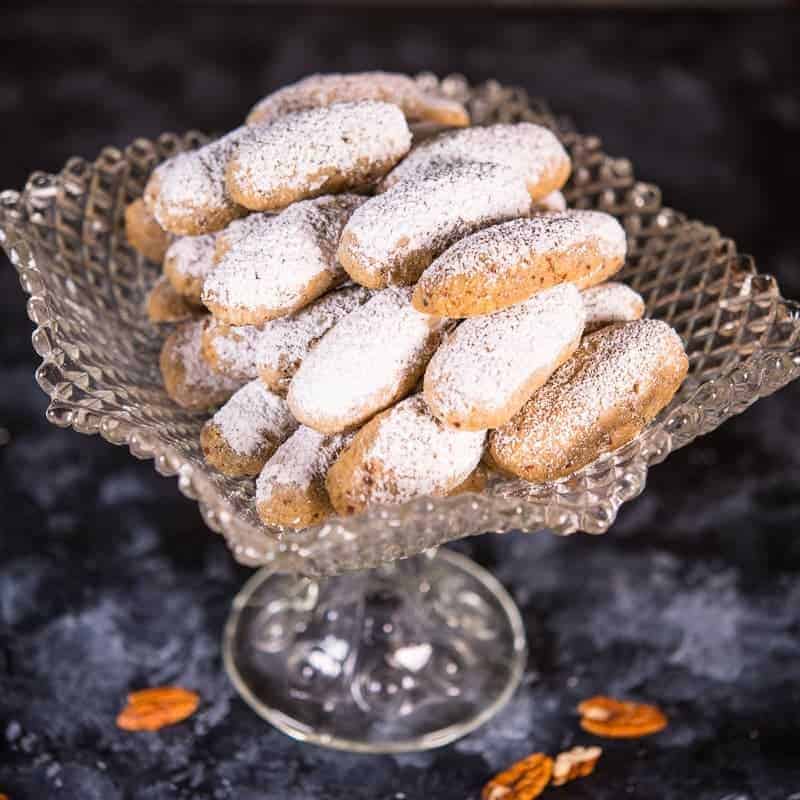 Two of the best Chocolate Chip Cookie recipes you'll ever find:
Are you in the camp that likes perfect 'Mrs. Field's-style' dough; or do you prefer a cookie bursting at the seams with chocolate goodness? Not to worry, we've got both.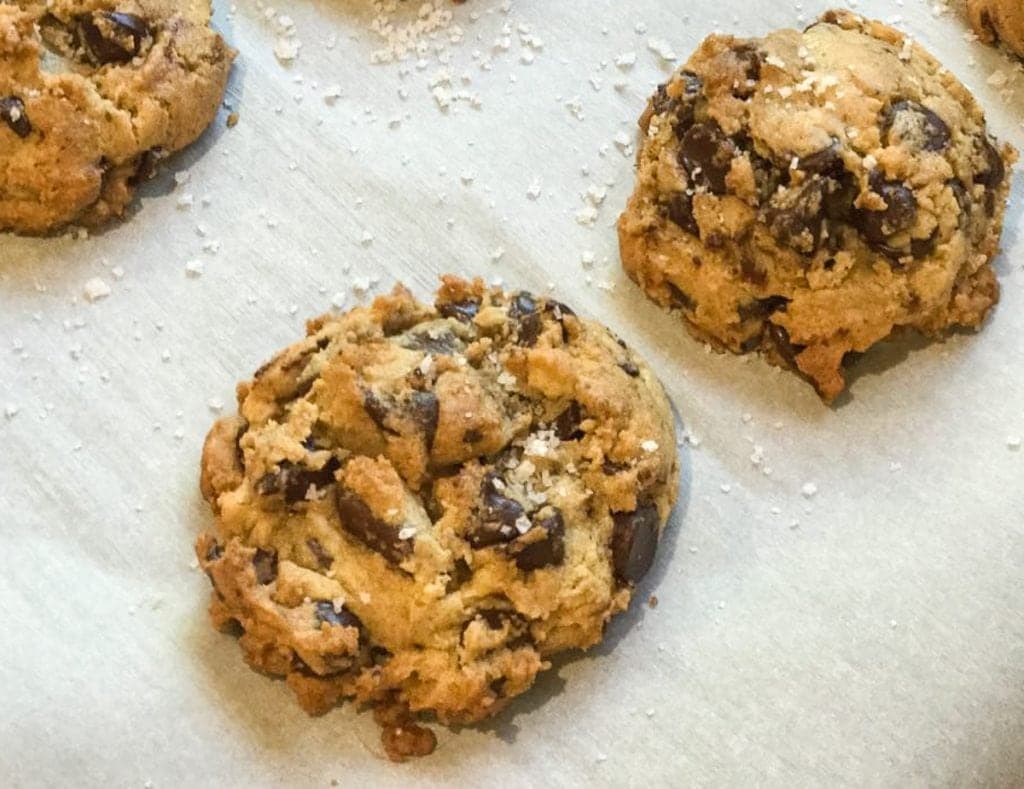 A truly unique cookie that we guarantee no one else will have at your exchange party: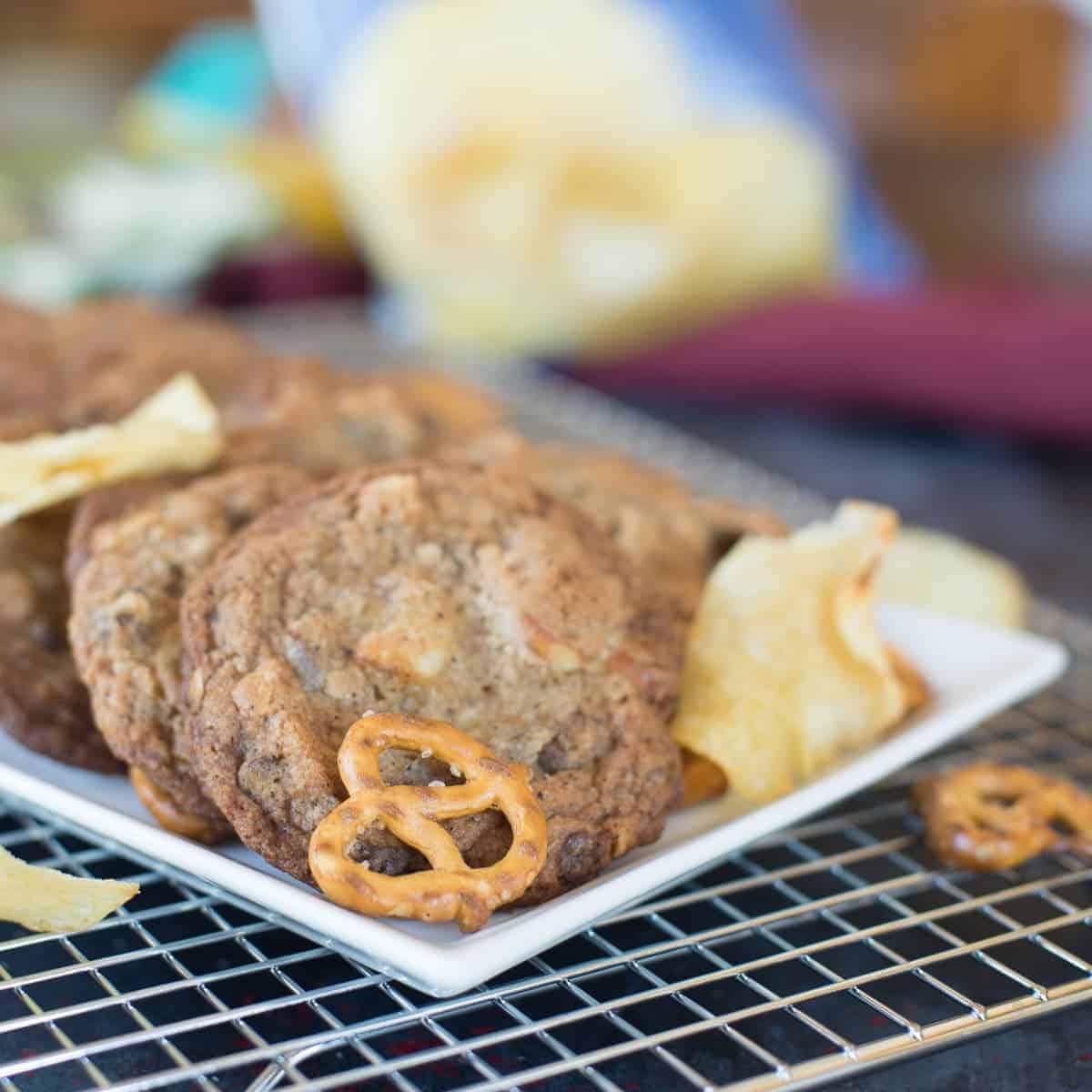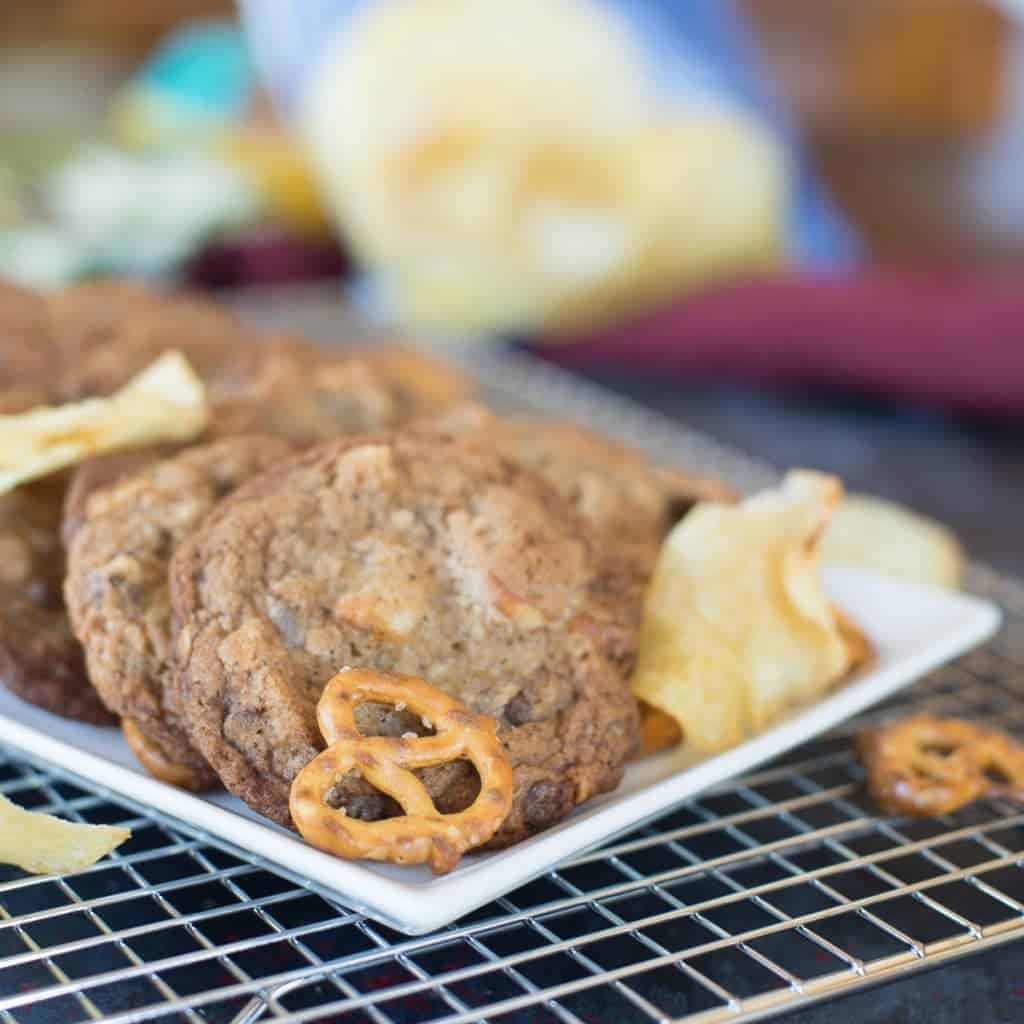 The Newest Additions