Cookie exchanges are all about two things, looks, and flavor. Everyone hopes to bring their 'A' game.
Truth be told, in true Foodology Geek style, there are actually SIX recipes in this post. I always like to add a new one when I pull together a collection of older posts. Would I let you down?
Two Holiday Classics:
Shortbread Cookies Dipped in Chocolate – these are the perfect cookie-exchange party cookie. They have classic flavor and look amazing!
Pecan Fingers – another great option for a cookie-exchange party, especially if you want something other than chocolate. [These are very similar to Pecan Sandies, Mexican Wedding Cookies, or Russian Tea Cakes.]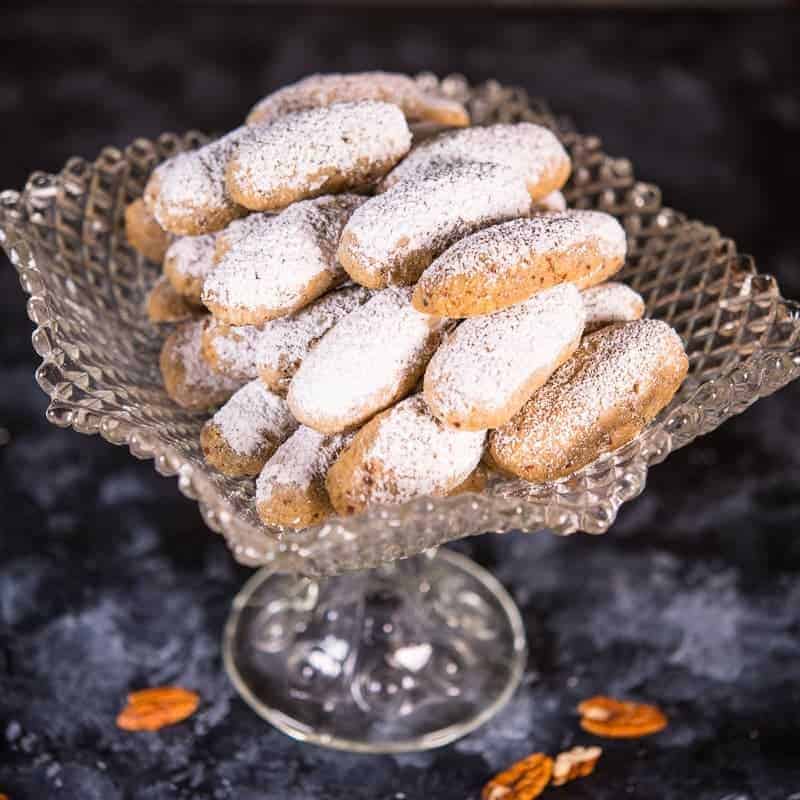 Two of the best Chocolate Chip Cookie recipes you'll ever find:
Are you in the camp that likes perfect 'Mrs. Field's-style' dough; or do you prefer a cookie bursting at the seams with chocolate goodness? Not to worry, we've got both.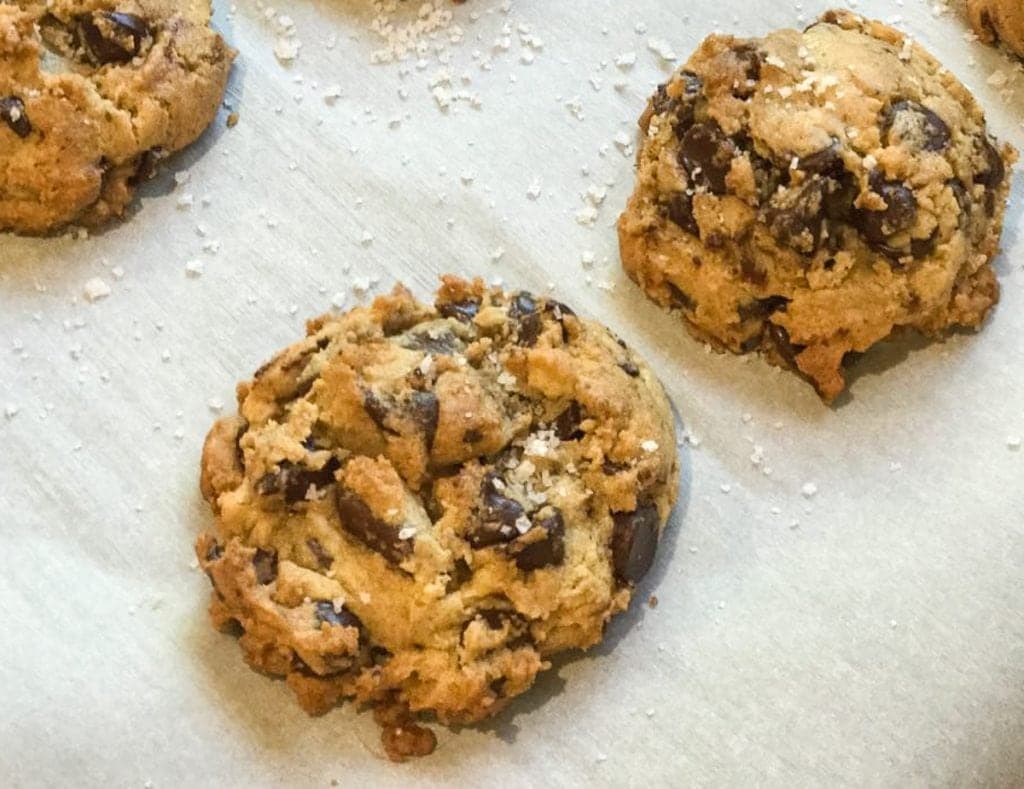 A truly unique cookie that we guarantee no one else will have at your exchange party:
Momofuku Milk Bar Compost Cookies - at cookie exchange parties there are two distinct camps of cookies, those that win the beauty contest and those that take the prize for flavor. These are heavy hitters in the flavor category! They taste amazing...even if they look a bit disheveled.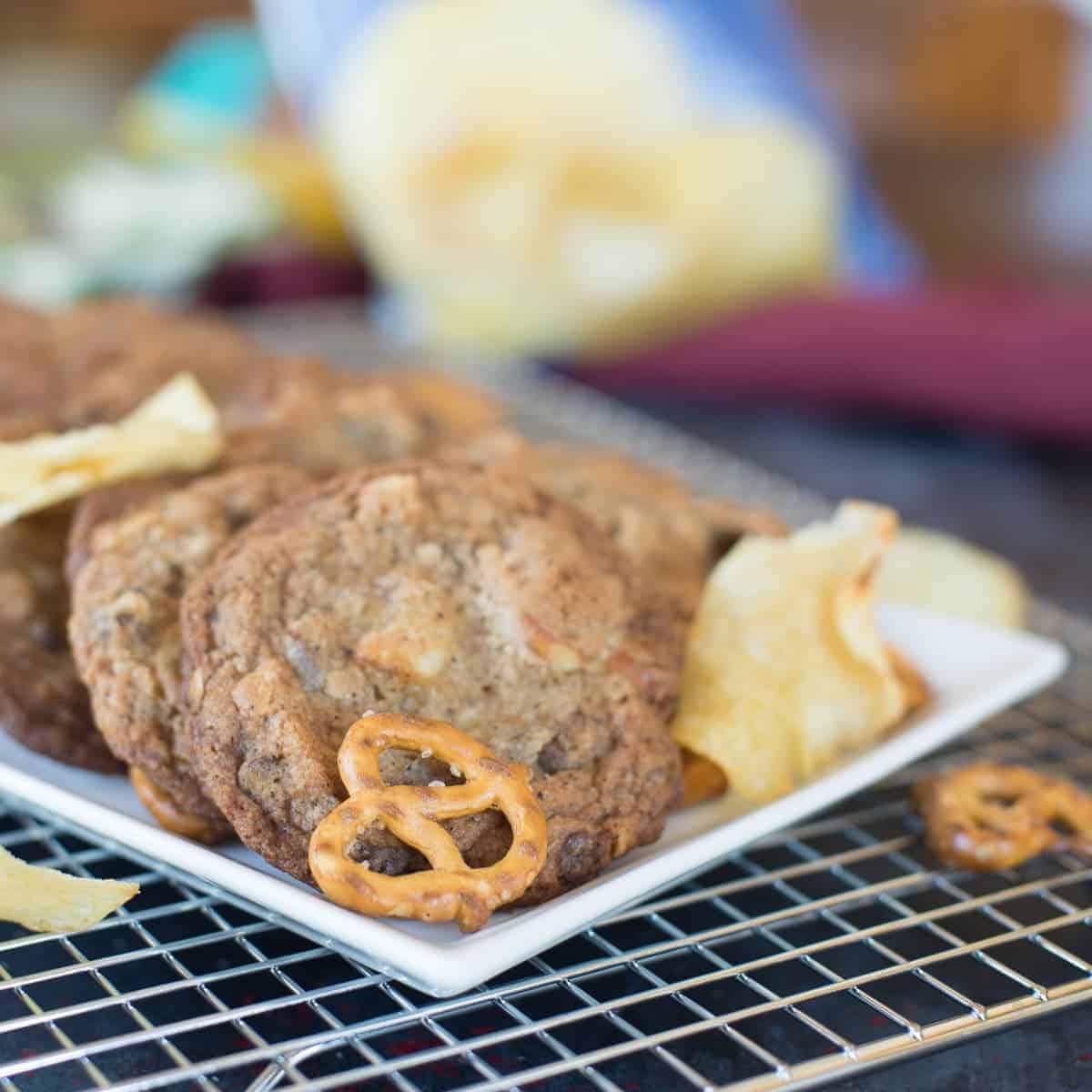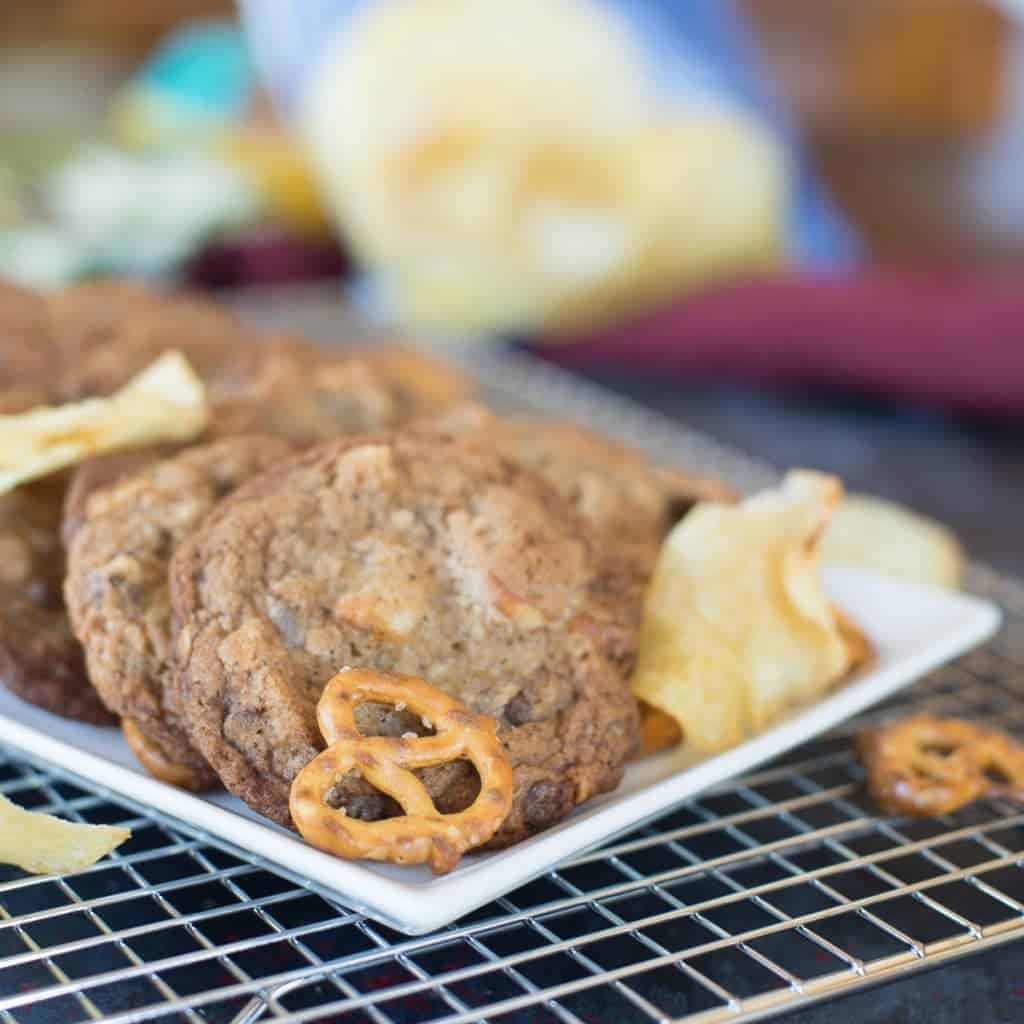 Lastly - as promised - a new recipe:
Molasses Cookies with Bacon - this cookie is a twist on a traditional gingersnap. Substituting the butter for rendered bacon fat adds a salty deliciousness that is downright addictive.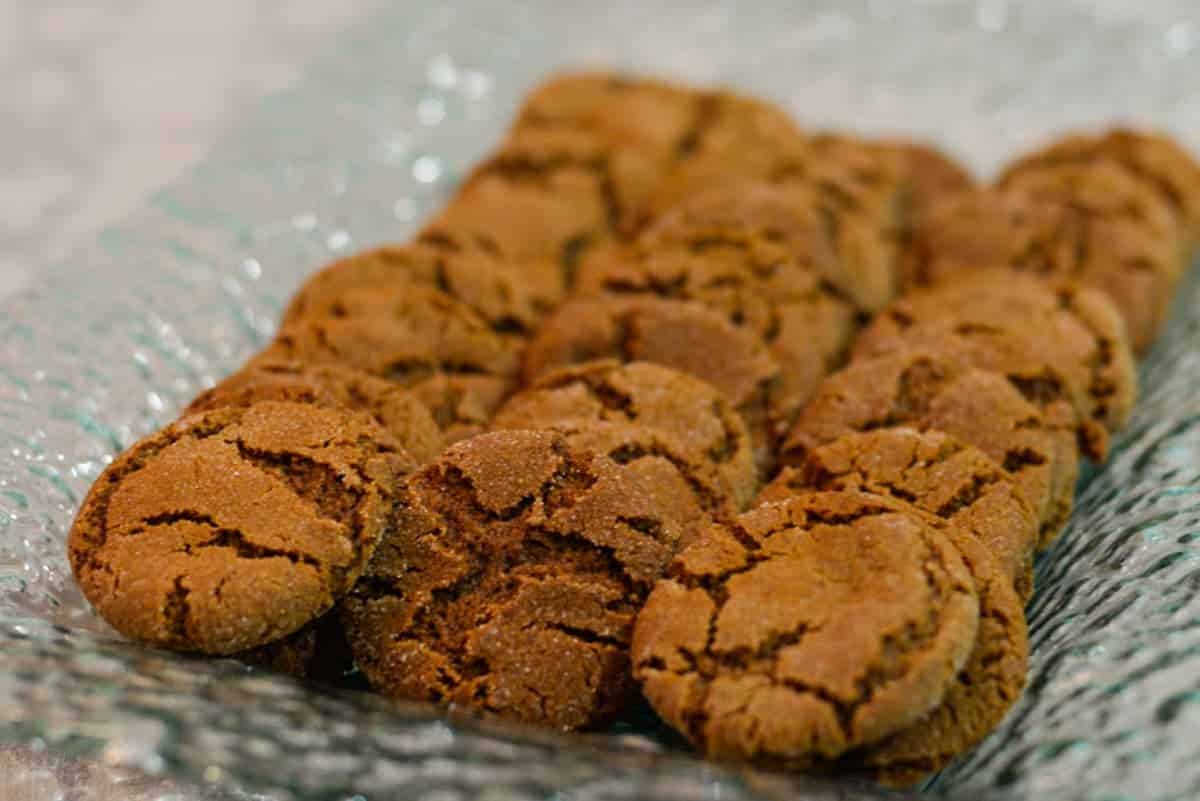 Molasses Cookies with Bacon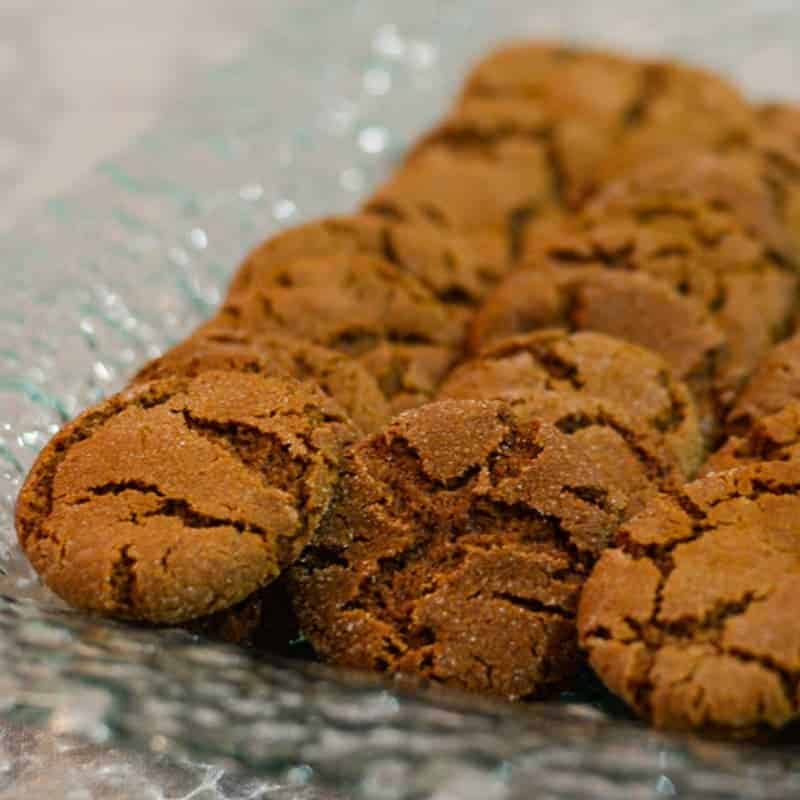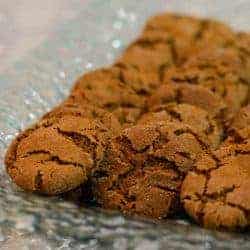 Molasses Cookies with Bacon
These cookies have a wonderfully sweet, spicy, salty, addictive flavor.
Instructions
Combine all of the ingredients in a food processor fitted with a metal blade. Pulse until a smooth, stiff dough forms. Wrap dough in plastic and chill in the refrigerator at least 2 hours (up to 1 week).

Prepare two cookie sheets (grease or line with parchment). Preheat the oven to 350 degrees.

Put a thick layer of granulated sugar into a shallow bowl. Use your hands to break off 1 Tbsp pieces of dough. Roll each dough piece into a ball. Then, roll it in the sugar to coat the exterior. Place dough balls 2 inches apart. They will spread as they cook.

Bake approximately 10 minutes until flat and slightly brown. The longer you bake them, the crispier (and less chewy) they will get. Watch them. Your cook time is likely to vary, as all ovens are different.
Notes
This recipe is an adaptation of the NY Times Bacon Fat Gingersnaps recipe first published in 2014. Their version is crisper and slightly less 'bacon-y'.
Nutrition
Calories:
71
kcal
Carbohydrates:
9
g
Fat:
3
g
Saturated Fat:
1
g
Cholesterol:
6
mg
Sodium:
129
mg
Sugar:
5
g
Calcium:
5
mg
Iron:
0.4
mg
(Visited 91 times, 1 visits today)