Sharing holiday gifts with family and friends is the best! It's one time of year when you can unabashedly give things to the people you love. I've put together a list of some of my favorite homemade gift ideas and edible holiday gifts!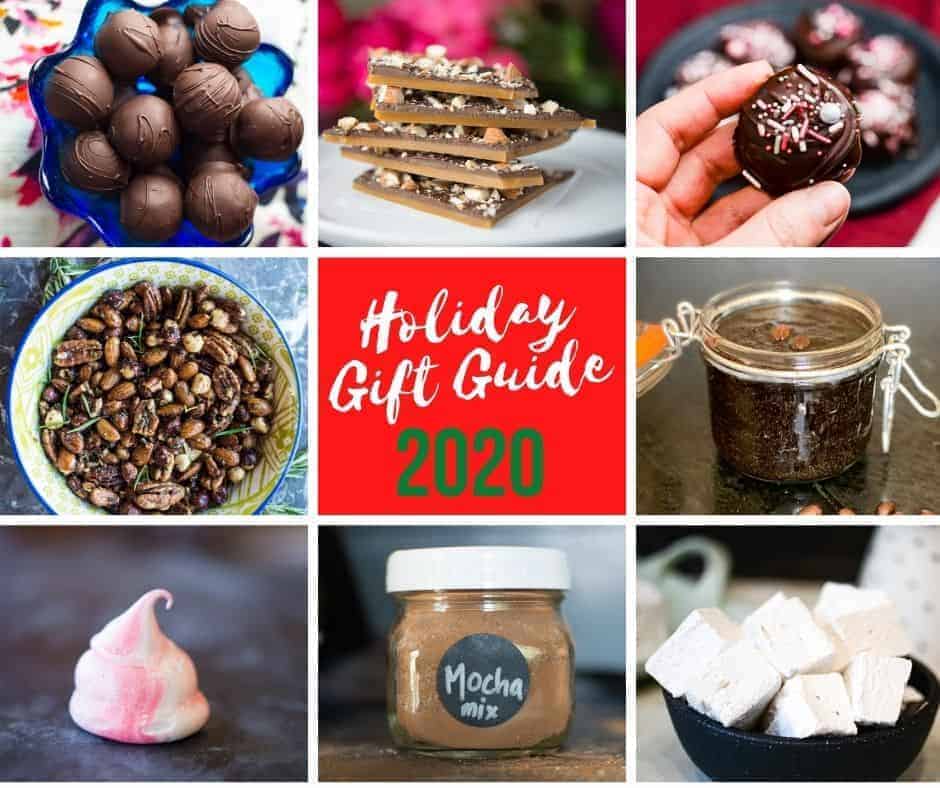 Gifts for the Baker
Brad's Mocha Mix - This homemade chocolate mocha mix is an excellent option for the coffee lovers in your tribe. Not only is the homemade mocha mix is perfect for making morning mochas it makes the best hot chocolate.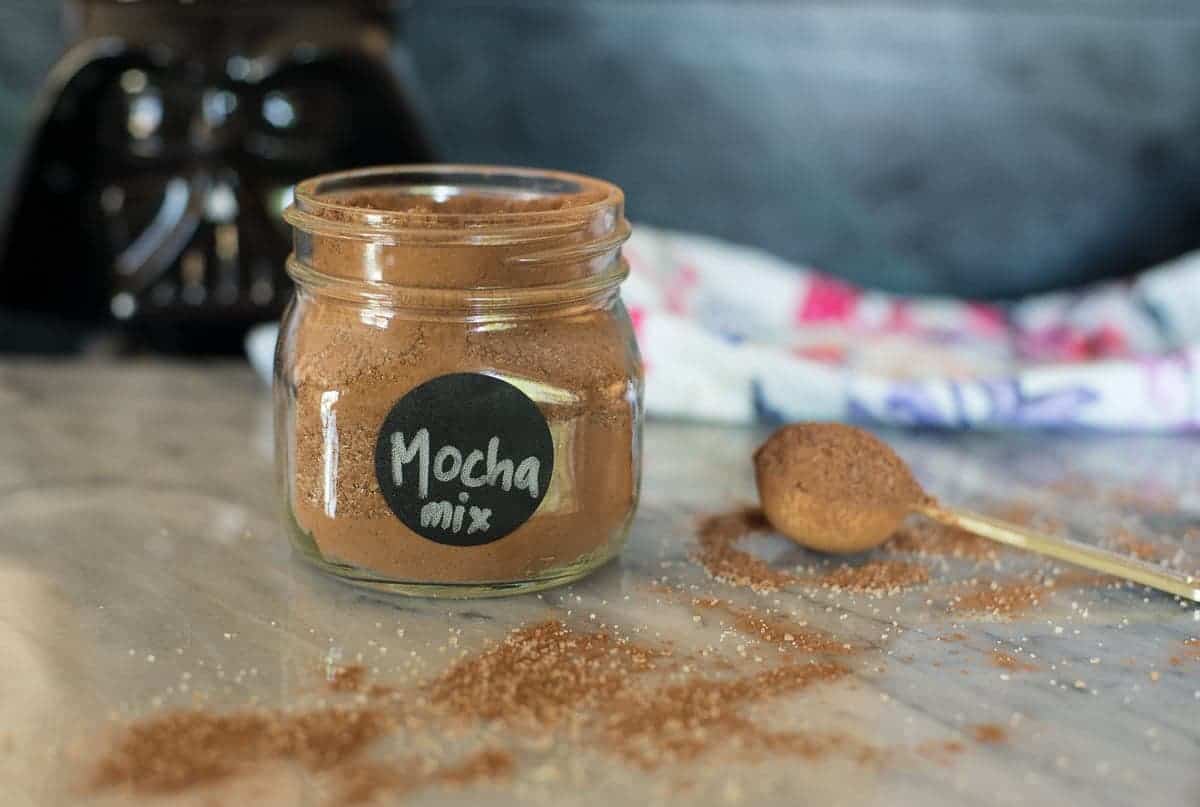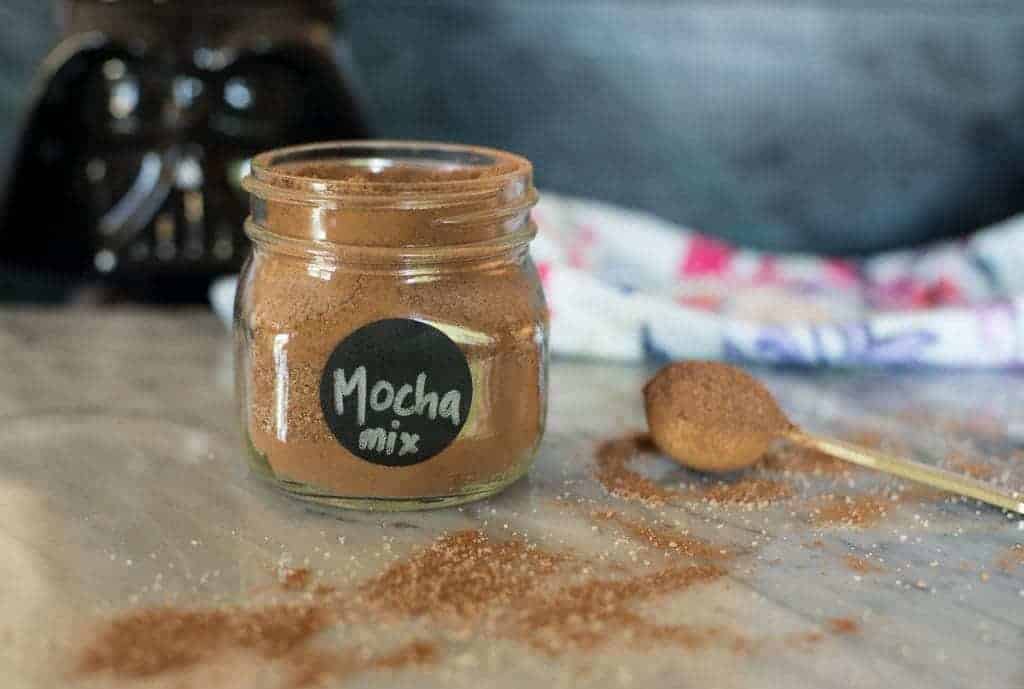 Brownies in a Jar - Brownies in a Jar remind me of a throwback gift to the late '80s. I remember my mom getting gifts of layered waffle or pancake mix or even cookies. It's like a boxed brownie mix only way better.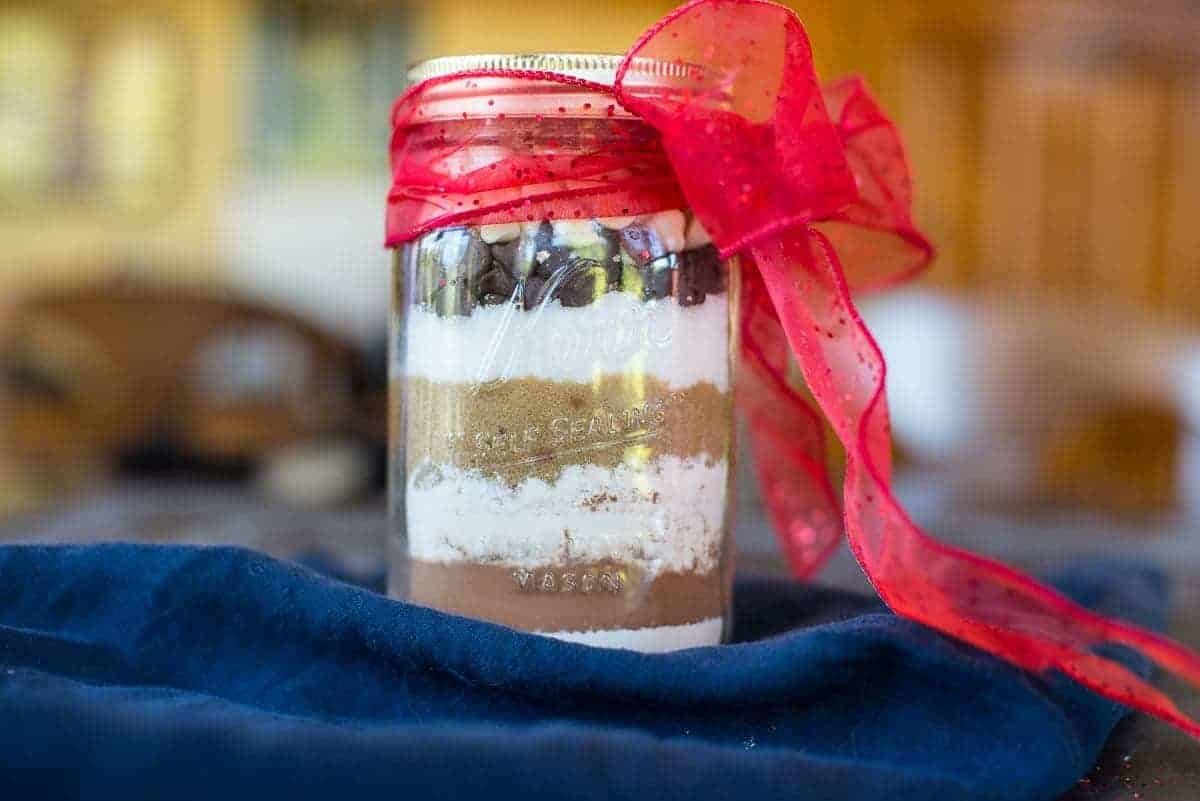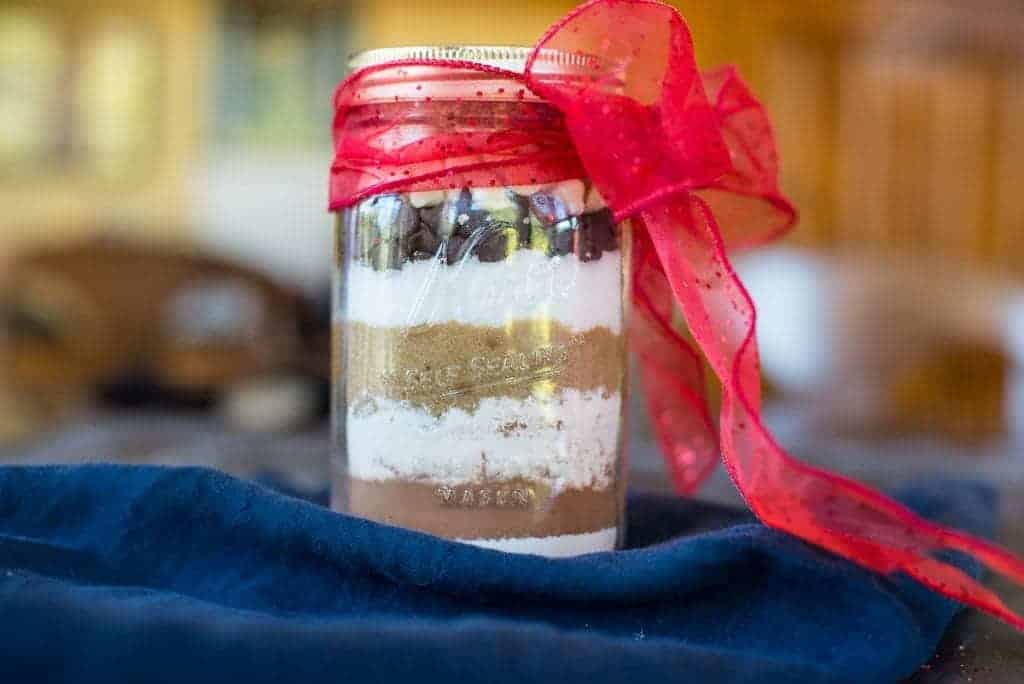 For The Candy Lover
Dairy-Free Rocky Road Fudge - This amazing rocky road fudge literally takes 5 minutes to make! Plus, it's dairy free so it's perfect for all the vegans on you list.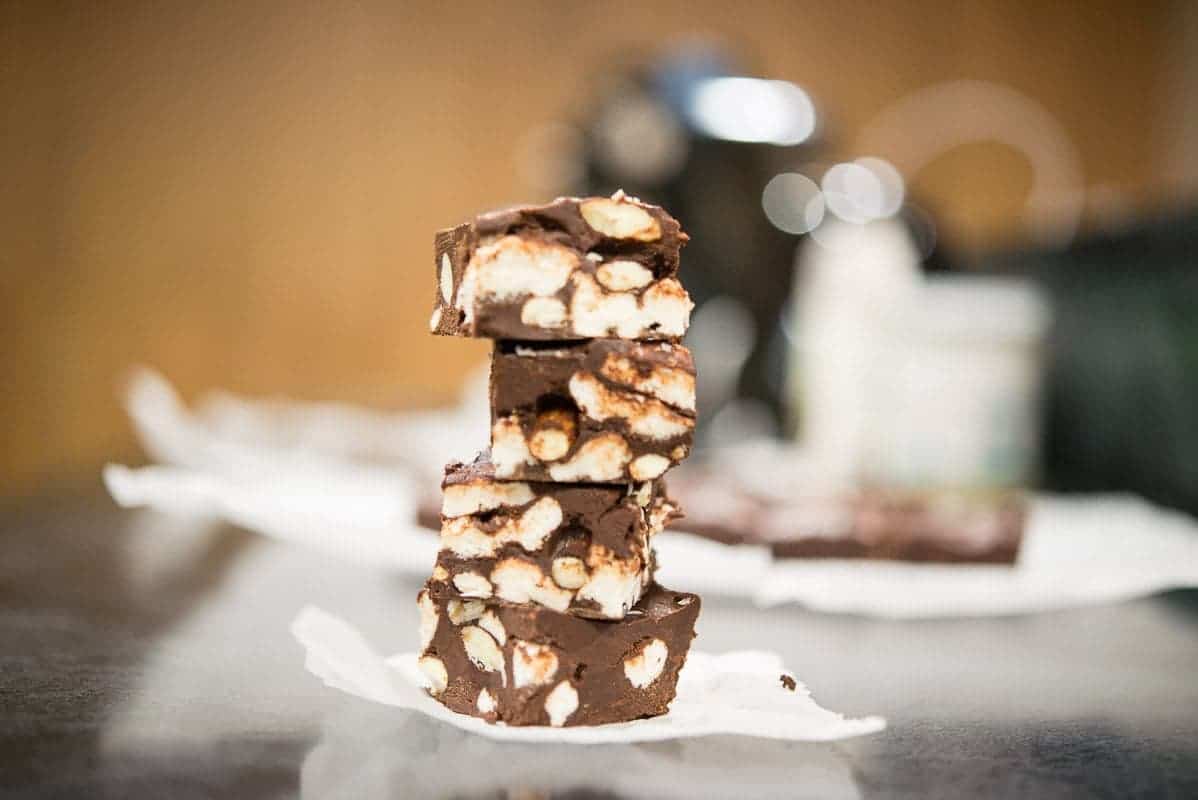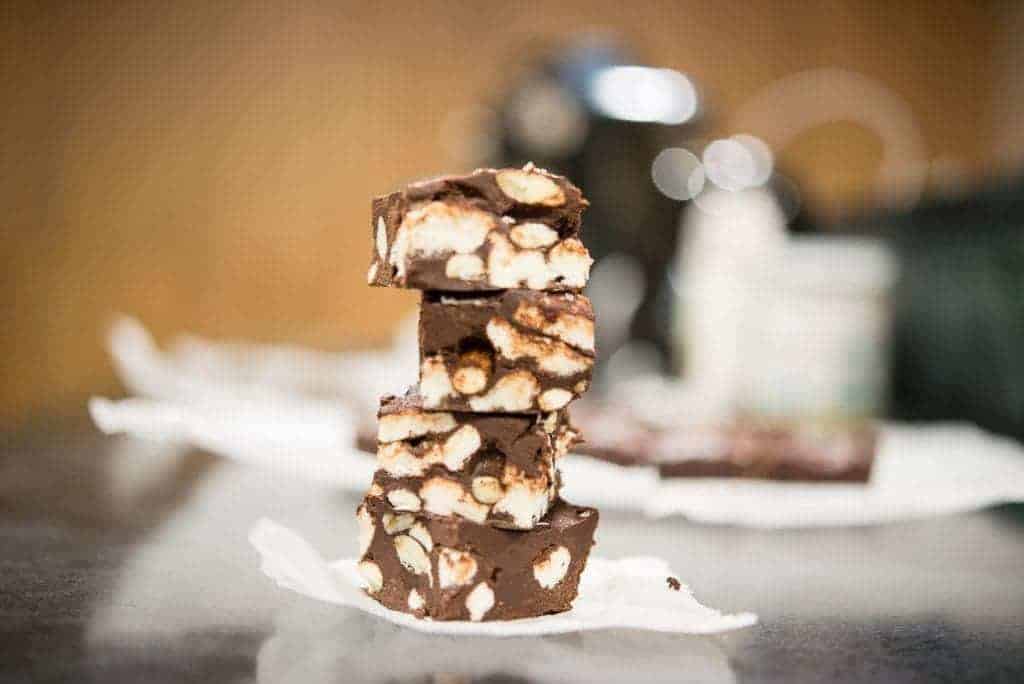 Butter Toffee - A holiday classic worthy of being used as a hostess gift. Make it with or without the nuts.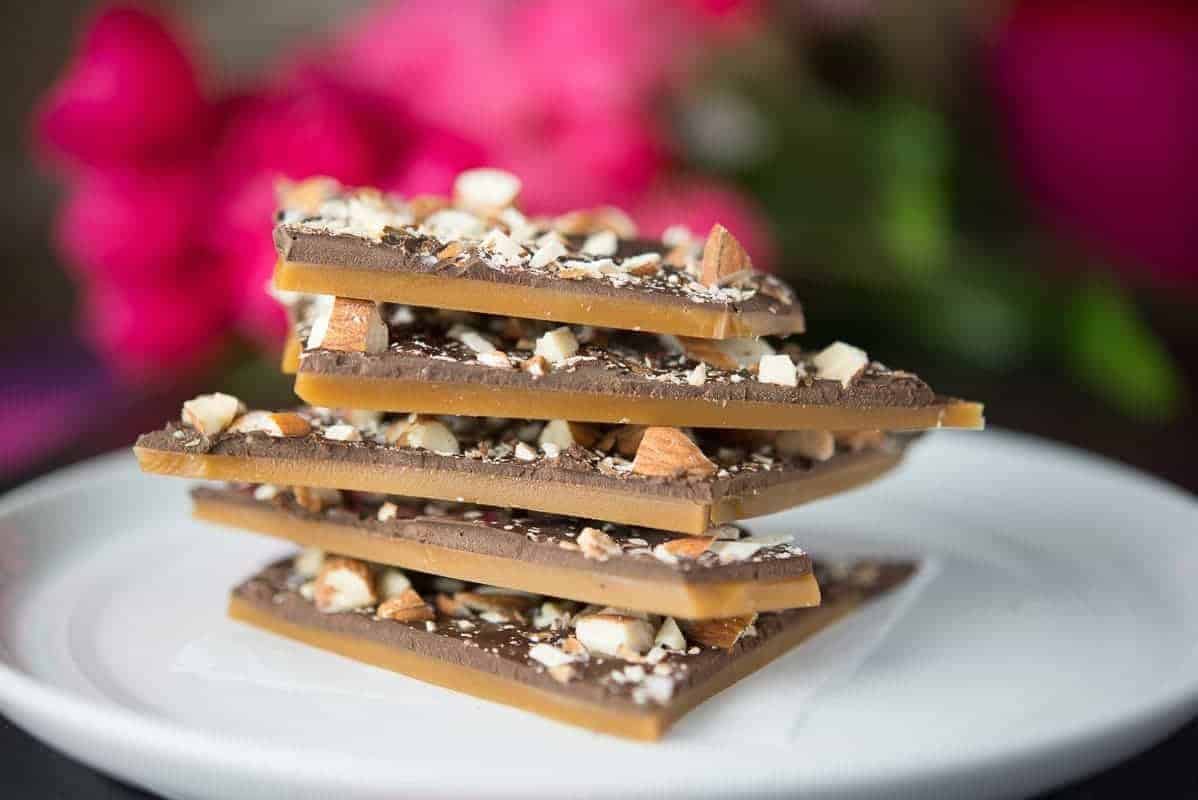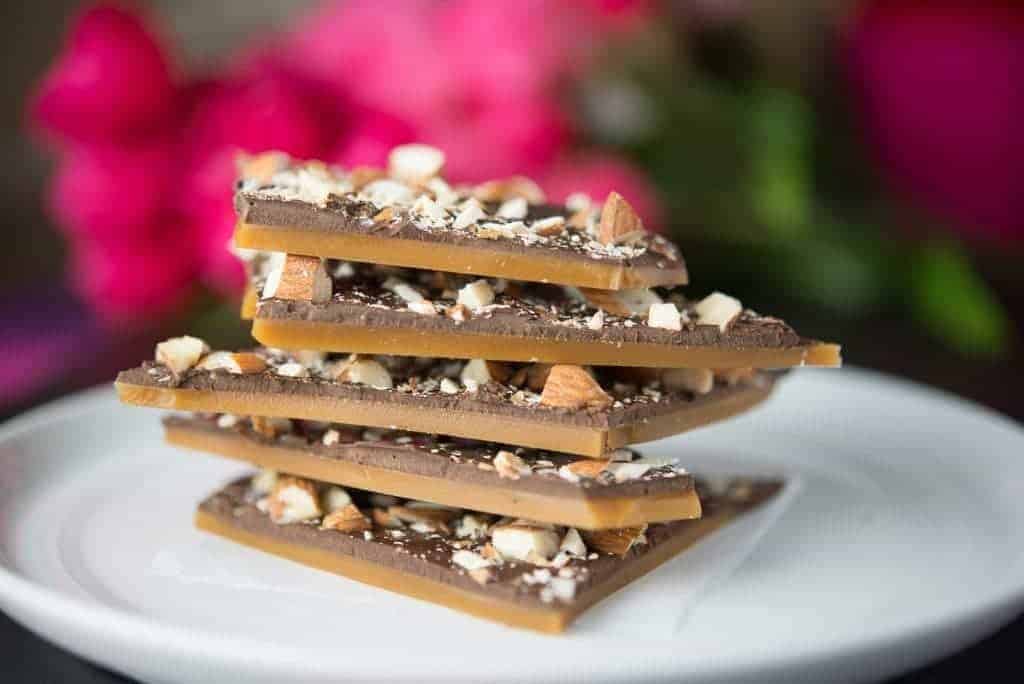 Rum Truffles - These gorgeous homemade chocolate truffles make a great gift if you can part with these chocolaty bites of happiness! I've made these homemade truffles with rum, bourbon, and even my favorite red wine. They are divine!!!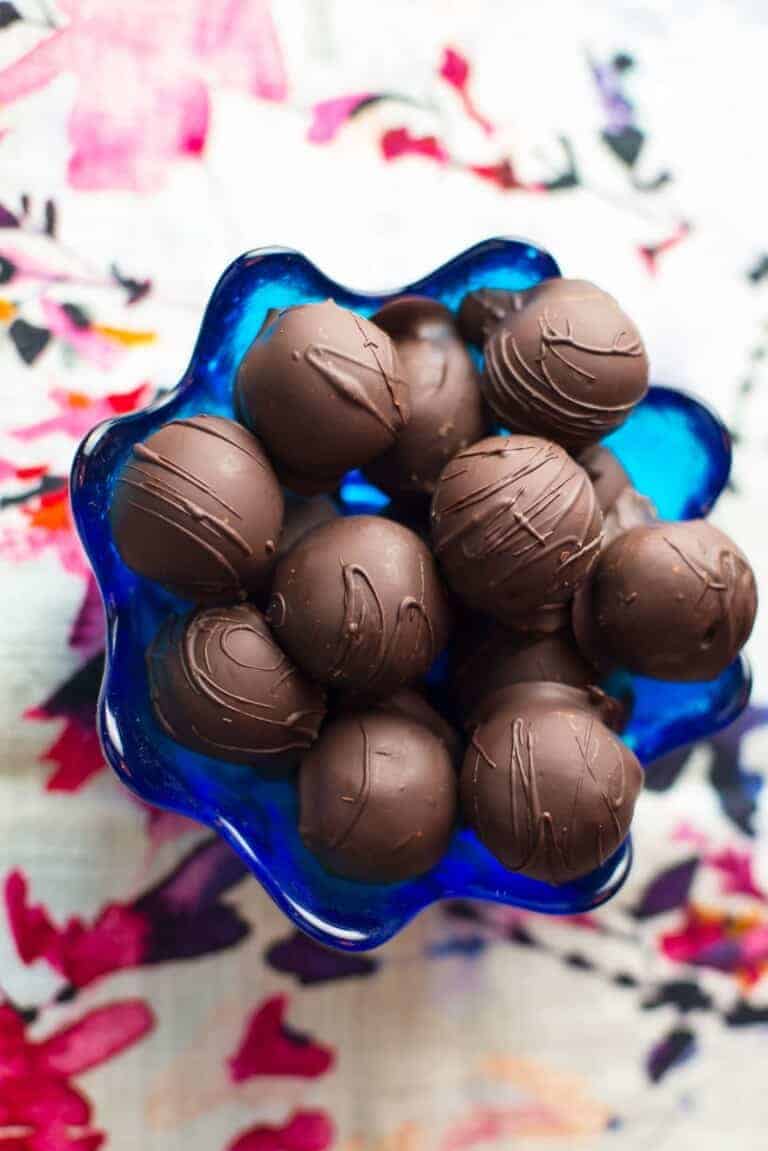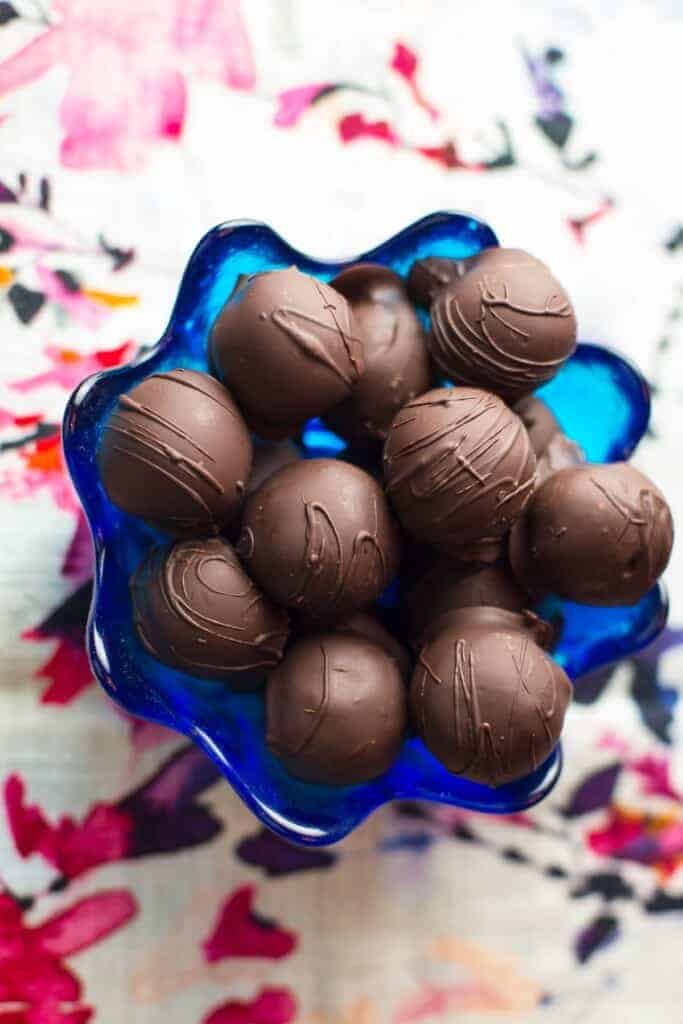 Chocolate Almond Bark - So easy and elegant. No one will ever know you made this in the microwave.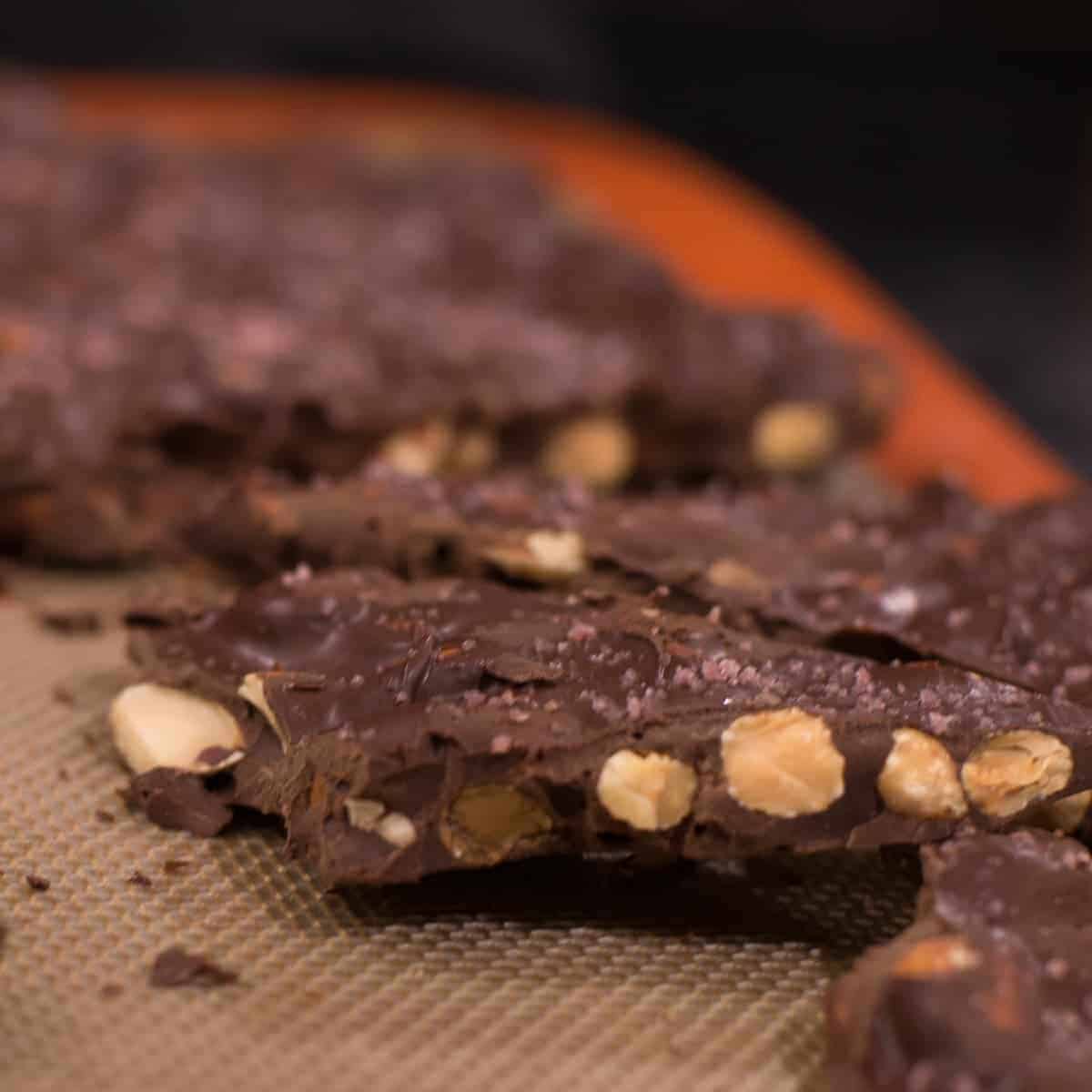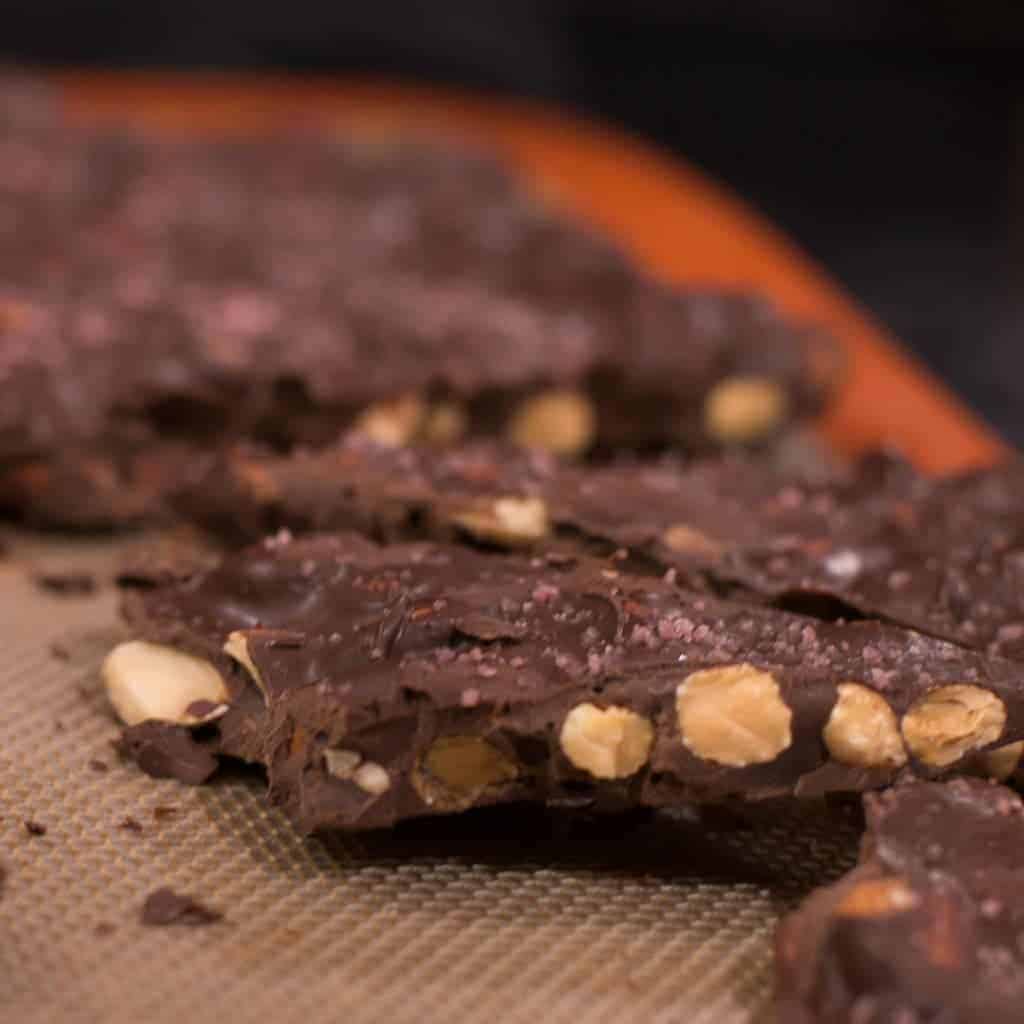 Gourmet Marshmallows - Homemade marshmallows are a fun and indulgent gift. They are perfect when paired with the mocha mix. And you can use them in the rocky road fudge recipe.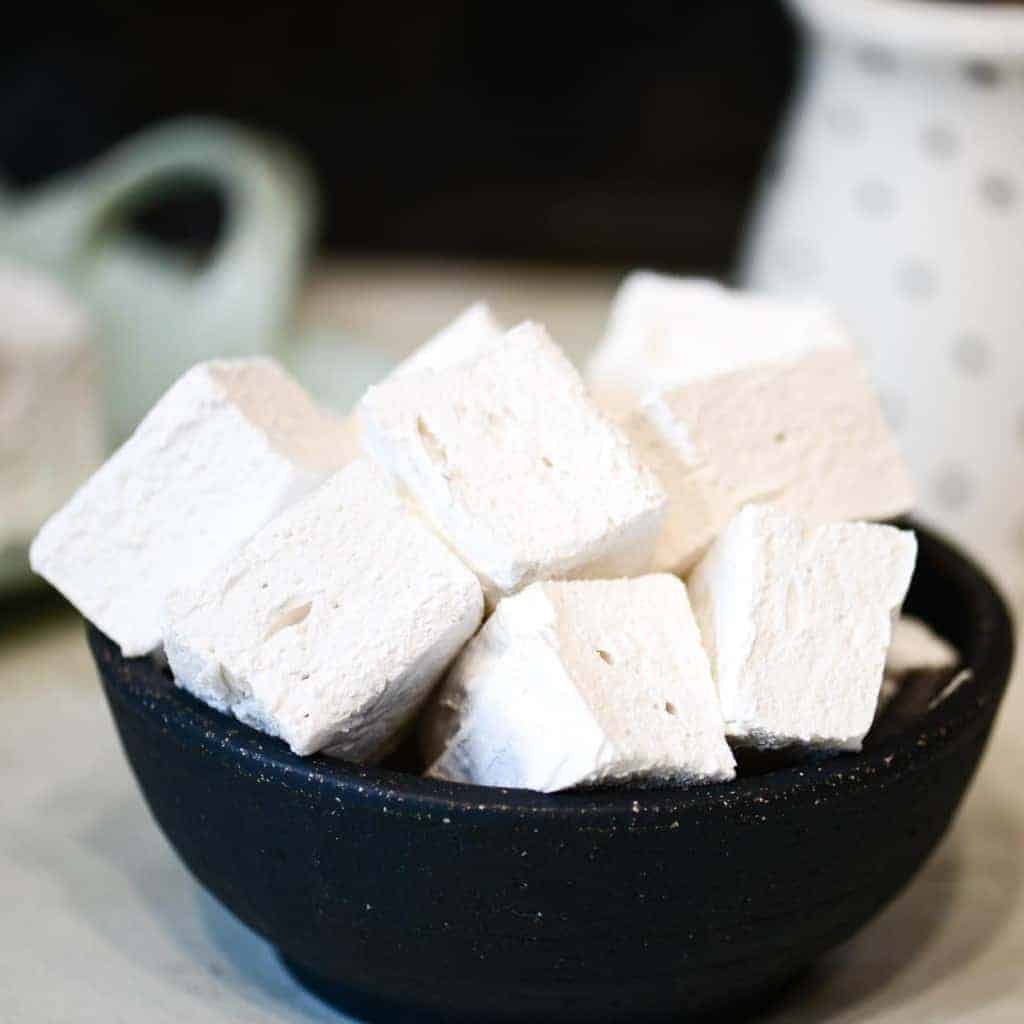 Candied Citrus Rind - Couple some candied peel with a beautiful tin of tea and you have an elegant inexpensive gift. Both are also grain-free AND vegan! These sweet and citrusy jewels are also used in my Orange and Cranberry Scone Recipe.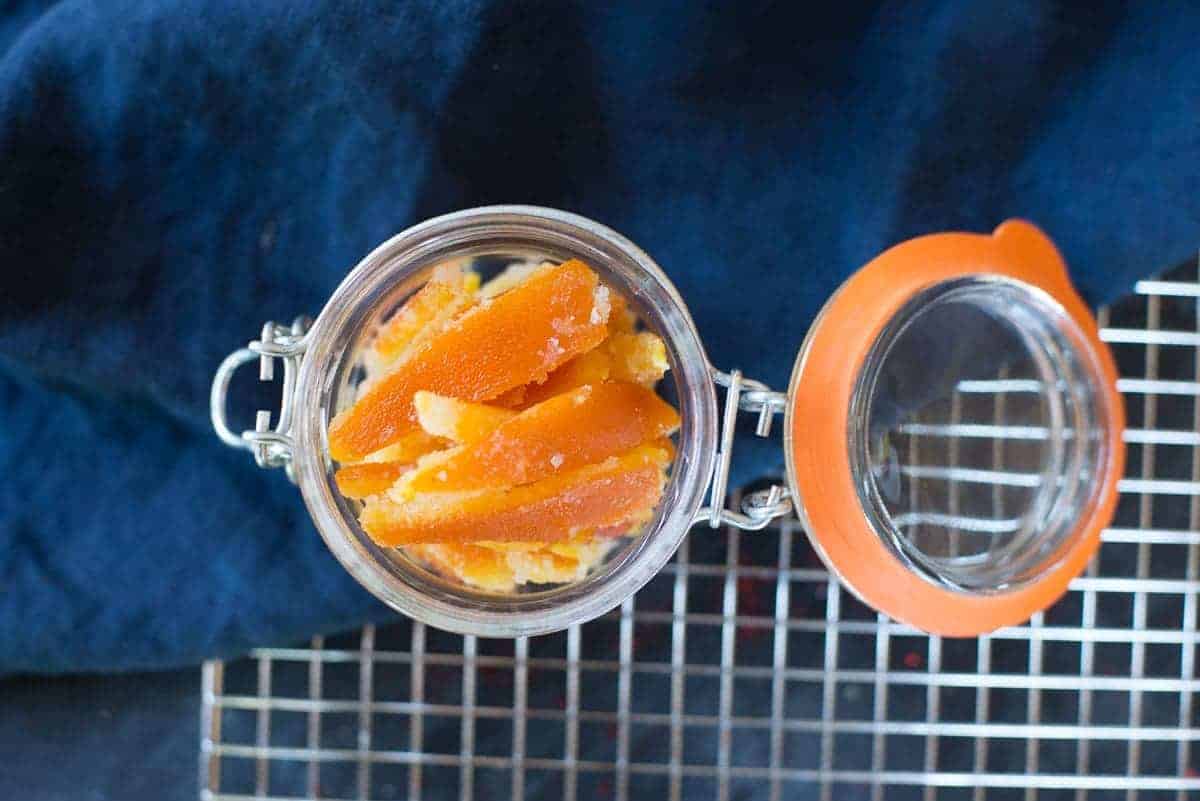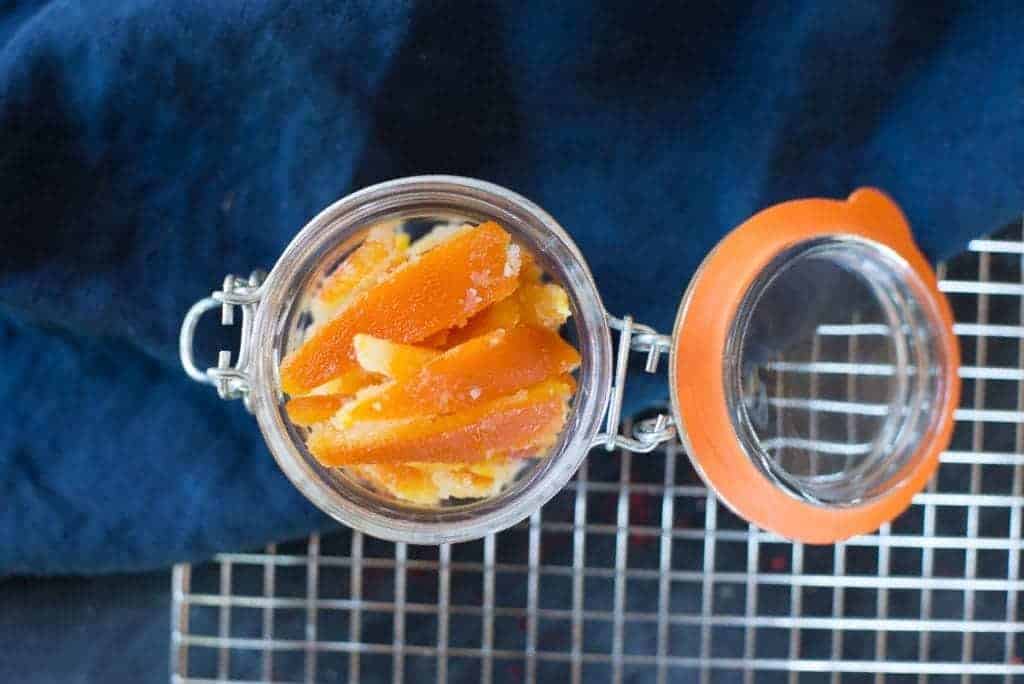 Peppermint Meringues - These scream holiday treat. They are peppermint-ty and can be striped like candy canes. These sweet miny cookies are amazing with hot chocolate! Also a grain-free option.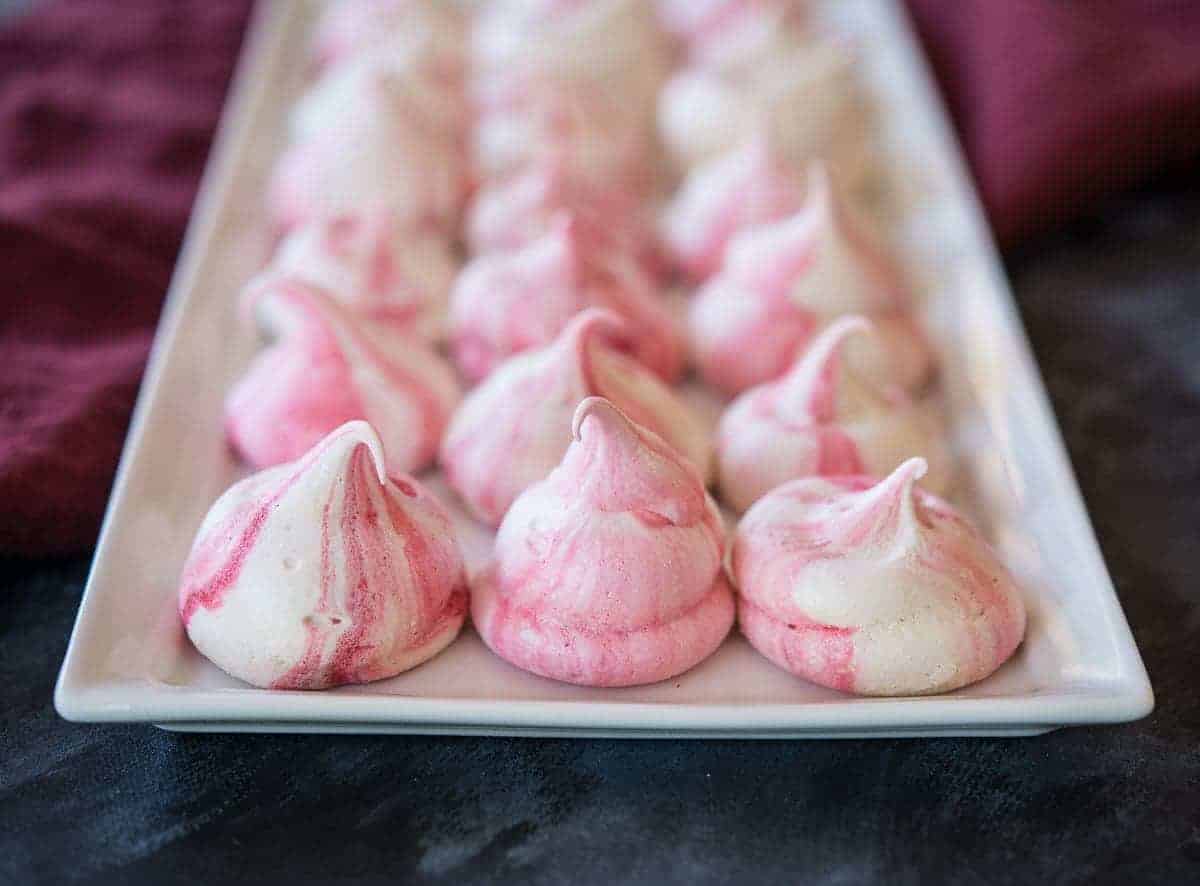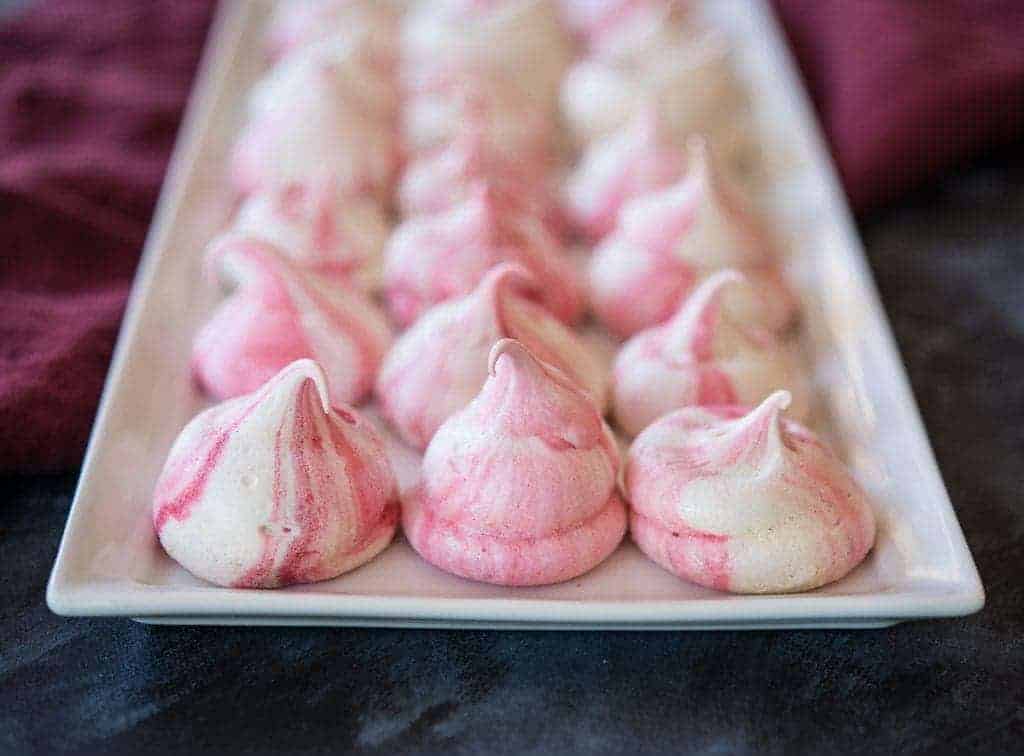 Coconut Truffles — These little candies are like little bites of mounds candy bars. They only. have 3 ingredients and they're vegan.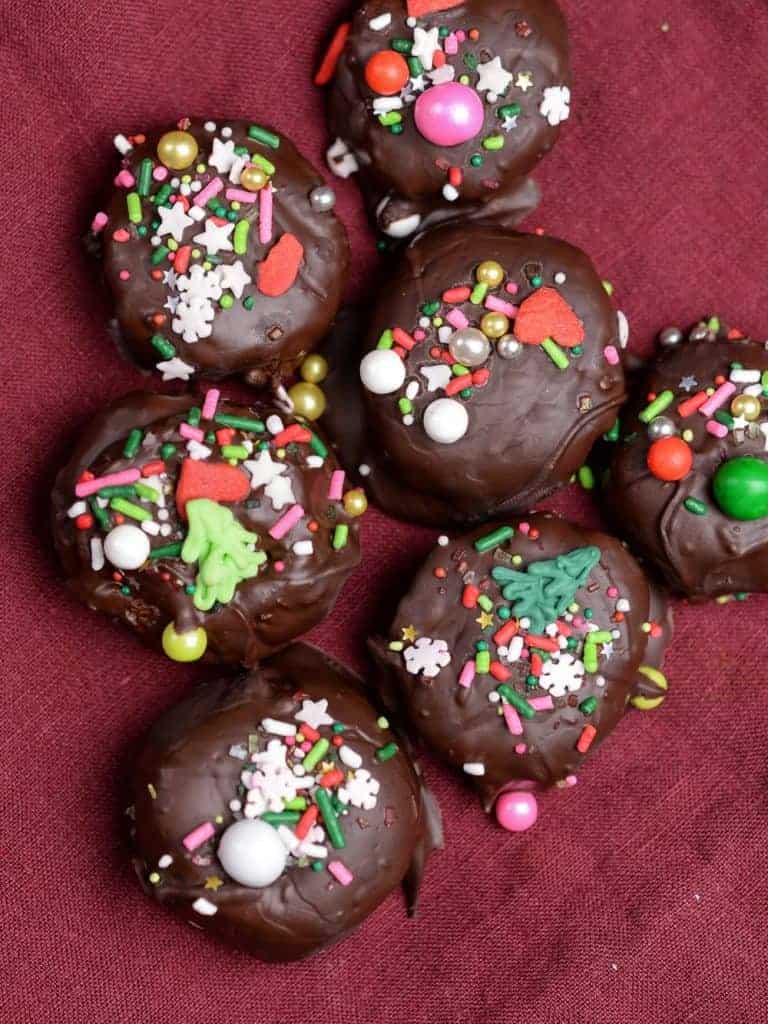 For the Low Carber
Spiced Nuts - Beware these spiced nuts are fabulously addictive! They make gorgeous gifts when packaged in a cute jar.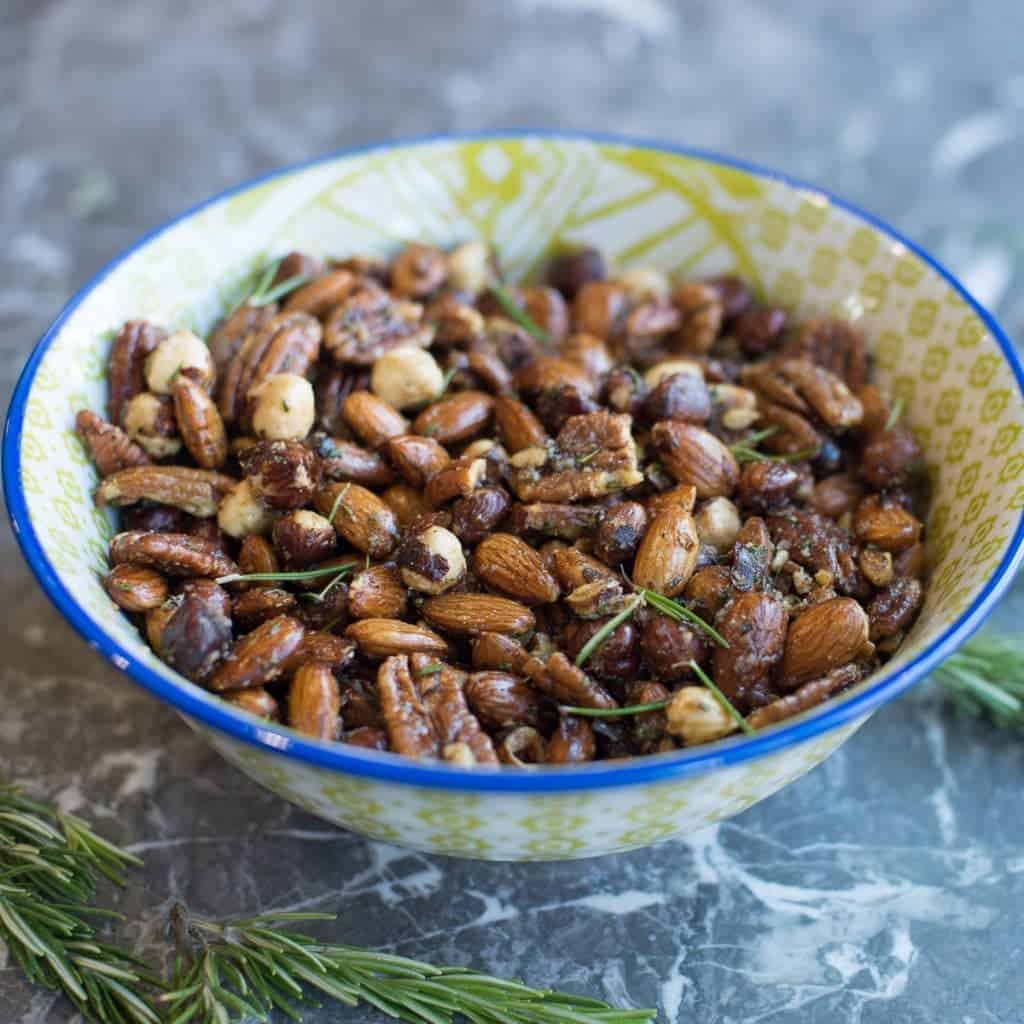 Savory Spice Mixes - Trust me, these spice blends are not only delicious, but they're also super handy to have around - especially if you eat our Meal Prep Bowls! For anyone on your list that cooks these spice blends add a ton of flavor to everything.
Sweet Spice Mixes - This collection of Spice Blends Includes some of your holiday favorites including Matcha Latte Mix, Golden Milk Mix, and Pumpkin Pie Spice.
Beast Bowl Nutrition The Cookbook - Of course I have to share my Low Carb Meal Prep Cookbook here!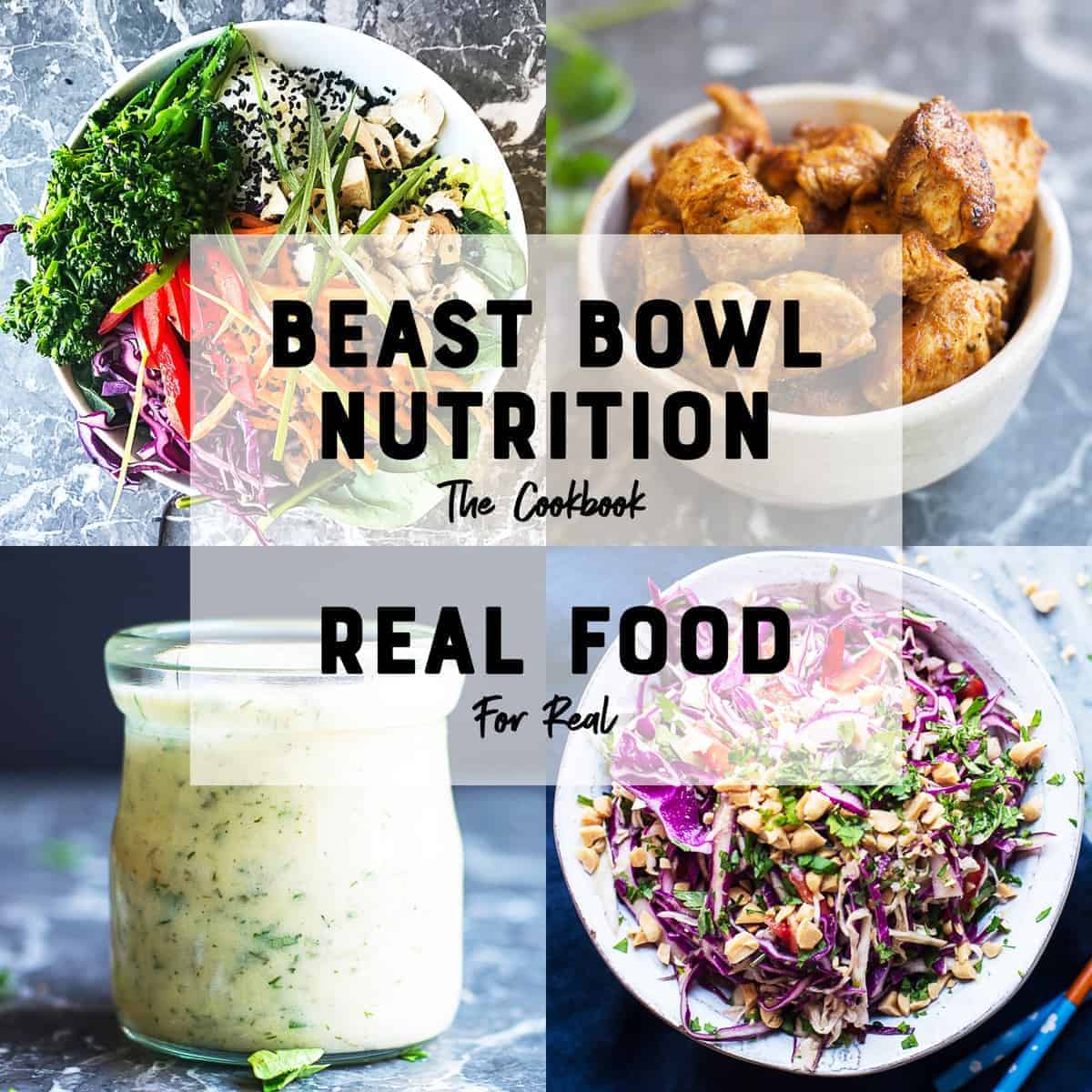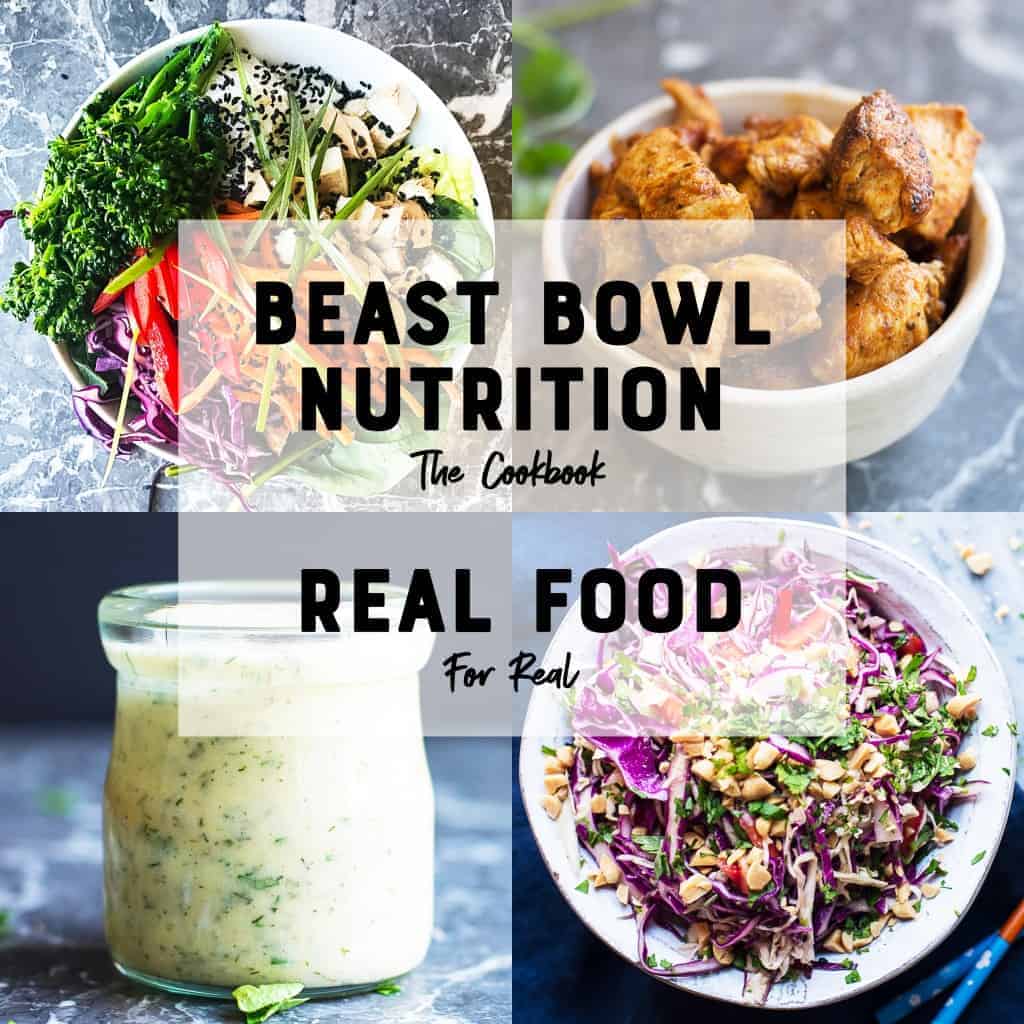 A Few Non Edible Gifts
Coffee Scrub - This homemade coffee scrub smells like a vanilla latte and moisturizes and tightens the skin. Bonus, if you are an avid coffee drinker like me this recipe is one way to use up used coffee grounds.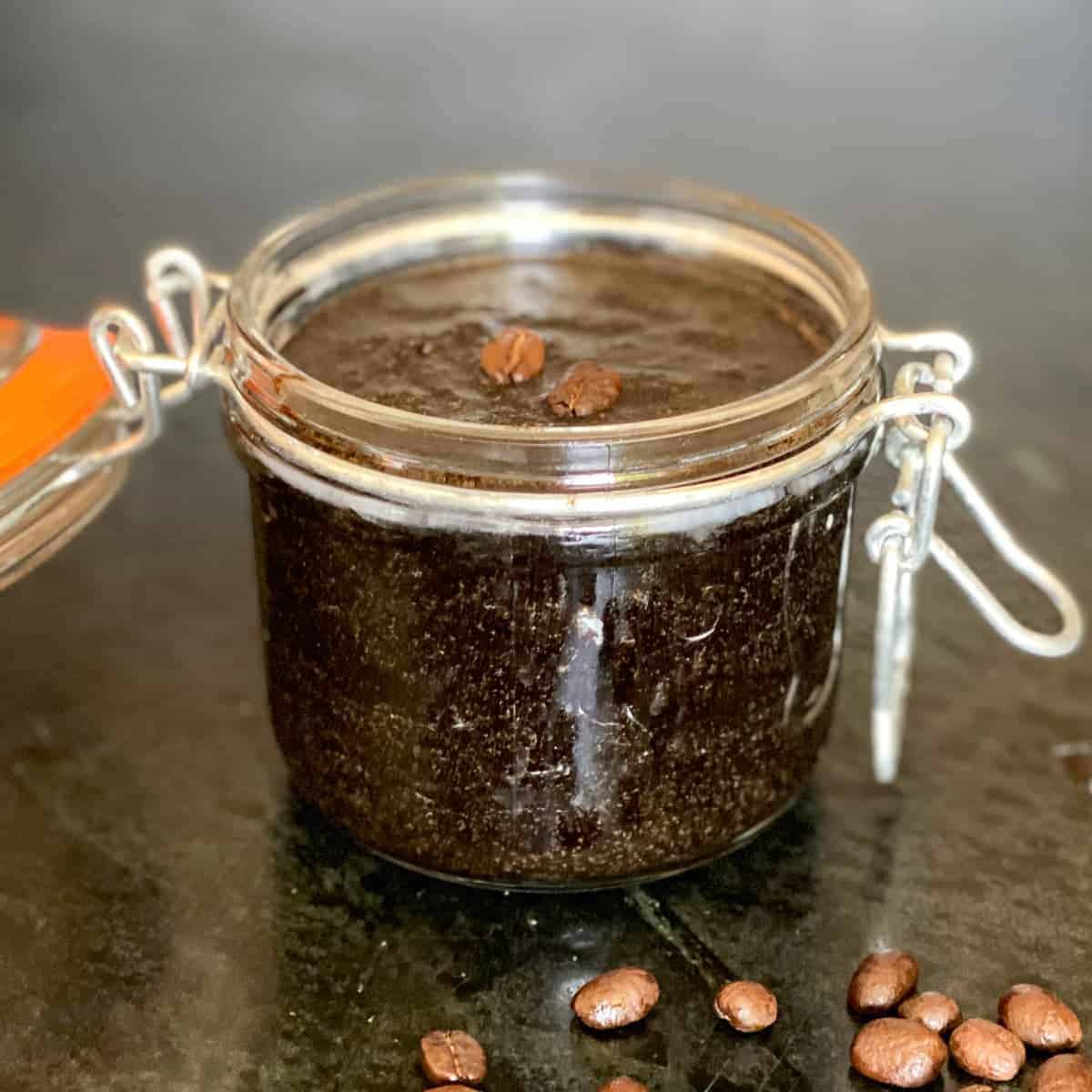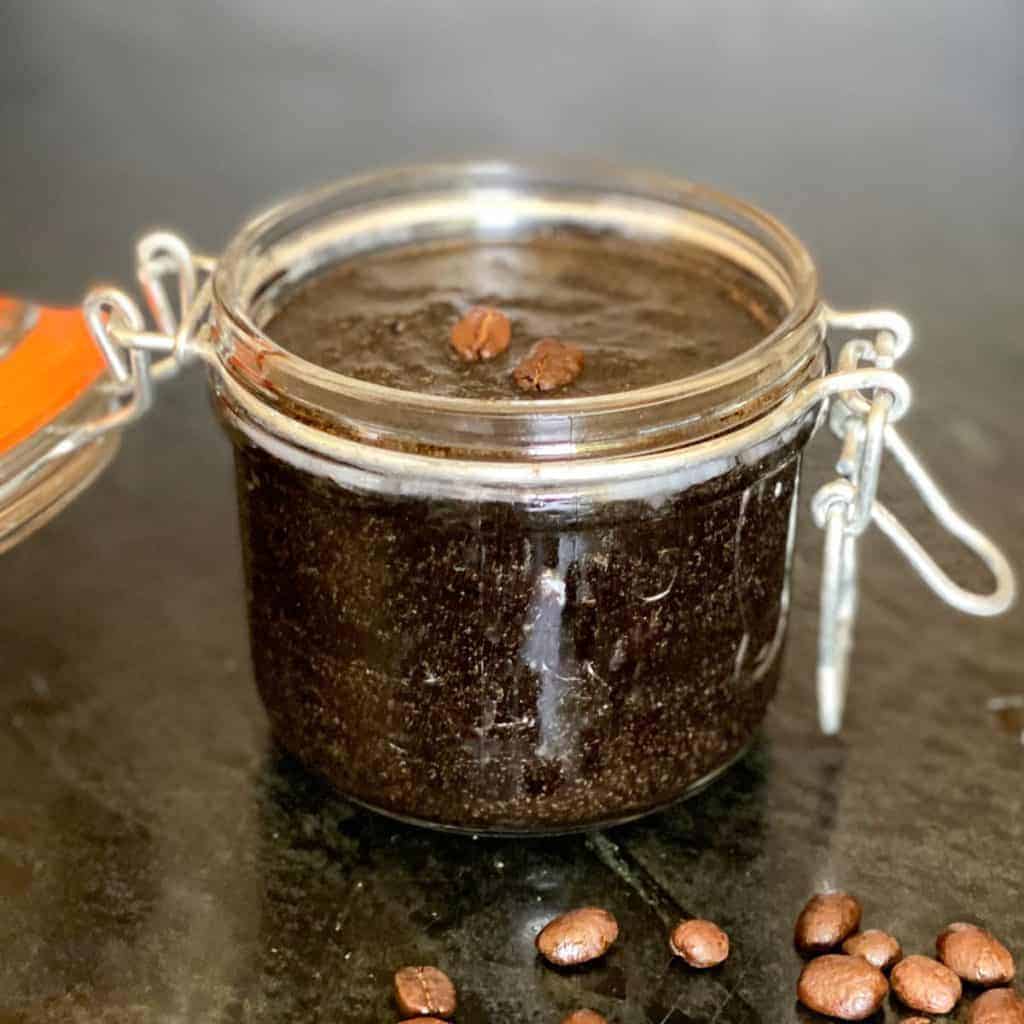 Homemade Hand Sanitizer - Made with essential oils this homemade hand sanitizer is easy to make and smells wonderful. Since everyone is using hand sanitizer like it's going out or style, we could always use a few extra bottles.