During the holidays, I love to share gifts with the people who enrich my daily life.
Friends, family, neighbors, teachers, coaches, my hairdresser, the team at our vet – the list of worthy recipients are endless.
It's one time of year when you can unabashedly give things to people without the risk of appearing like you just might have an ulterior motive. We put together some of our favorite ideas for edible gifts!
Get a cute jar and fill it - or decorate a mason jar.
Brad's Mocha Mix - this is an excellent option for the coffee lovers in your tribe.
Brownies in a Jar - my kids, used to tie a homemade Christmas ornament to the top of each jar and give these to relatives.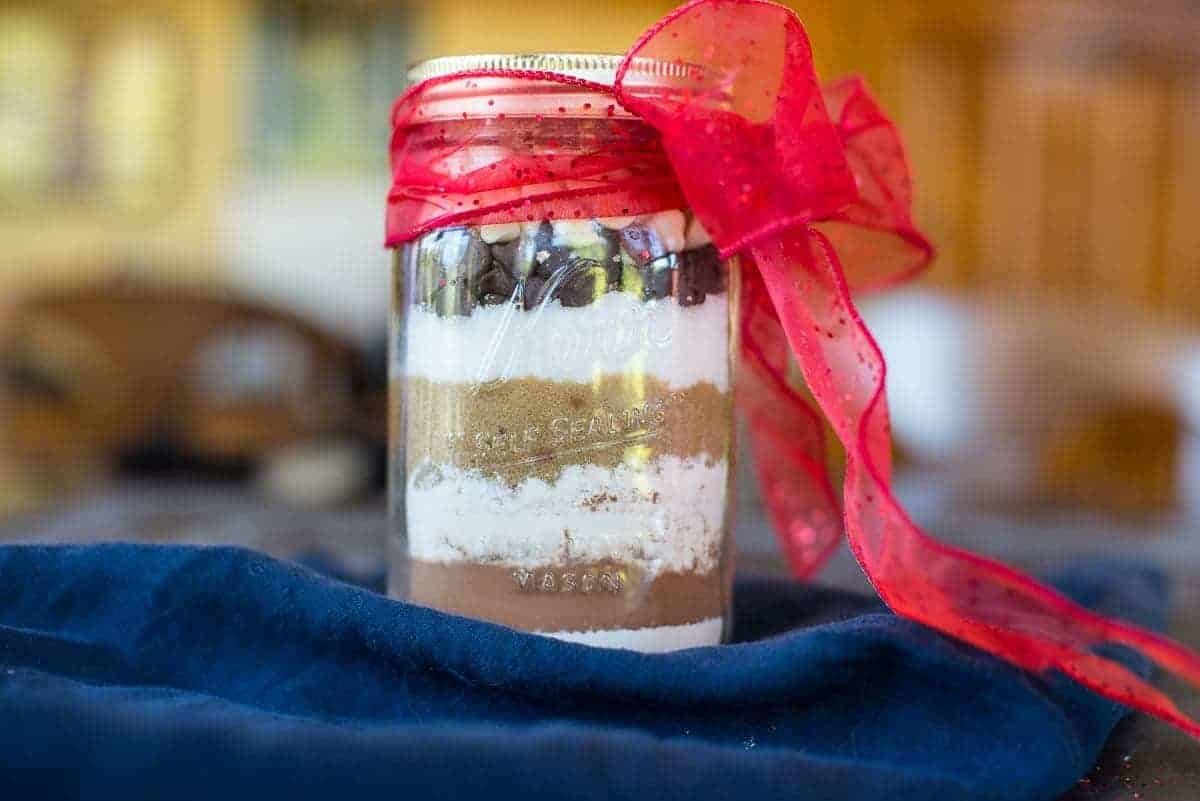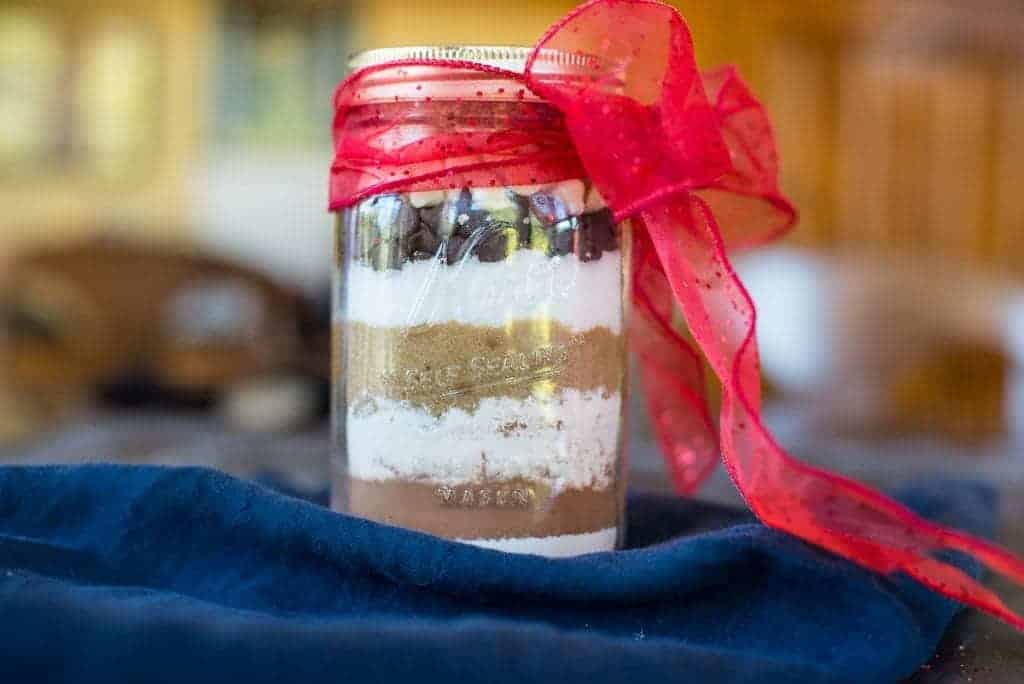 Traditional - and not so Traditional - Holiday Candy
Dairy-Free Rocky Road Fudge – this fudge literally takes 5 minutes to make!
Butter Toffee – a holiday classic worthy of being used as a hostess gift. Make it with or without the nuts.
Rum Truffles – these also make a great gift, IF you can part with these chocolaty bites of happiness!
Chocolate Almond Bark - easy and elegant. No one will ever know you made this in the microwave..
Candied Citrus Rind - Couple some candied peel with a beautiful tin of tea and you have an elegant inexpensive gift. Both are also grain free AND vegan!
Peppermint Meringues - These scream holiday treat. They are peppermint-ty, can be striped like candy canes, and are amazing with hot chocolate! Also a grain free option. [Be careful not to combine them with other goodies that contain moisture. They need to stay very dry. Keep in mind too that mint is a very 'bossy' flavor...anything you put it near, quickly takes on a hint of mint!]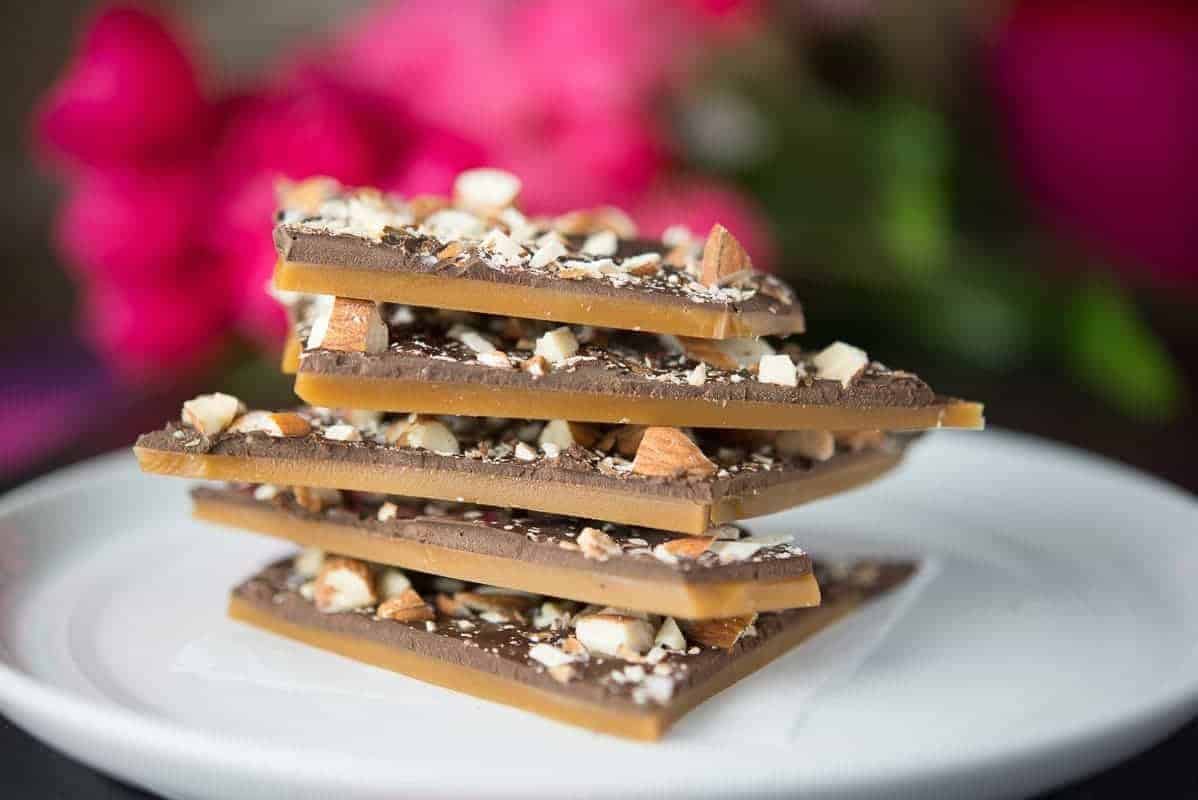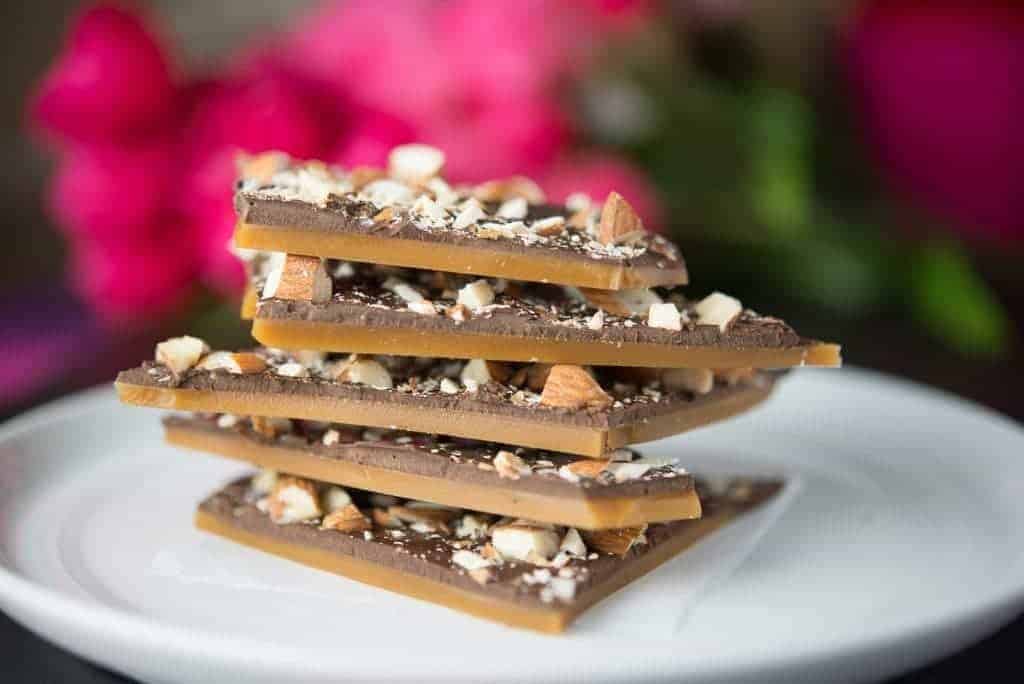 Prefer something savory?
Prefer to steer clear of the holiday sugar overload? These two options are great for smaller containers.
Spiced Nuts - There are three recipes accessible through this link; two savory, one sweet. Beware of the savory one with rosemary and other spices. These are fabulously addictive!
Spice Mixes - Trust me, these spice blends are not only delicious, but they're also super handy to have around - especially if you eat our Beast Bowls!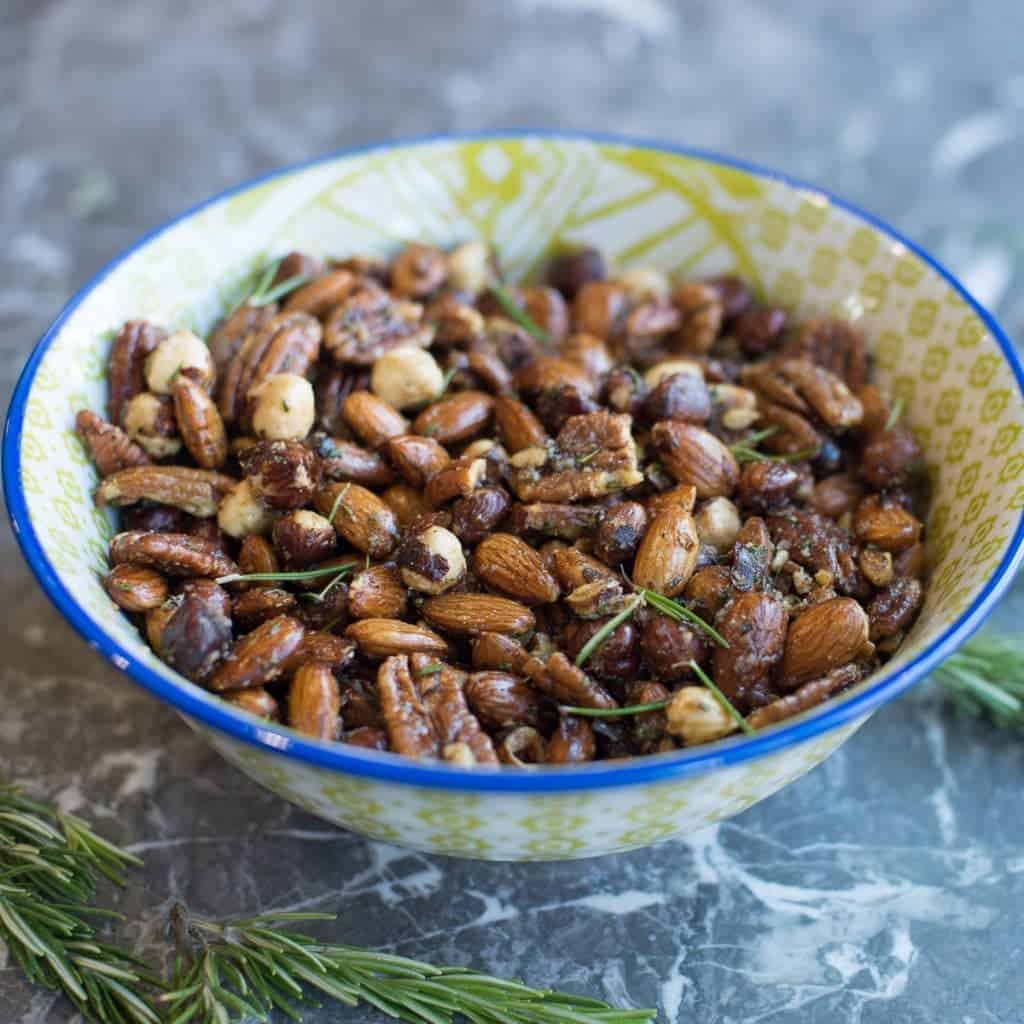 (Visited 94 times, 1 visits today)