Easy Homemade Valentine's Day Candy Recipes
Valentine's Day is the perfect time to show someone how much you love them. Delicious edible gifts are my favorite way to show some love. Here are 25 easy no-bake recipes and Homemade Valentines Candy Ideas to sweeten up your sweetie.
This super easy Valentine's candy recipe is made with white chocolate melts and sprinkles.
By: Amy Desrosiers from The Savvy Saving Couple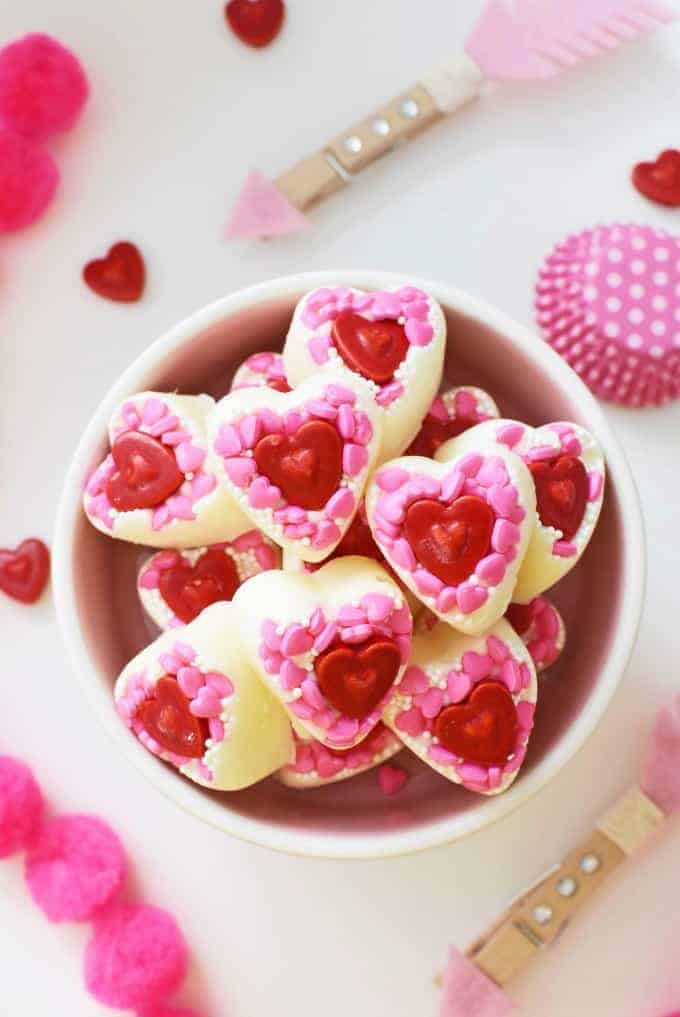 Shelly teaches you how to make gummy candy step-by-step. These adorable heart-shaped gummy candies are fun to make, and you'll get a handy science lesson
By: Shelly Brewer from Steam Powered Family.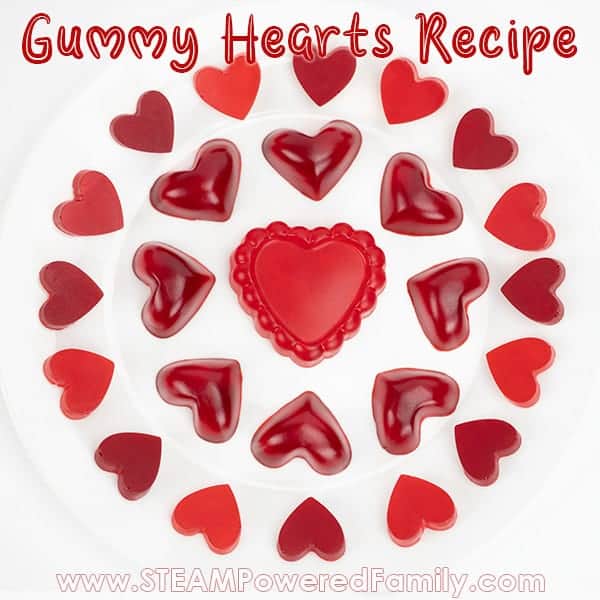 These are the cutest monster lollipops. NO mold needed!
By: Kim Poulson of Kimspired DIY.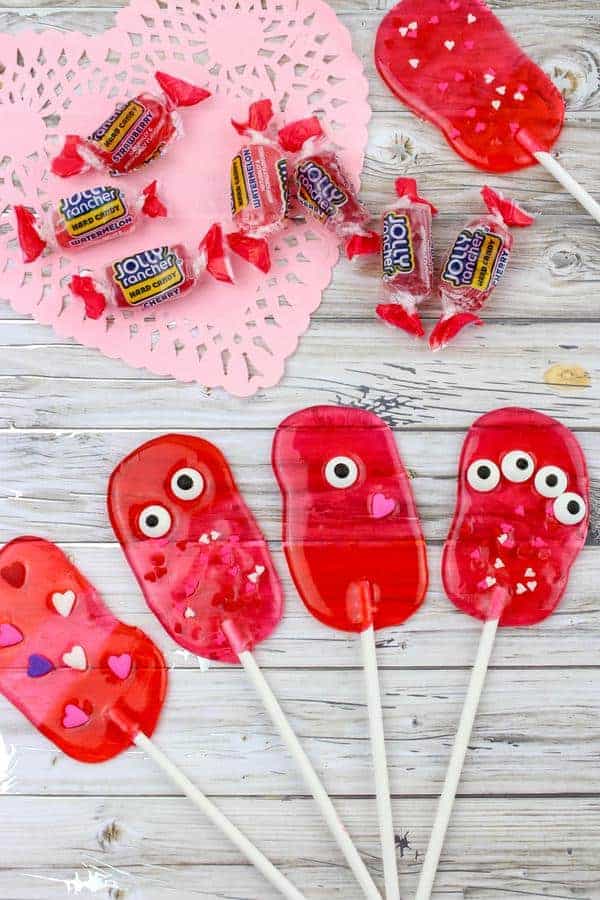 Sweet and soft Valentine's day cookies. These soft cookie bars are like the frosted Lofthouse sugar cookies.
By: our friends from Moms and Munchkins.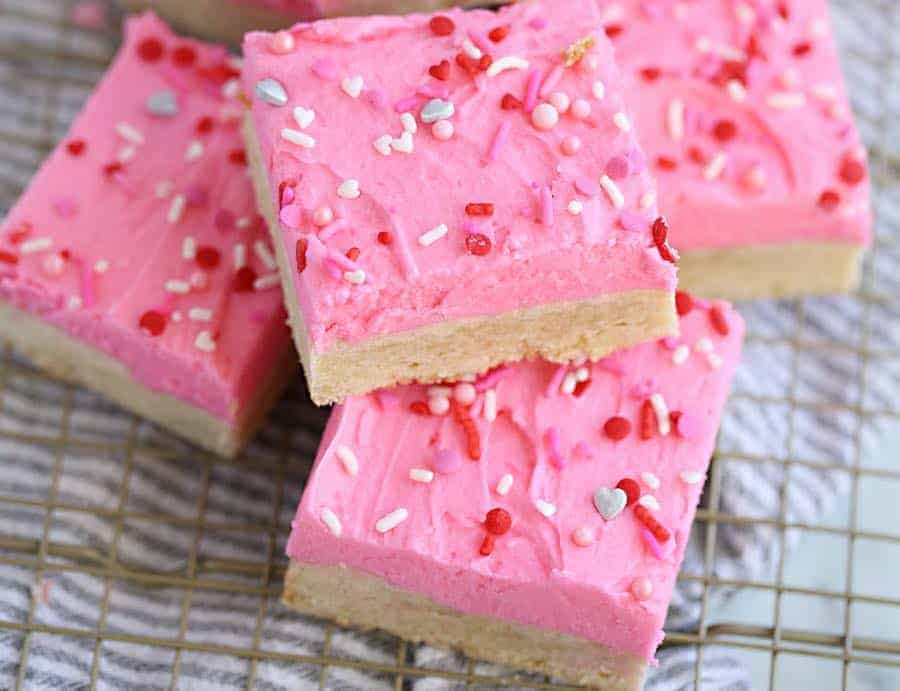 These lacey chocolate pops are super easy to make and look like a million bucks.
By: Lisa Huff at Snappy Gourmet.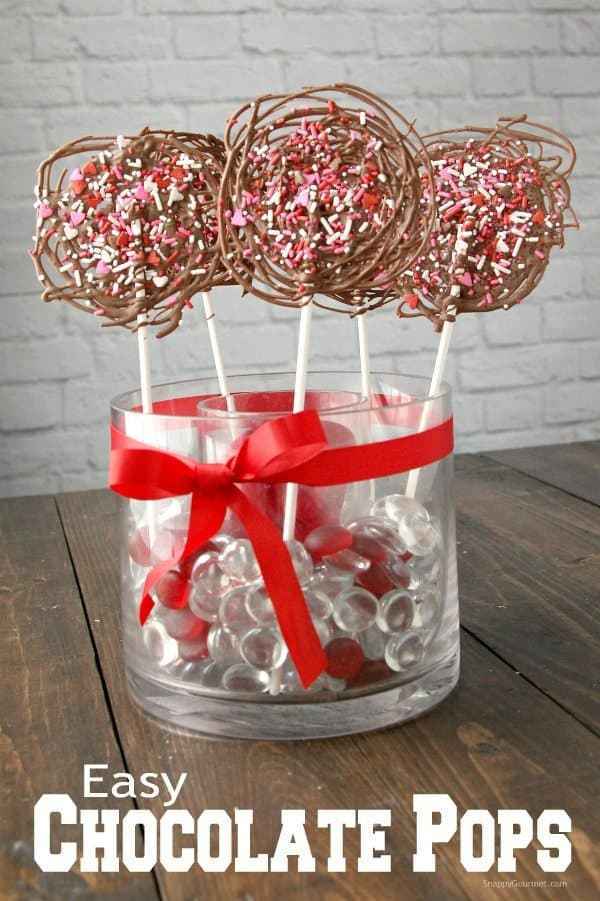 Easy to make and easy and made-healthier version of buckeye peanut butter balls.
By: Elaina Newton from The Rising Spoon.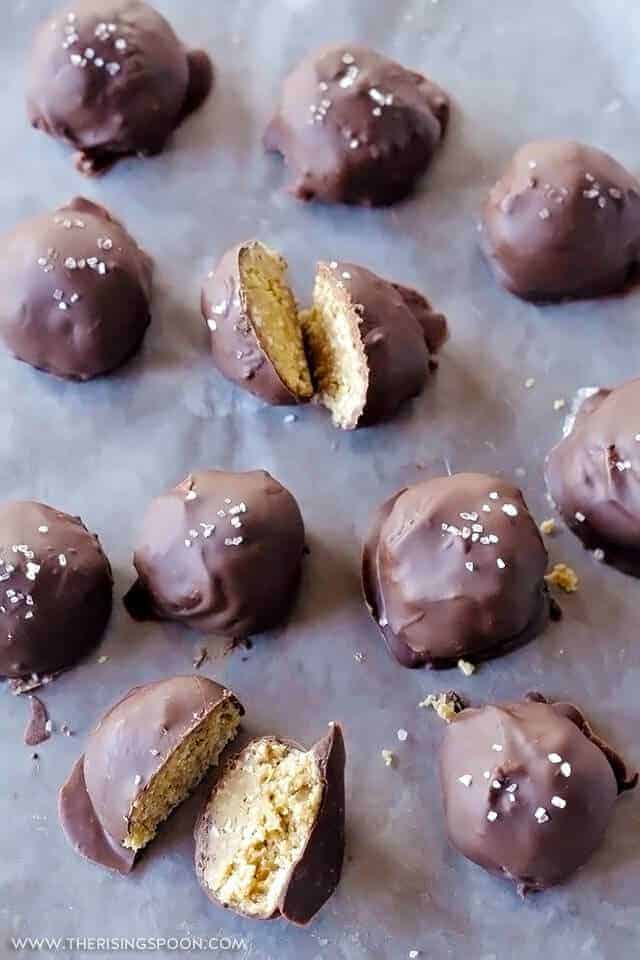 Adorable pink heart rice Krispie treats variation and Valentine's printable gift tags.
By Kam Kailley of Maple Planners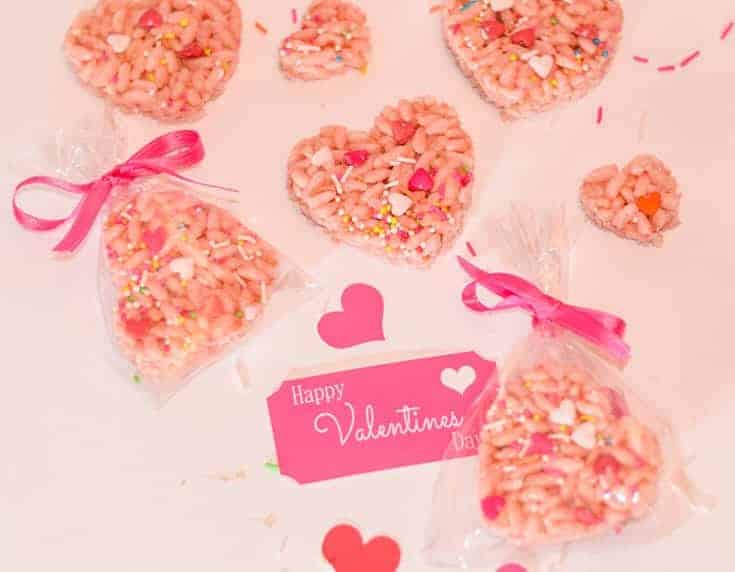 What is better than sweet bites of sweet strawberry fudge.
Recipe By: Adina Beck from Where Is My Spoon.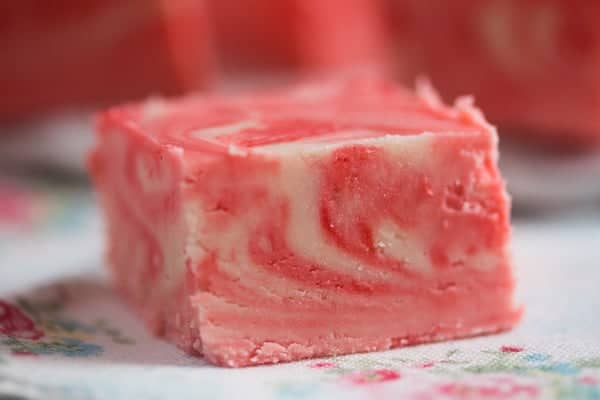 Vegan Caramel Truffles
Perfect for your favorite plant-eater. These vegan truffles are brought to you
By: Holly Bertone of Pink Fortitude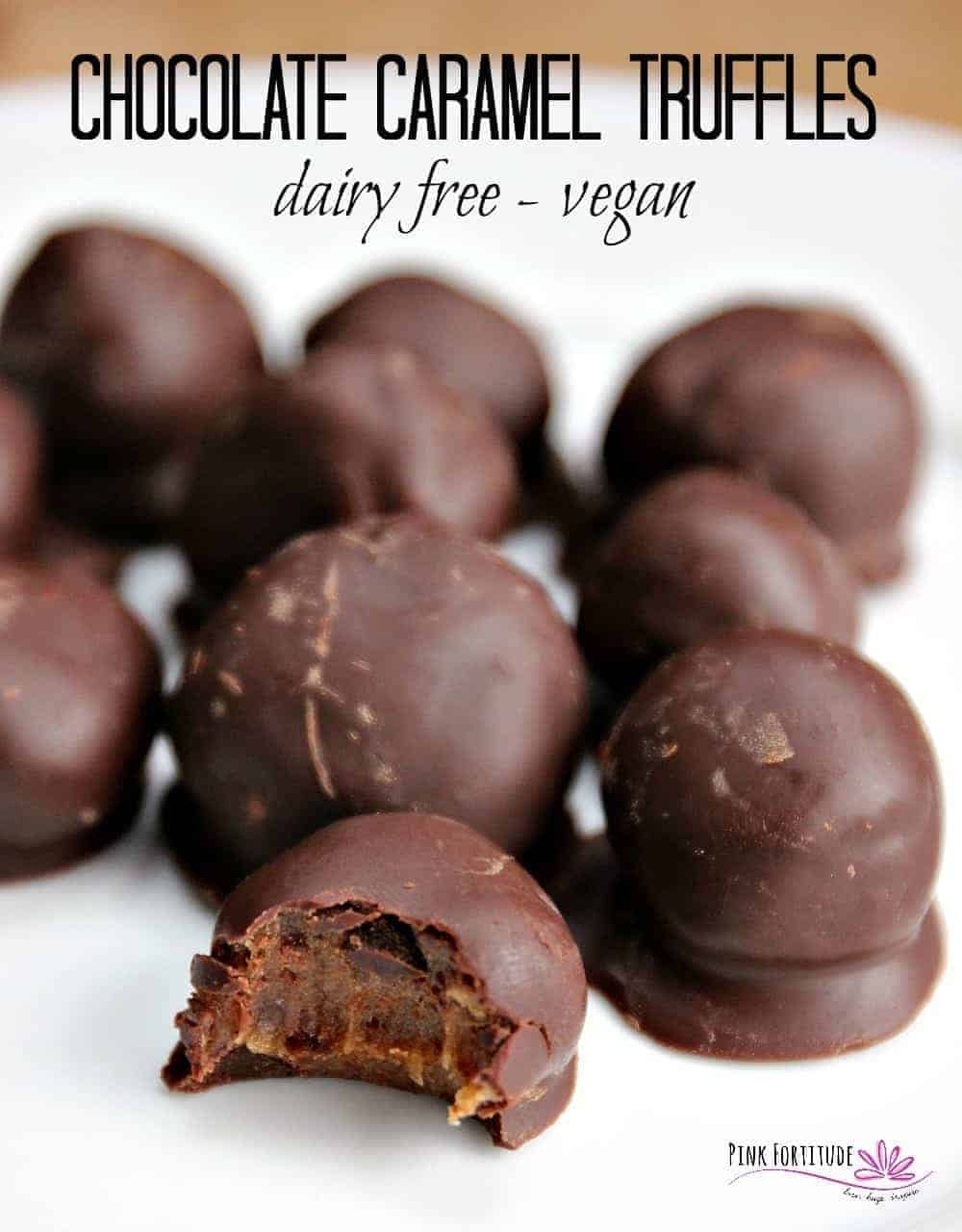 I love the idea of having a dessert charcuterie board. Especially for a Galentine's celebration!
By: Michelle Hancock of Modern Mom Life.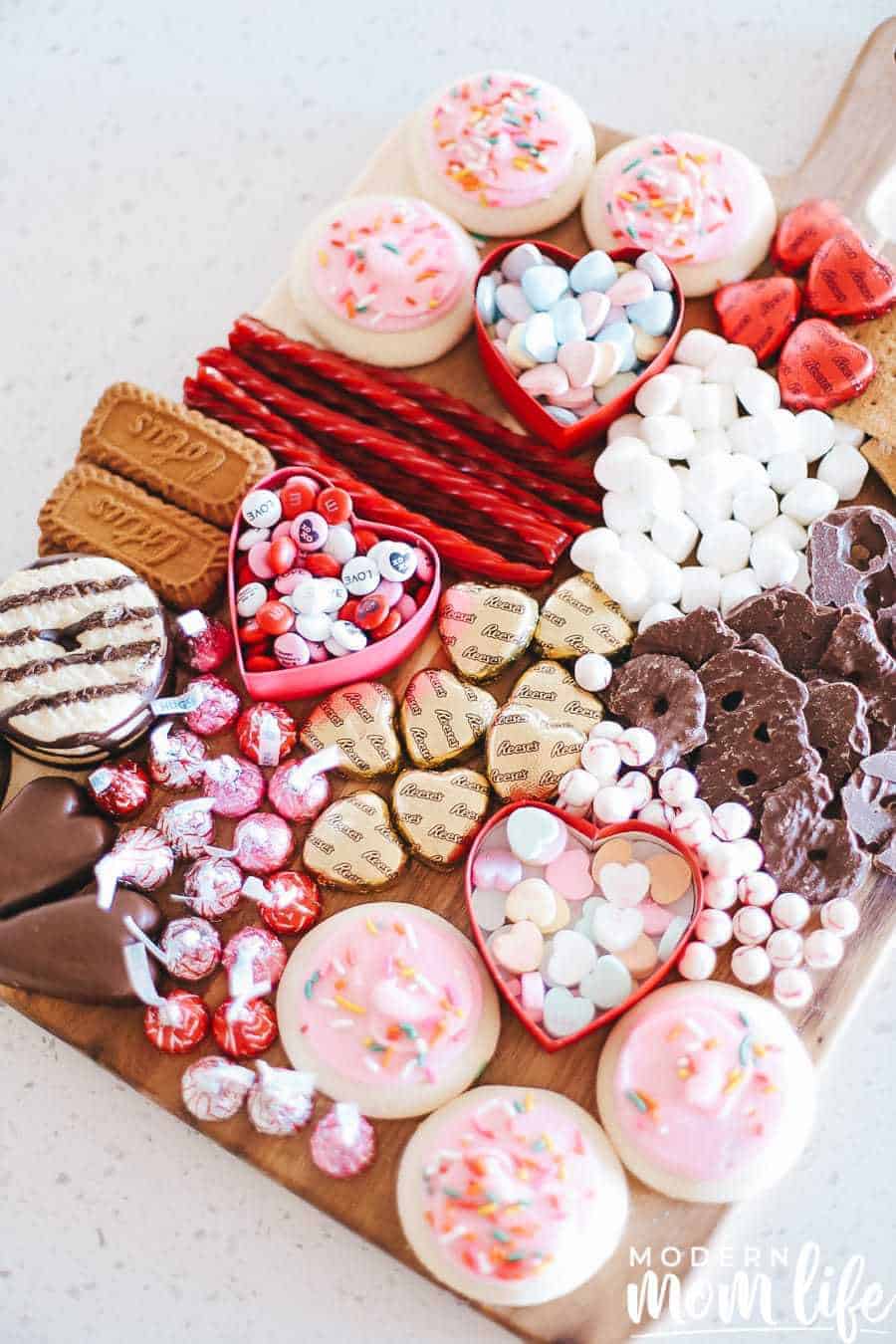 Red wine and chocolate are two of my favorite things put together in one decadent creamy truffle. I might be making these for myself this Valentine's Day.
By: Lauren Grant-Vose at Zestful Kitchen.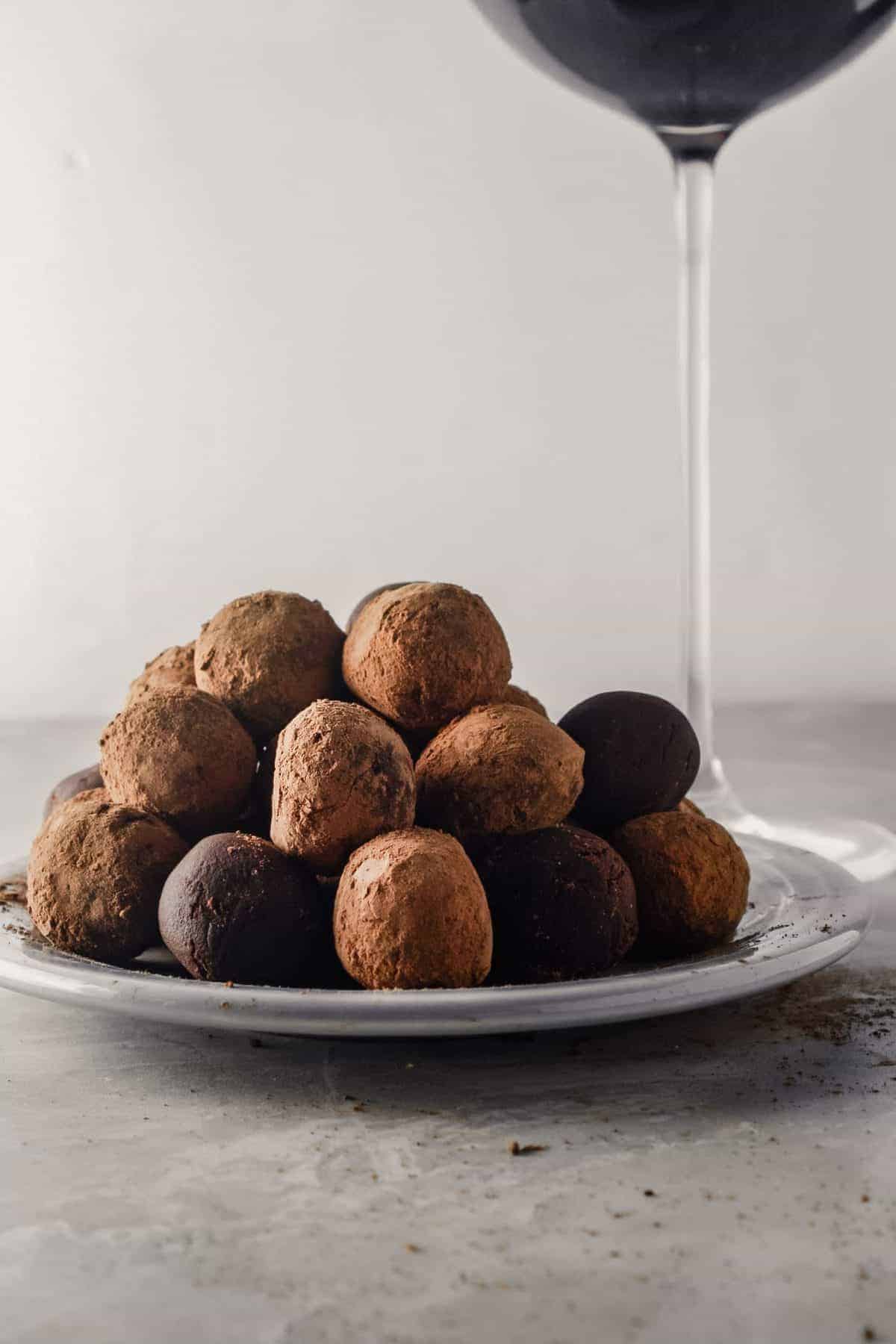 Hot pink in the middle, these vegan hearts are cute and delicious.
By: Robin Means of Vegan Dollhouse.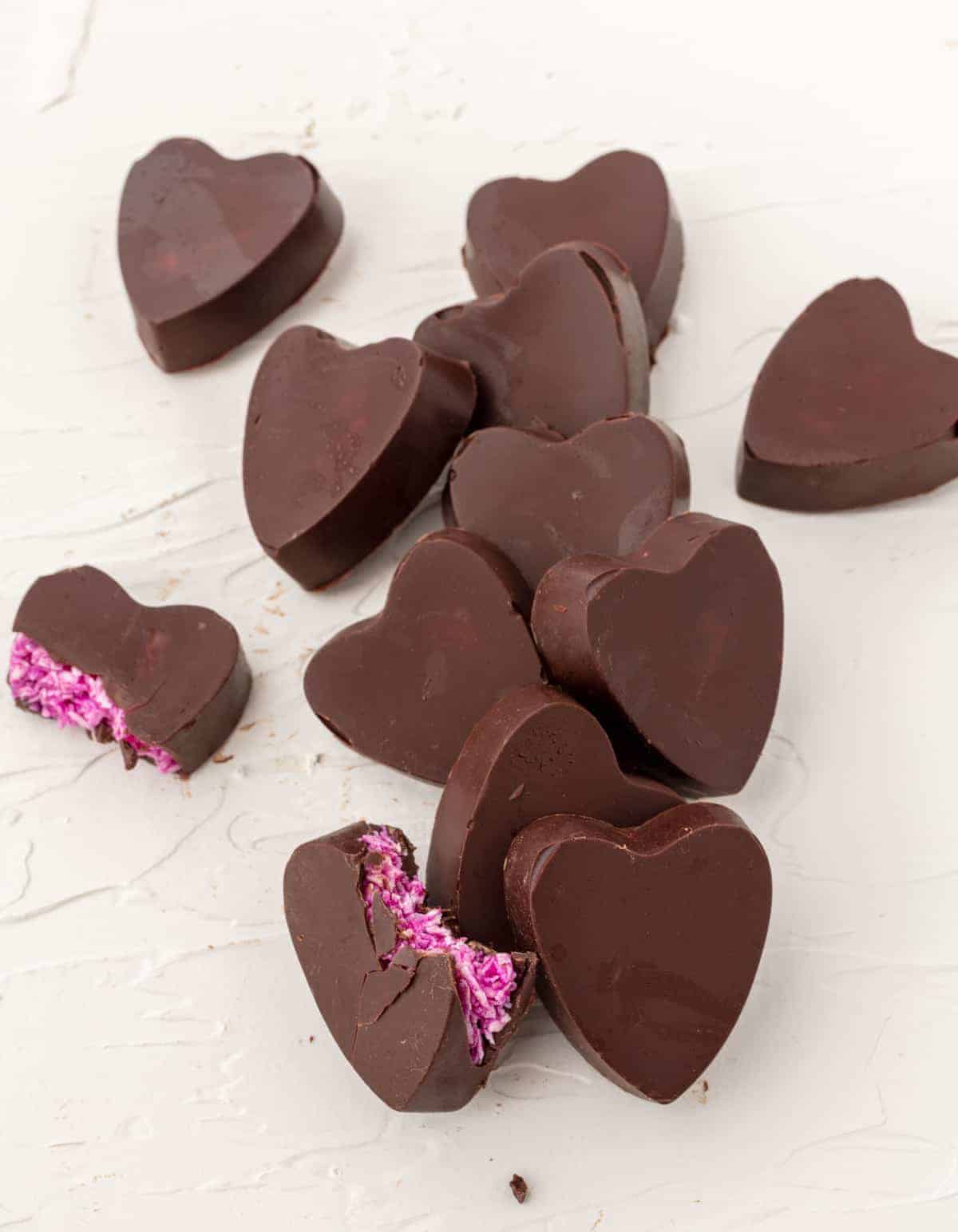 A perfect box of chocolates for your favorite chocolate lover. This post has excellent truffle decorating ideas, even if you make my boozy rum truffles below.
By: Chloe Xmillerx from Baked by Clo.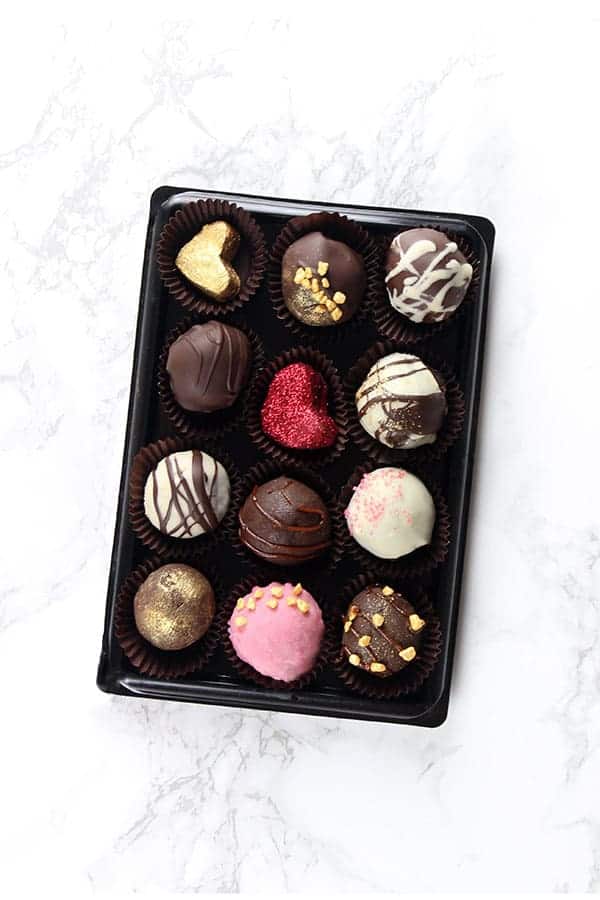 These are easy, no-bake, and have everything that IU love about S' mores.
By: Niki Sargent Meiners from 365 Days Of Crafts.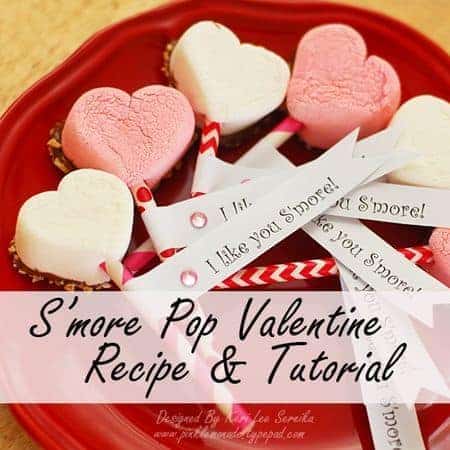 This fudge takes 5 minutes to make is and an impressive, chunky mouthful of nuts and marshmallows. Plus, it's dairy-free.
By: Laura at Foodology Geek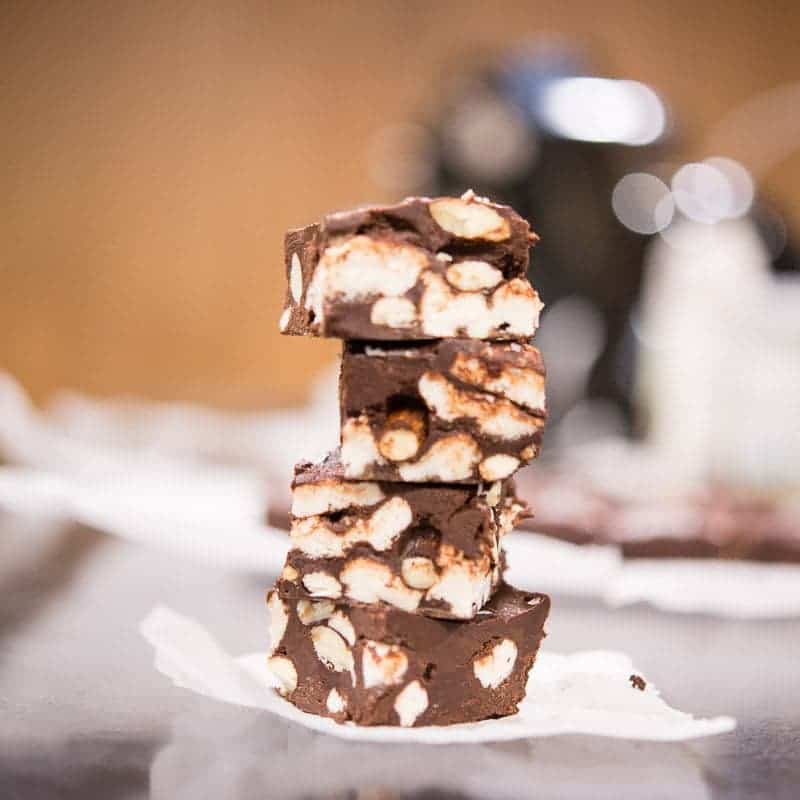 The key to making the most delicious almond bard is using the best chocolate you can find. My favorite is the Guittard brand.
By: Laura from Foodology Geek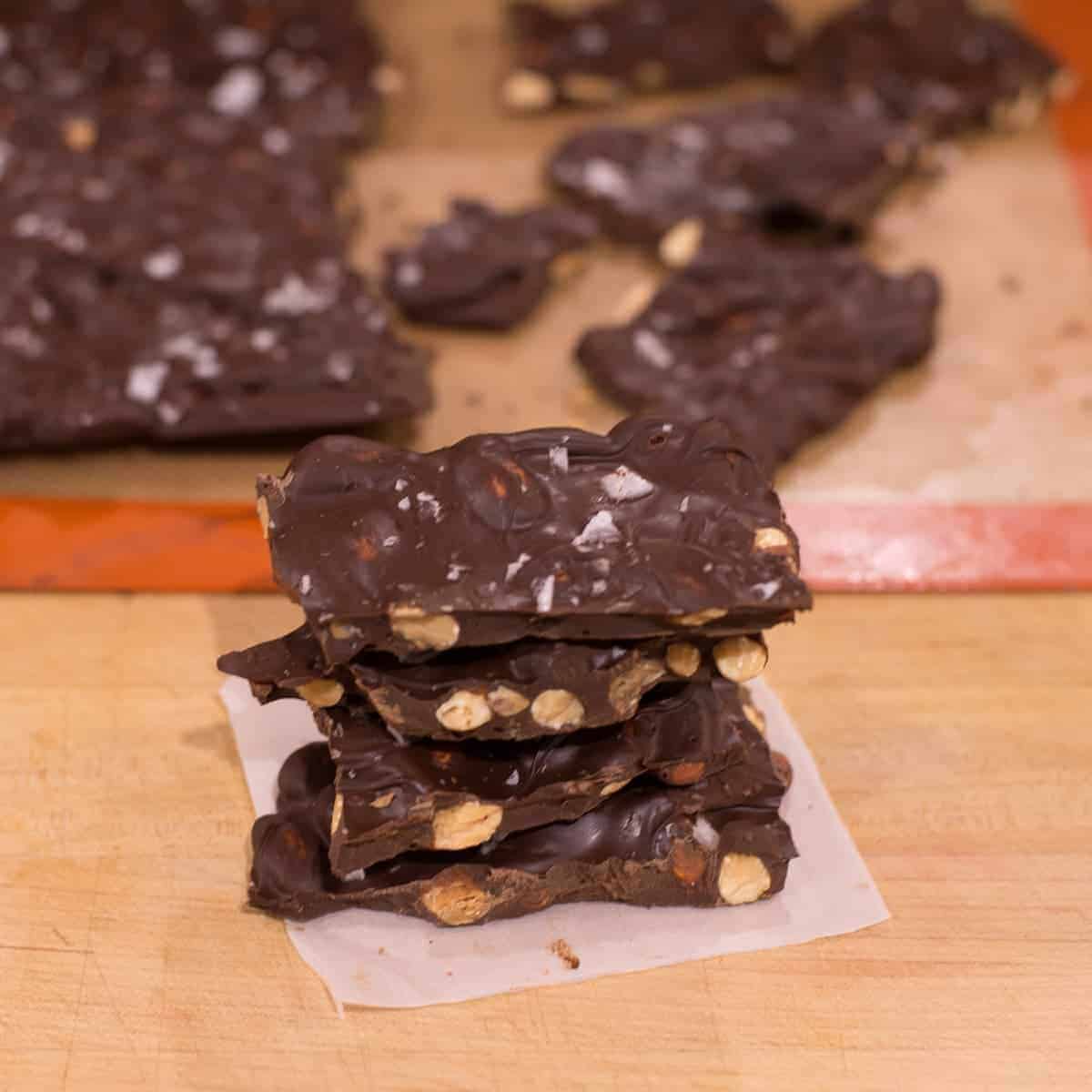 These boozy truffles are one of my most popular recipes. Make them with rum, bourbon, or your favorite spirit. You can also make them booze-free.
By: Laura of Foodology Geek.
Copy cat mounds candies. These are so easy to make. Only three ingredients. Topped off with super fund sprinkles from Sprinkle Pop.
By: Laura of Foodology Geek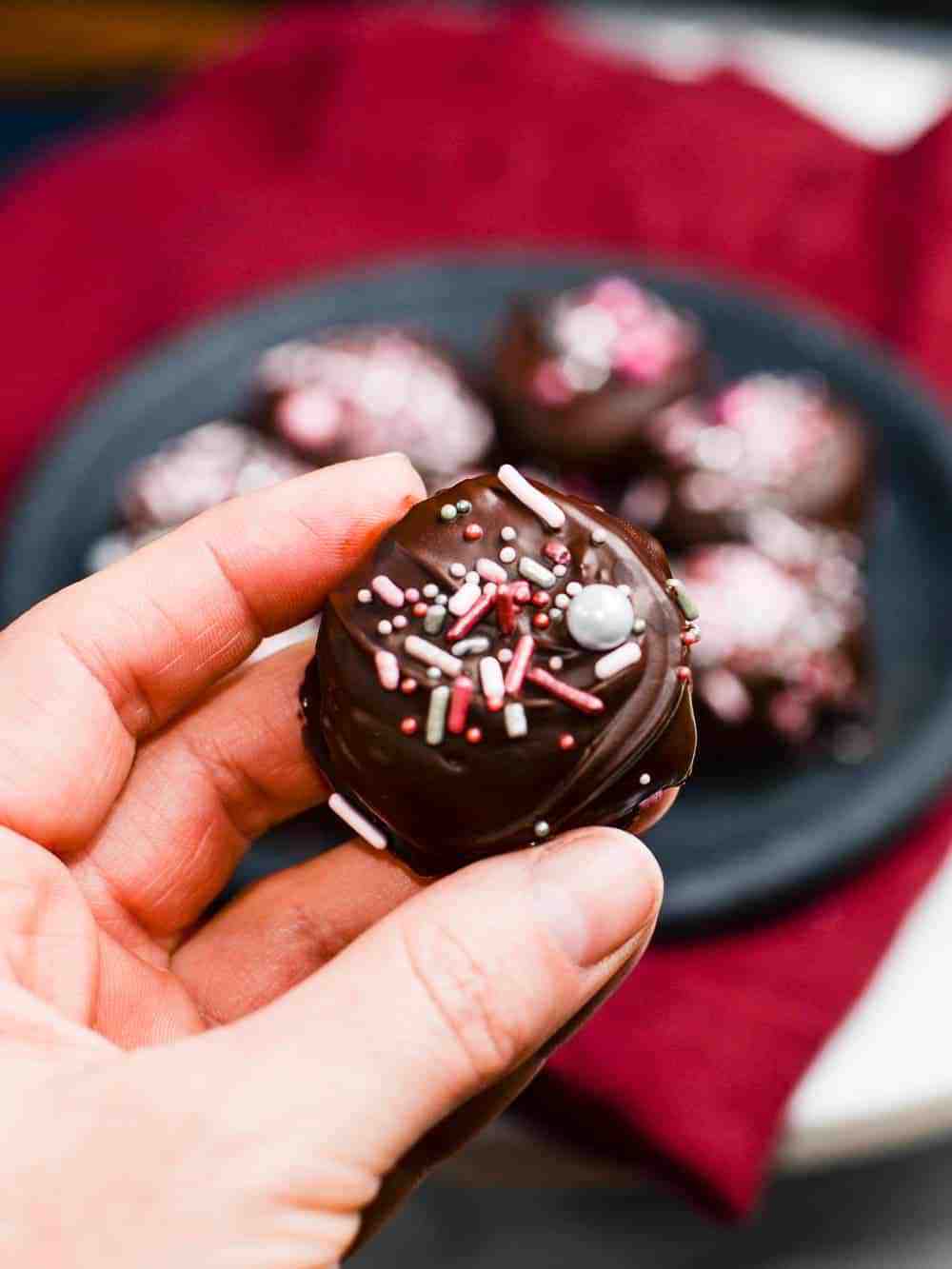 The easy to make mocha mix makes an excellent gift for coffee lovers. Add a few tablespoons to hot espresso and then top with steamed milk.
By: Laura of Foodology Geek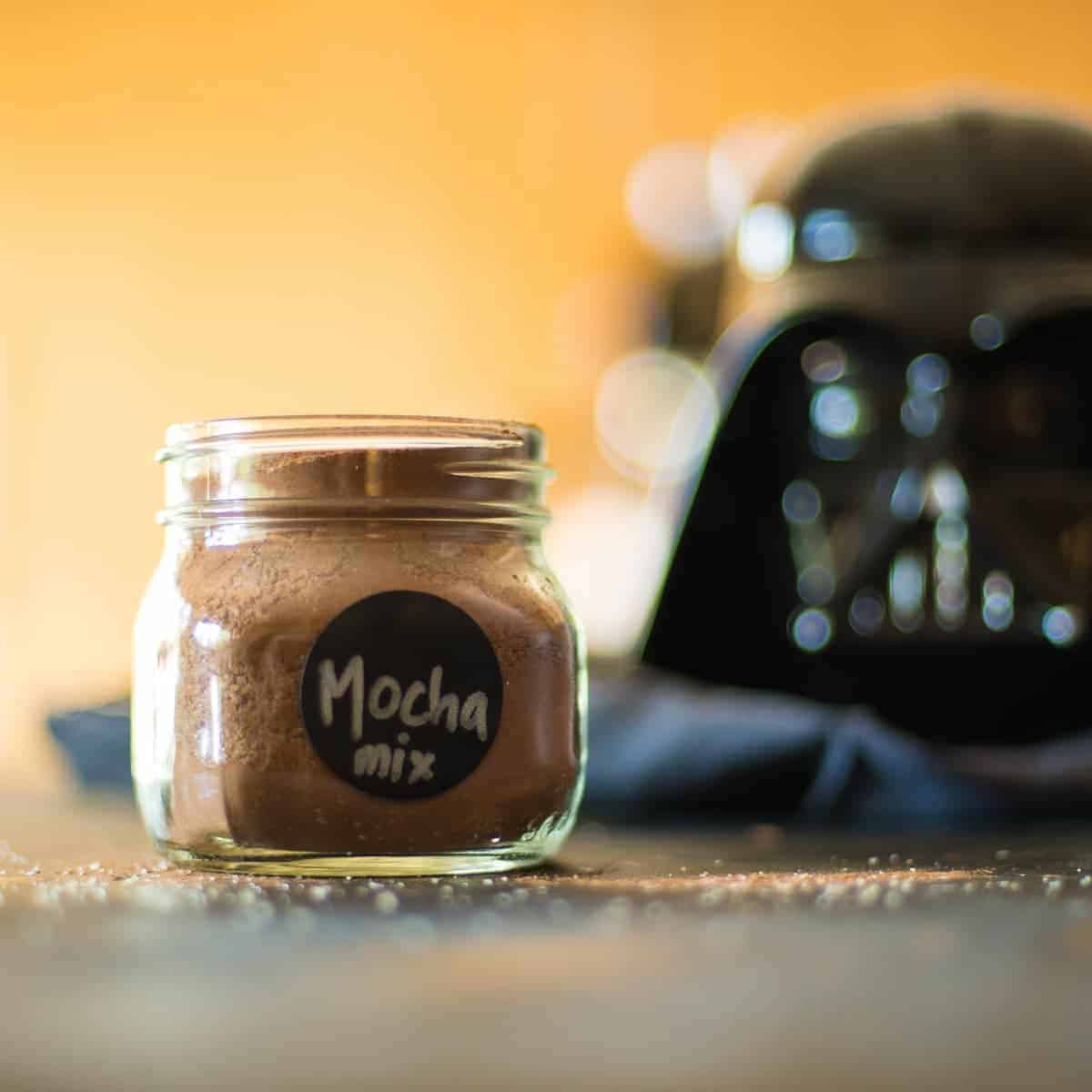 Just because your watching your carbs doesn't mean you have to miss out on the sweet stuff. Keto Truffles This chocolate candy recipe is sugar-free and low carb.
By Lisa Brown from Low Carb Yum.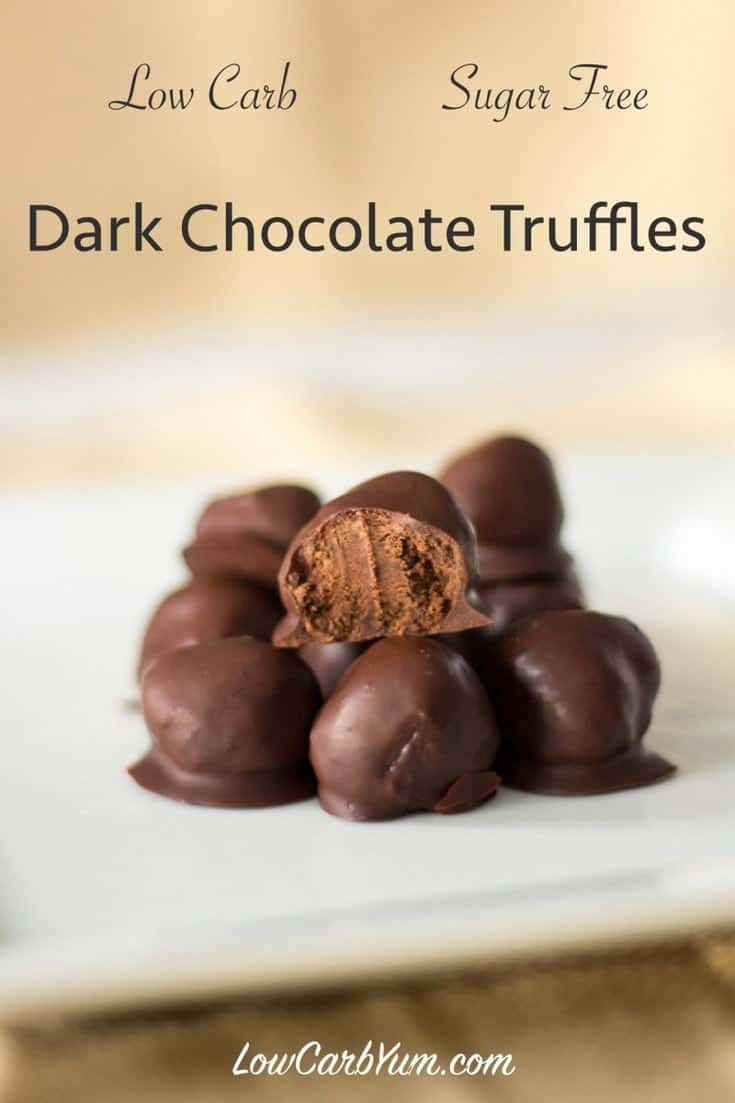 Skewers of Chocolate Covered Strawberries will impress your valentine this year.
By: Rebecca Pytell from Strength and Sunshine.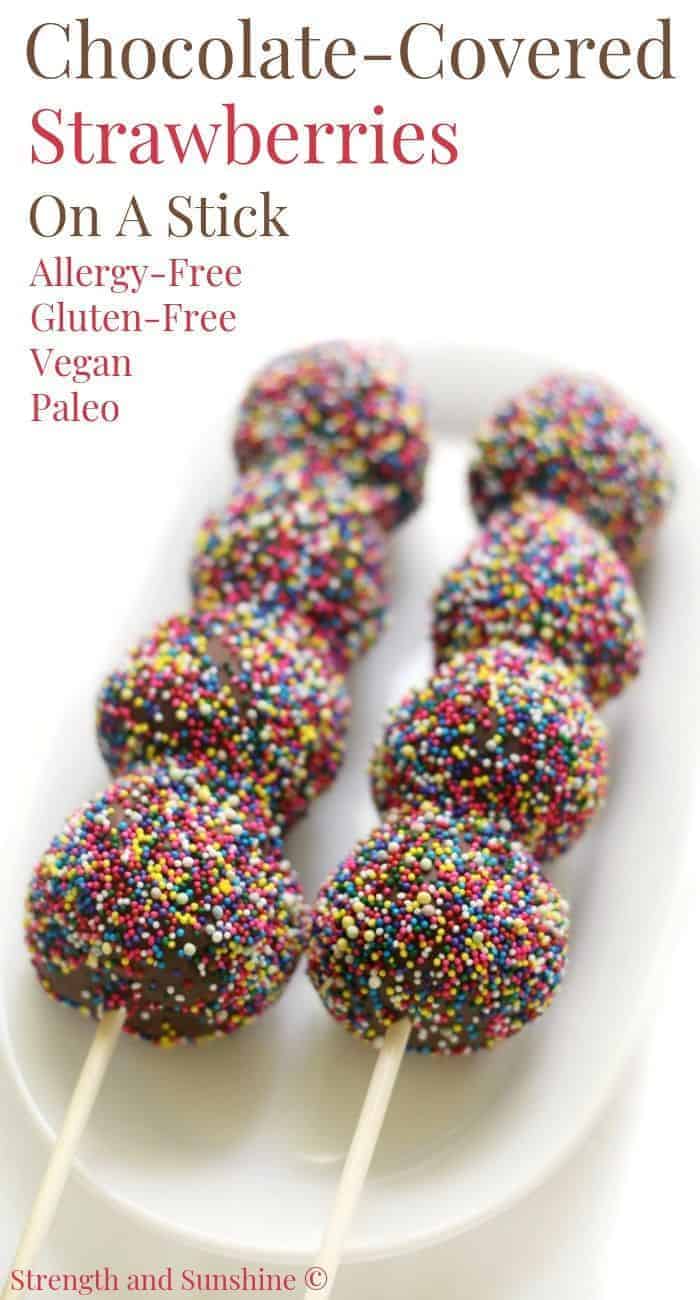 By: Lisa Henry O'Driscoll from Fun Money Mom.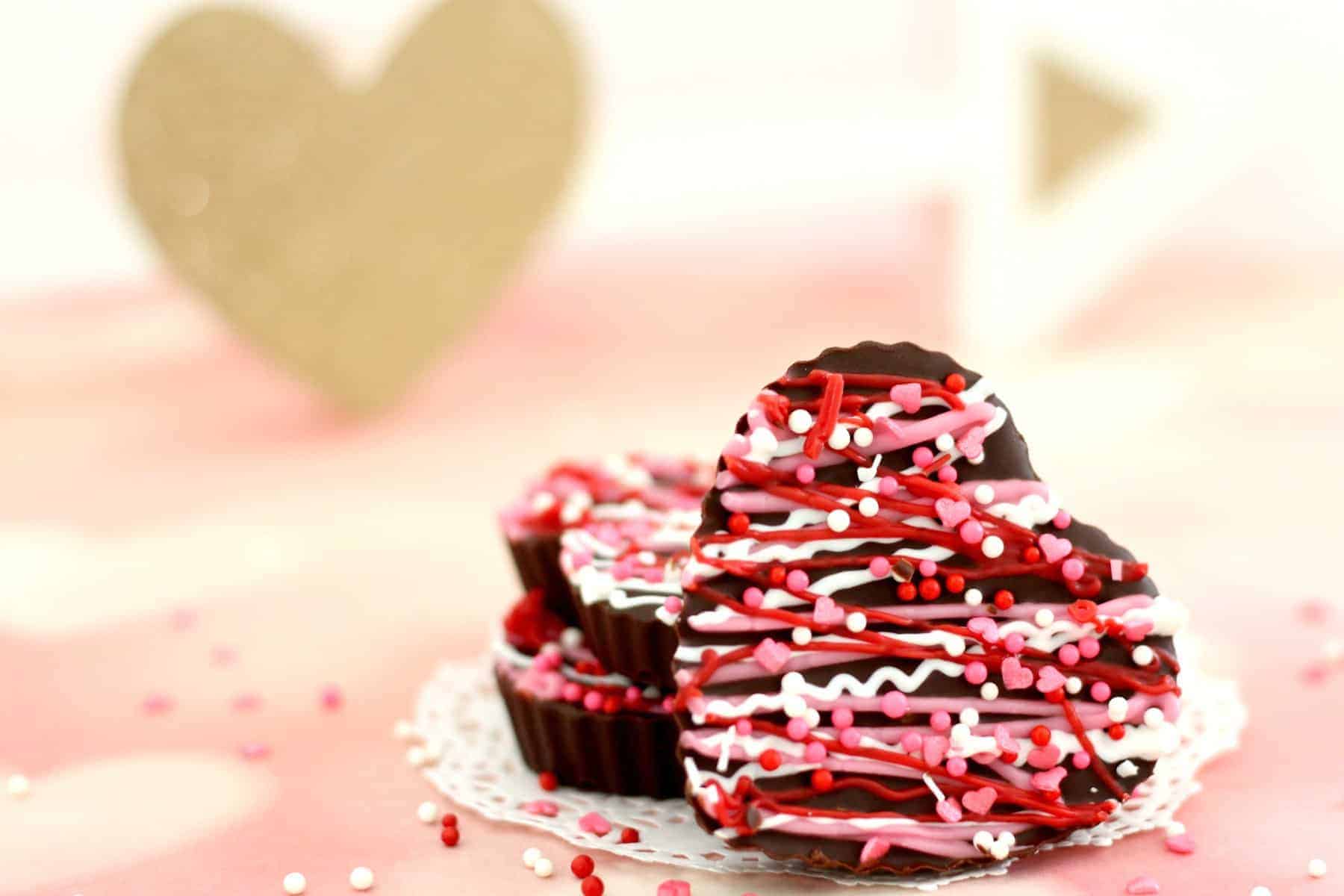 Adorable and Spicy Chili Chocolate Hearts
These gorgeous and easy to make vegan chocolate hearts
By: Emily Zielinski from Simply Healthy Vegan.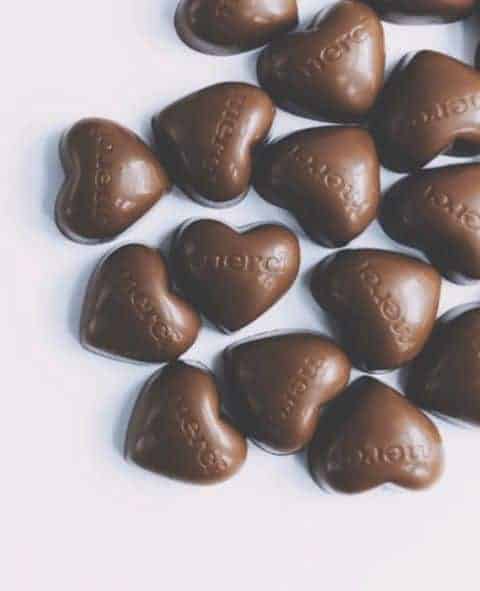 These cookie dough truffles could be made for any occasion but are a super cute idea for homemade Valentine's day candies.
By: Lyne Proulx from Ottowa Mommy Club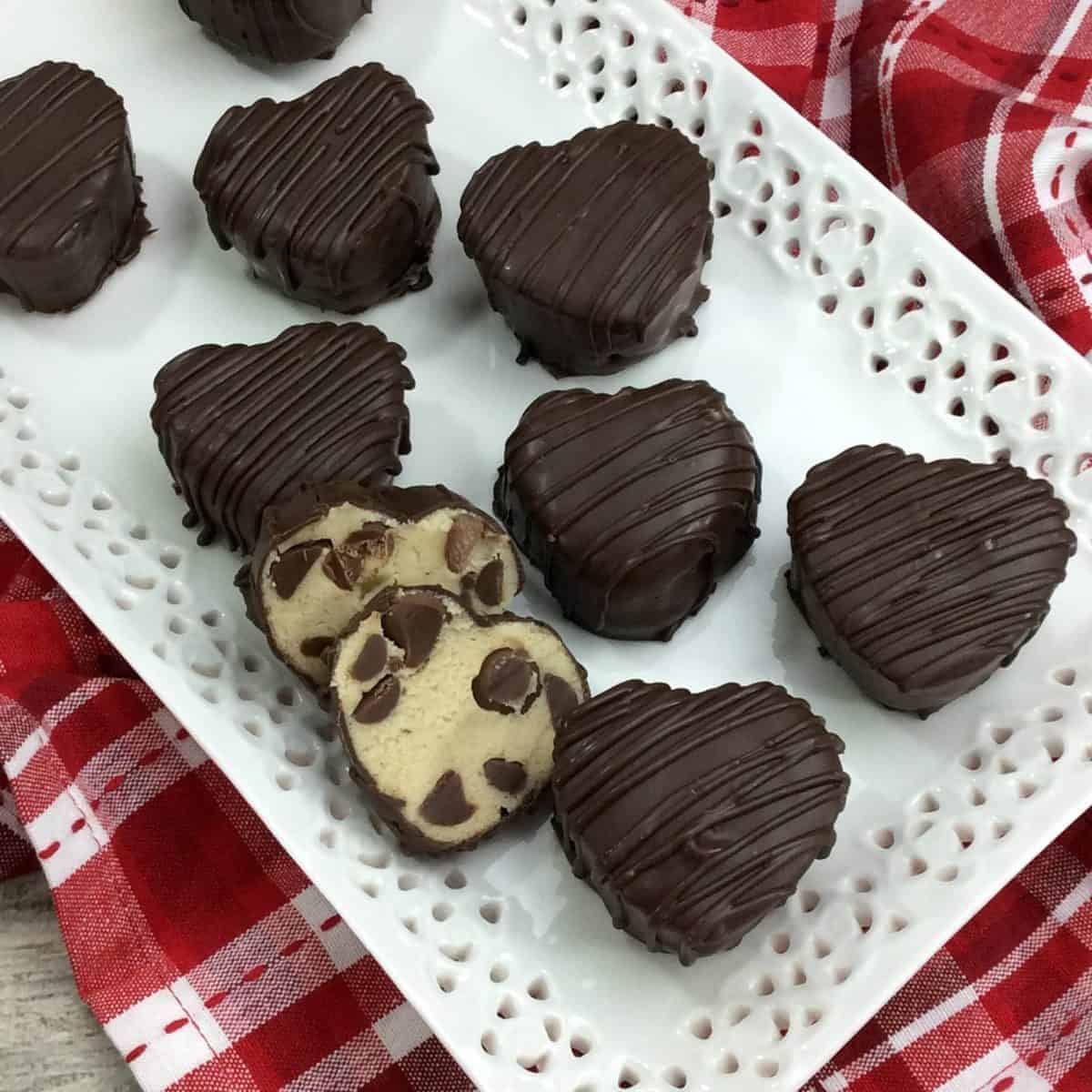 Other Valentine's Day Ideas
The Best Last-Minute Valentines Gift Ideas