SAVE YOUR FAVORITE RECIPES!
Save your favorite FOODOLOGY GEEK recipes and create shopping lists with this FREE membership!
Please create an account to enjoy all of our free features.
Save your favorite recipes.
Build your own meal plans.
Choose one of our customizable meal plans.
Print shopping lists.
And More!!!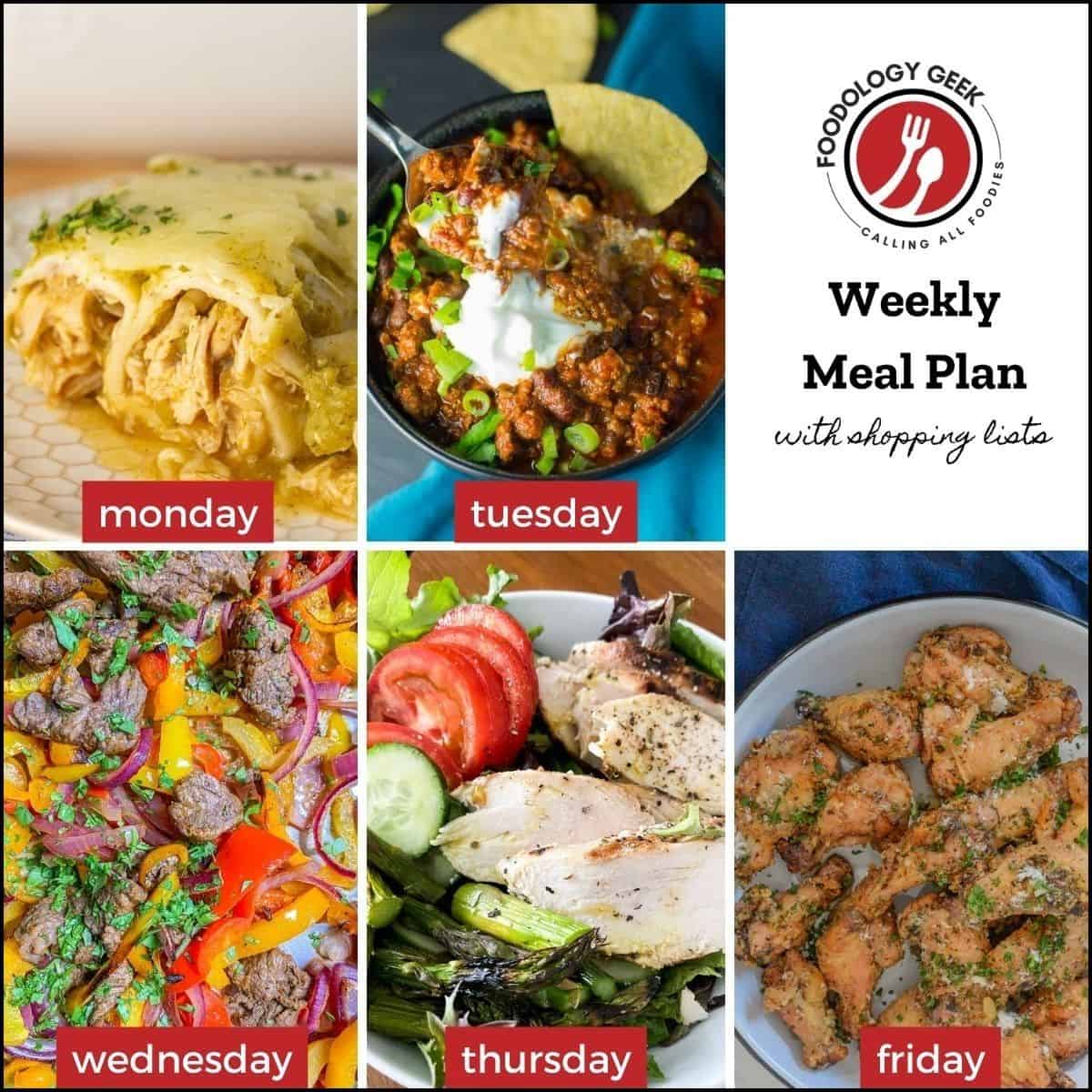 Register New Account
* You will also be added to my newsletter