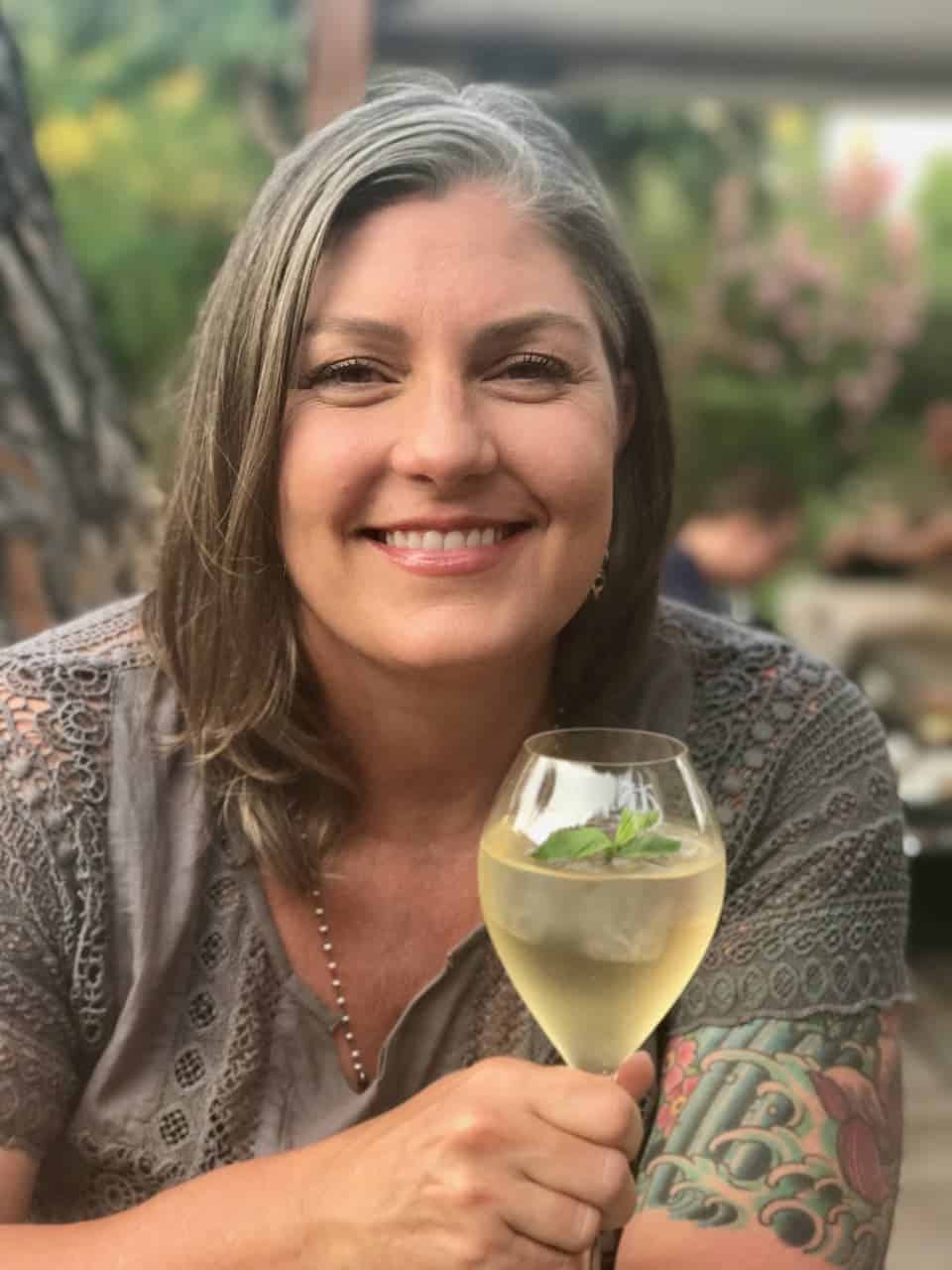 Welcome
Hi, I'm laura
I grew up in a military family and lived all over growing up. I was born in San Diego but have lived in Hawaii, Guam, Virginia, Missouri, and now San Jose.
Family recipes have always been my connection to my roots! I love learning old-school cooking techniques that only Grandmas know. I obsessively collect cherished recipes from my own family as well as from my readers.
Spending so much time in the Pacific Islands left me well-versed in Hawaiian and Guamanian cooking. My So Cal roots ensured that I'm a taco aficionado.
01
get our free cookbook
25 recipes staples
This ebook includes our top 25 reader-favorite recipes that you're sure to enjoy! Enter your email below to download our beautiful, easy-to-read, cookbook!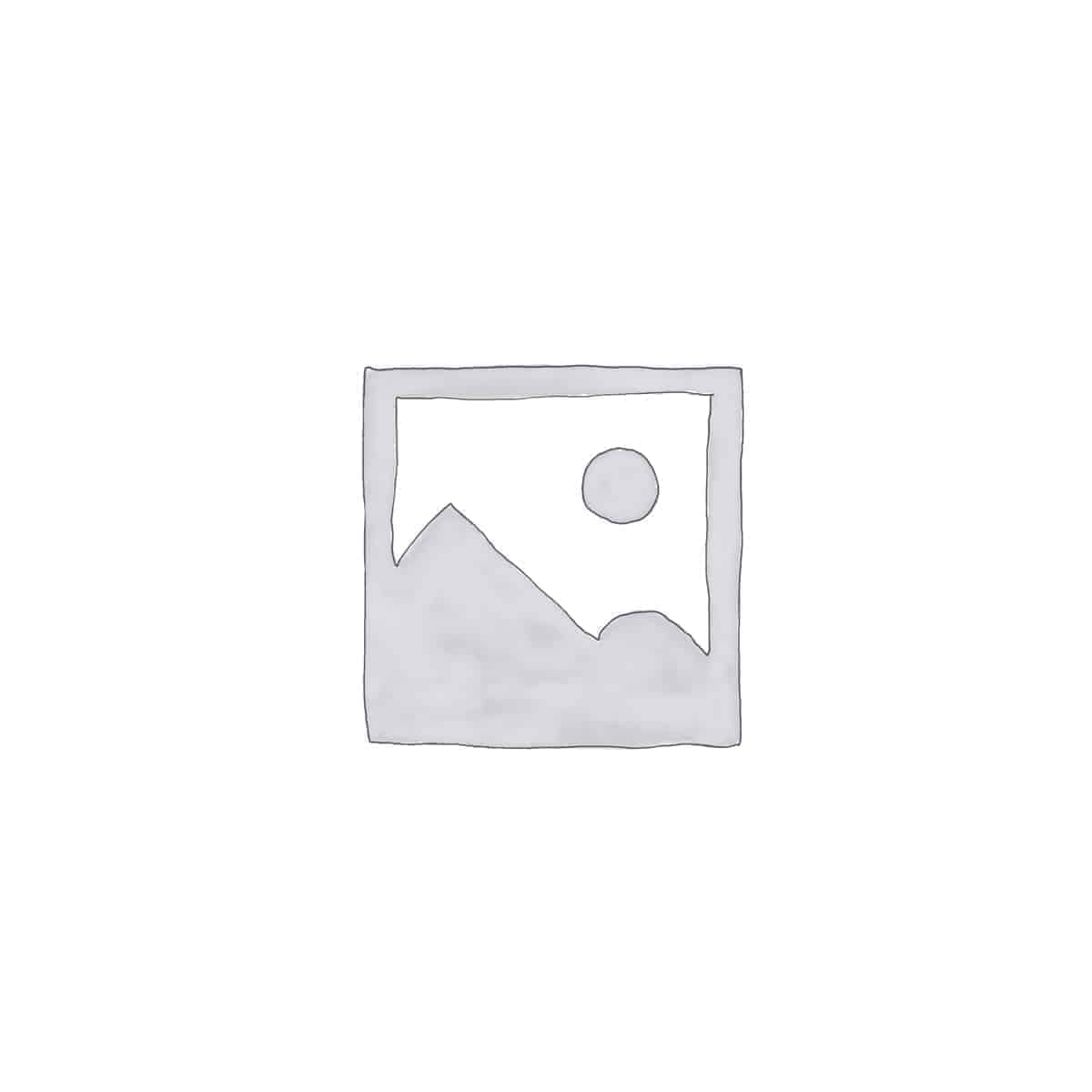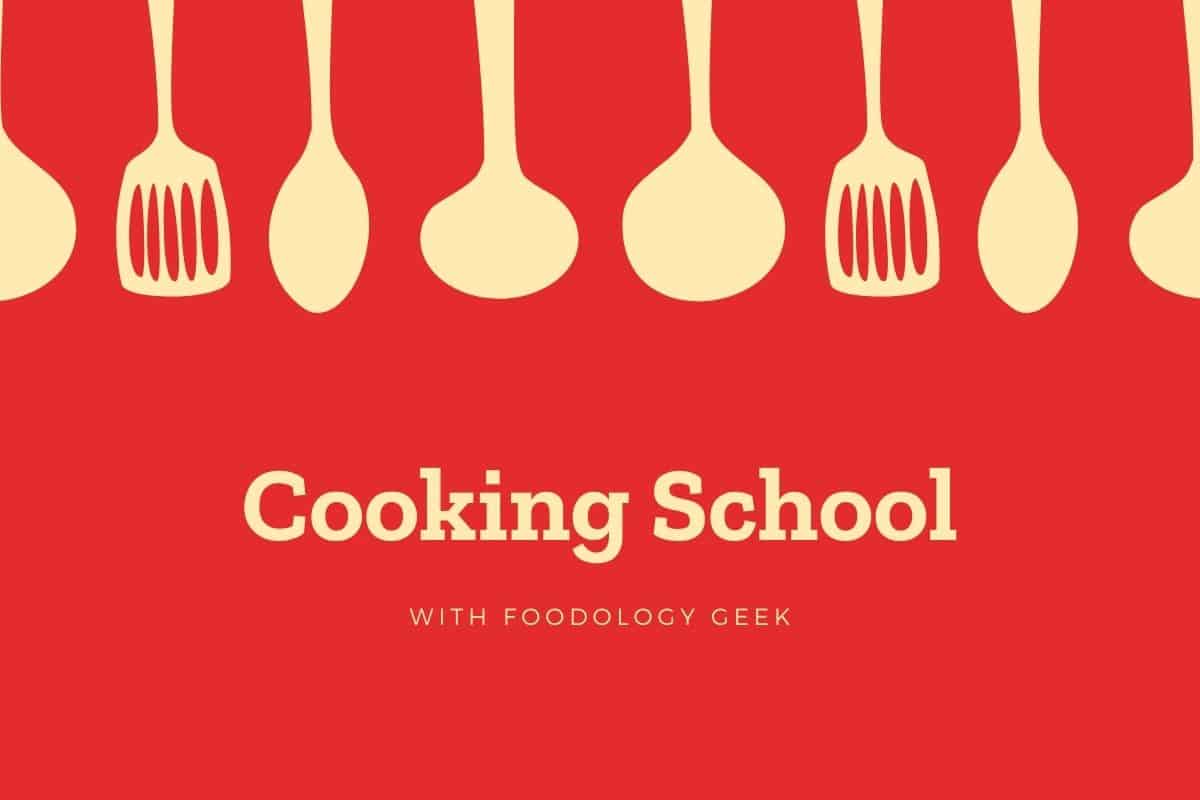 02
Dive Into A Class
We are excited to launch our brand new Cooking School. Check out our class offerings and sign up on the waiting list.
03
Stay Connected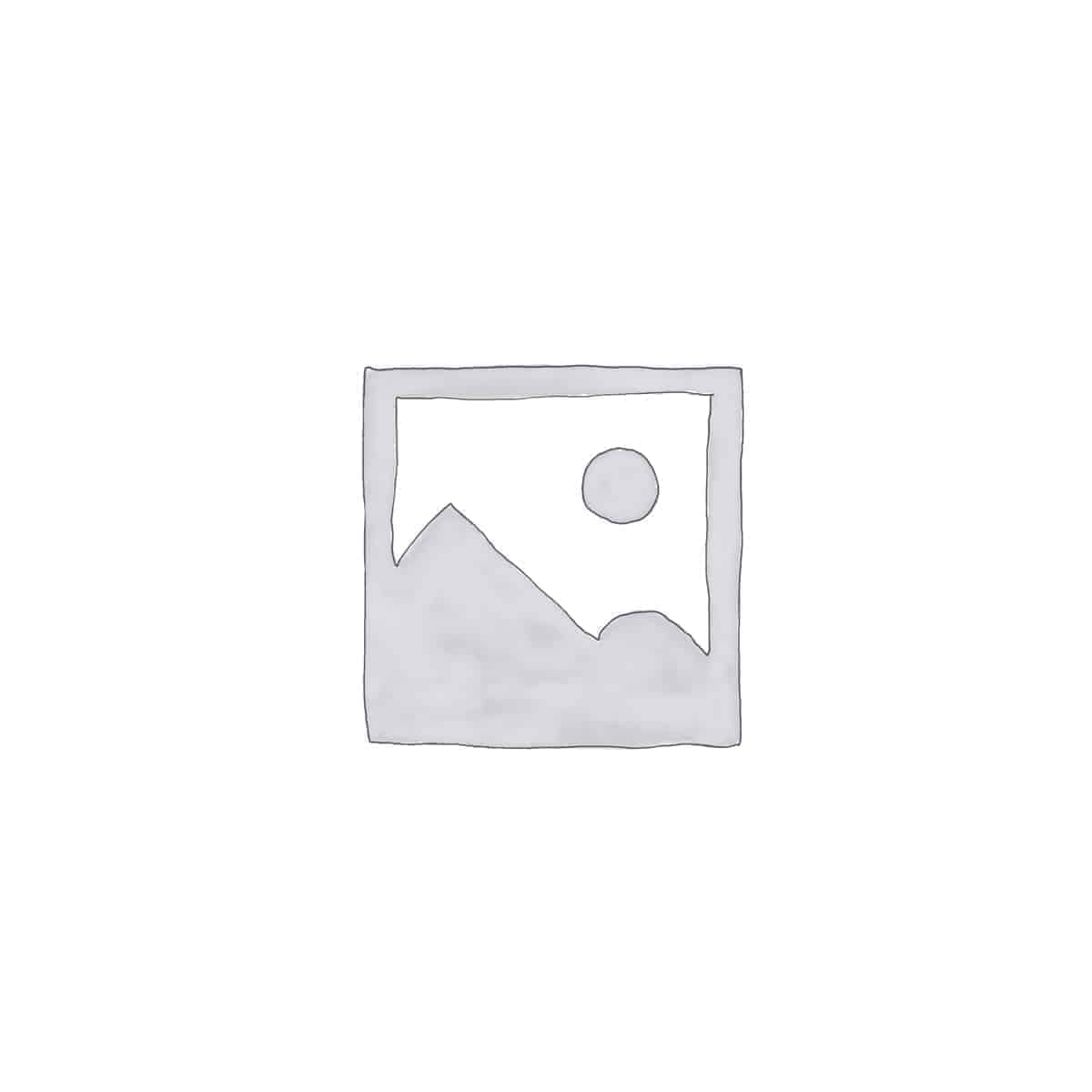 04
Save all Your Faves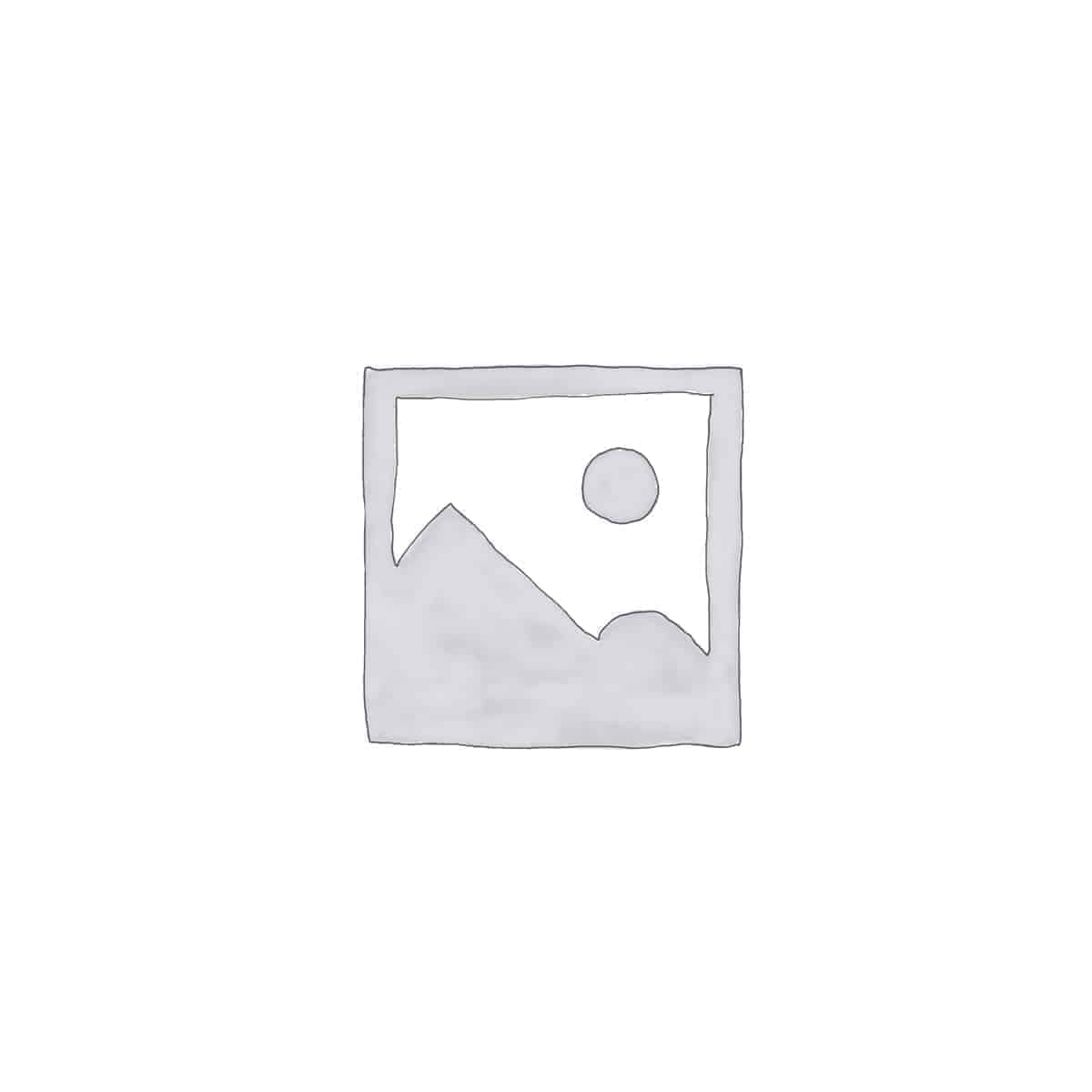 o5
Read Our Top Posts
Roasted Sweet Potatoes are everything you love about Thanksgiving but in a simpler, easier-to-make form. These tasty spuds get the same touch of…