Hi there! I'm so glad you're here!
This year Foodology Geek is partnering with K9s for Warriors.
When I started Foodology Geek several years ago it was on my heart to use this platform to inspire and give back.
Help me reach my goal of giving 10K to this organization by the end of the year.
It's cost an average of 25K to place one dog with one hero. 10K will go a long way in helping.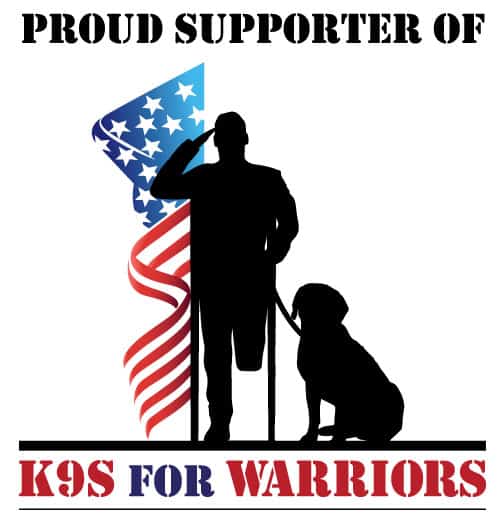 Find out more about the K9S FOR WARRIORS organization and where your contribution will go!
Don't let another day go by without helping to fight this very important cause.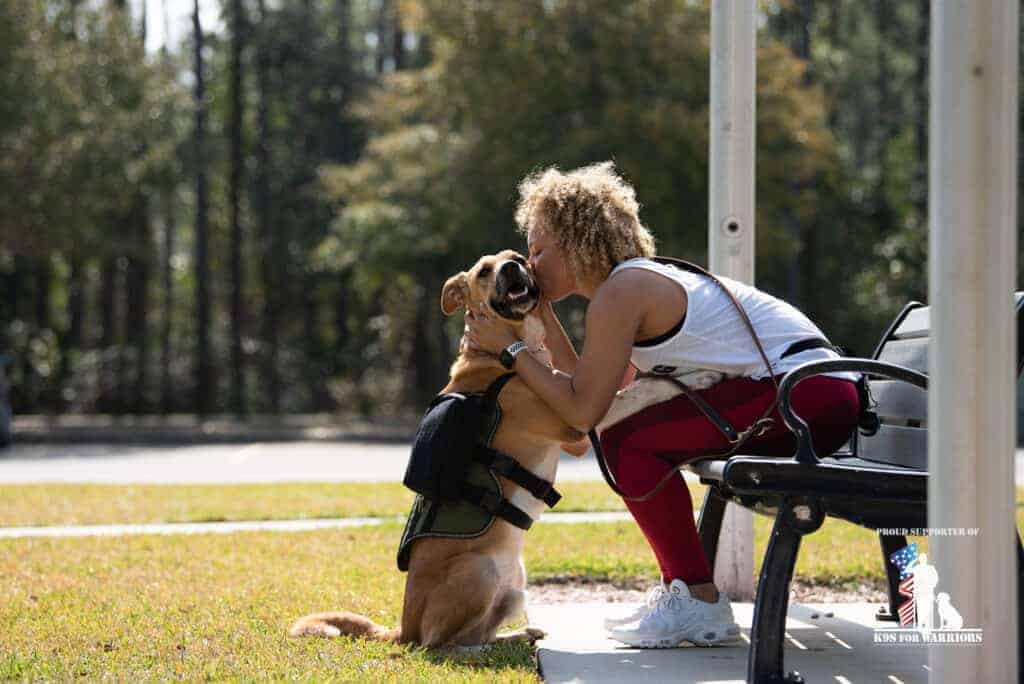 2020 has been one hell of a year for a lot people. With everything going on in the world today I feel it is even more important that we build a tribe. No one should ever feel alone or hopeless.
I strongly believe that no matter where you are right now you need a tribe too!
This year it is my goal to raise as much money as I can to give back to and organization that fulfills not just one but two very important services in the world.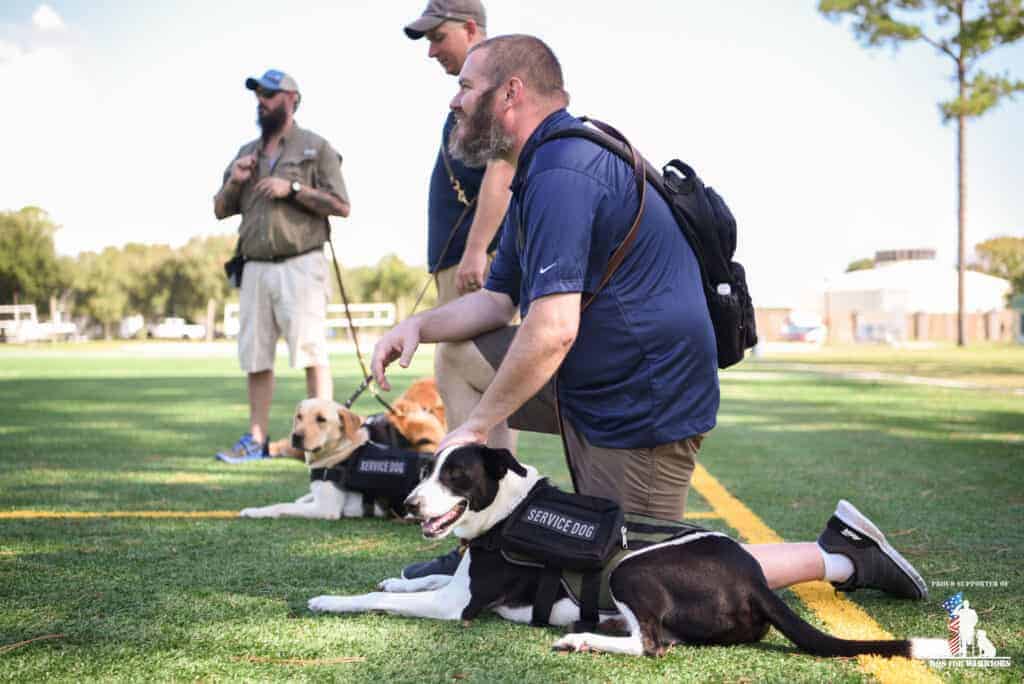 K9s For Warriors
Rescues dogs from high kill shelters.
Fosters these dogs so that they may be placed with men and women veterans that are recovering from Post Traumatic Stress Injury.
K9s for Warriors mission is to end veteran suicide
It's very likely that you or someone you know has also suffered from a Post Traumatic Stress Injury.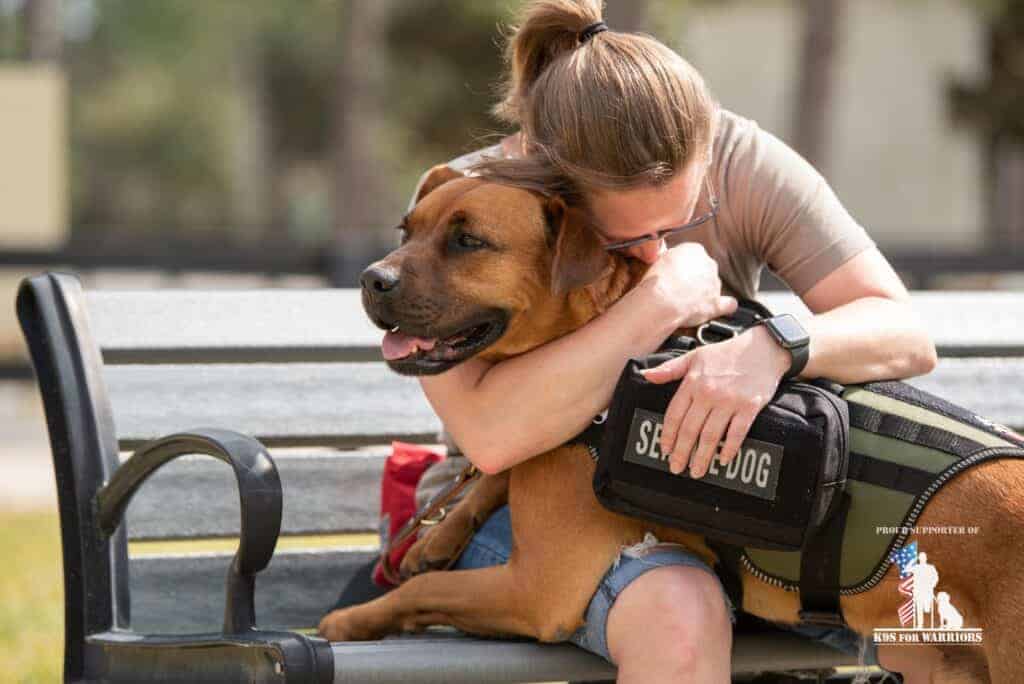 Foodology Geek has served as a creative outlet for me and helped me heal in so many ways. I pray that everyone that has been touched by PTSD knows that there is hope. You can get to the other side.
PTSD not only affected me but also the that people I love. I'm so grateful and thankful to have my life back.
Join me raising money and help to save not just one, but two lives.
I was very lucky to have a few very integral people in my life that gave me what I needed to heal and recover from my own struggle with PTSI. I also had and still have a dog that served me and provided love and companionship during this time.
Meet Dexter
Dogs are sensitive to the stress that is going on with their people they have a way of picking up on it and know when a person needs support.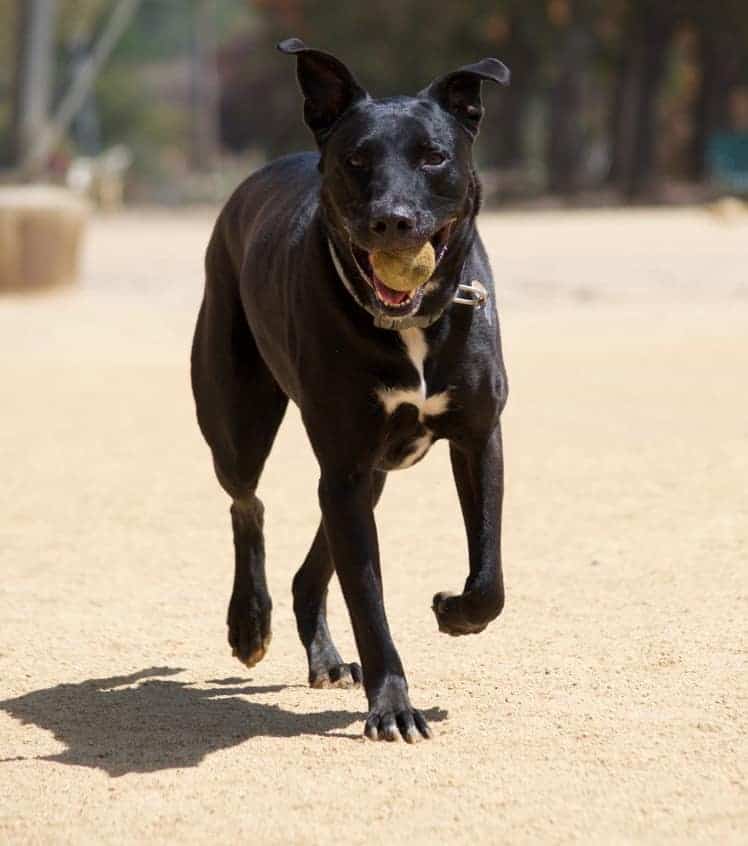 I know everyone isn't this lucky. I also know that with everything going on in the world today the incidence of PTSI is only increasing.
If you know someone who has sustained a Post-traumatic stress injury or you yourself have experienced PTSD or PTSI I would love to hear from you.
Send me and email and tell me your sotry of PTSD.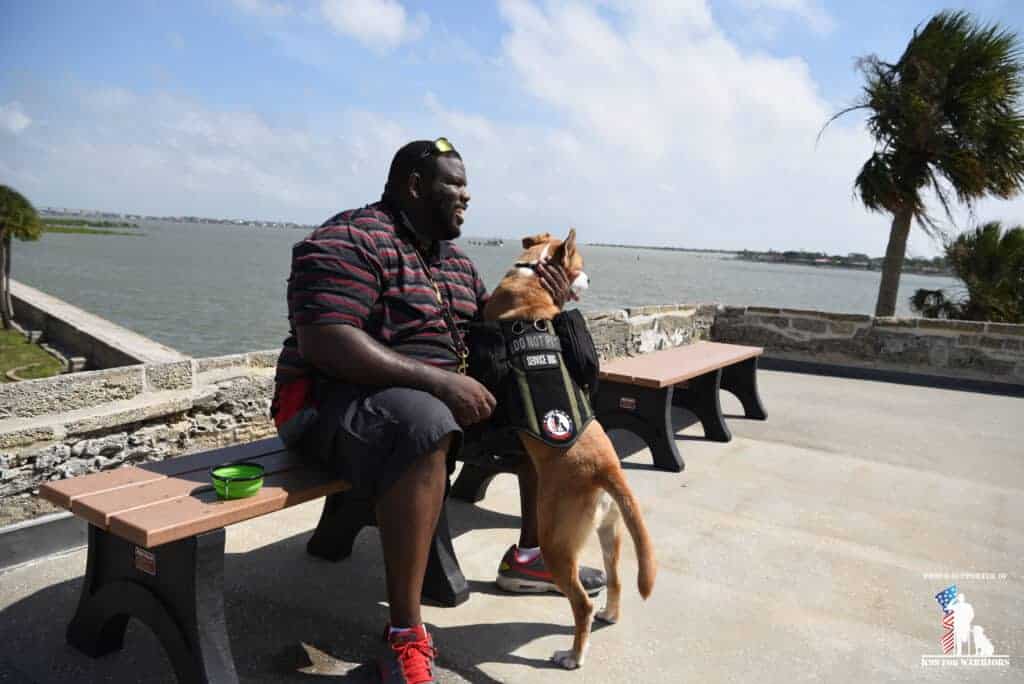 Anything helps
Help me reach the goal of giving $10,000.
100% of your donation will go to K9S for Warriors and will help men and women suffering from PTSD.
The support of companionship can reduce depression and anxiety and be a huge part of healing.
Help end veteran suicide!
You are not alone!
Do you need help today?
If you are having thoughts of suicide or self harm please reach out for help.
National Suicide Prevention Helpline
If you are suffering from a substance addiction related to PTSD, there is help. Please reach out.
Substance Abuse Help for PTSD Sufferers