Ideas for your favorite dad!
Does your dad love to cook? Here are some great ideas to give your dad the gift of better cooking.
This page contains affiliate links. If you order through them Foodology Geek will receive a small commission at not cost to you. Thank you for your support!
BUTCHER BOX
100% Grass fed beef delivered to your door. What could be better than that?
FREE BACON FOR LIFE...THAT'S WHAT!!!
Check out all of the Father's day specials at ThermoWorks.
Breville Espresso Machine
Perfect for making espresso drinks with your Rubel Roasting Monthly Subscription.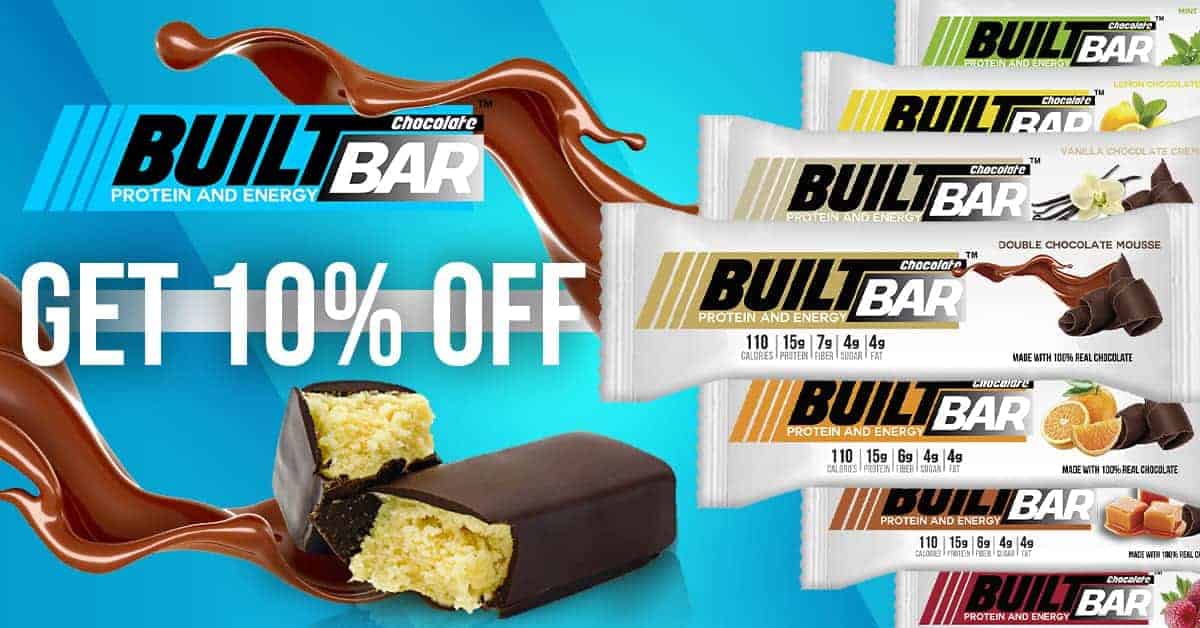 Built Bar Protein Bars.
Get 10% off on your order with the coupon code: FOODOLOGYGEEK
Puori Supplements
Every dad needs supplements. This monthly subscription is the perfect gift for your fitness minded dad.
Dad's Favorite Recipes
The Best Ever Sour Cream Cheesecake
Cheesecake with Berries
This is my go to, always perfect, never cracks cheesecake. The crust is fantastic and the filling rich and creamy.
Guinness Braised Short Ribs
Guinness, Meat & Potatoes
Enter your text here...
Chili Verde
Spicy Saucy, make it work pork or chicken.
Pulled Pork Beast Bowl
Pulled pork in the slow cooker. Served with coleslaw and spicy, tangy barbecue sauce.
BBQ Pork Skewers with Peach Bourbon Barbecue Sauce
Smoky Sweet Barbecued Meat! A sweet and spicy kick is just what Summer Ordered!
Italian Pork Ragu with Creamy Polenta
Served with a Brunello Montepulciano. A yummy Italian wine.
Dark Chocolate Pot de Creme
Dark Creamy and Super Easy to Make.
Classic S'mores With Homemade Marshmallows
Nothing says Summer like S'mores!
Tiramisu
Creamy Dreamy Tiramisu