You've got a house full of people for the long weekend. You've pulled out all the stops for Thanksgiving dinner. All you want to do is sit down.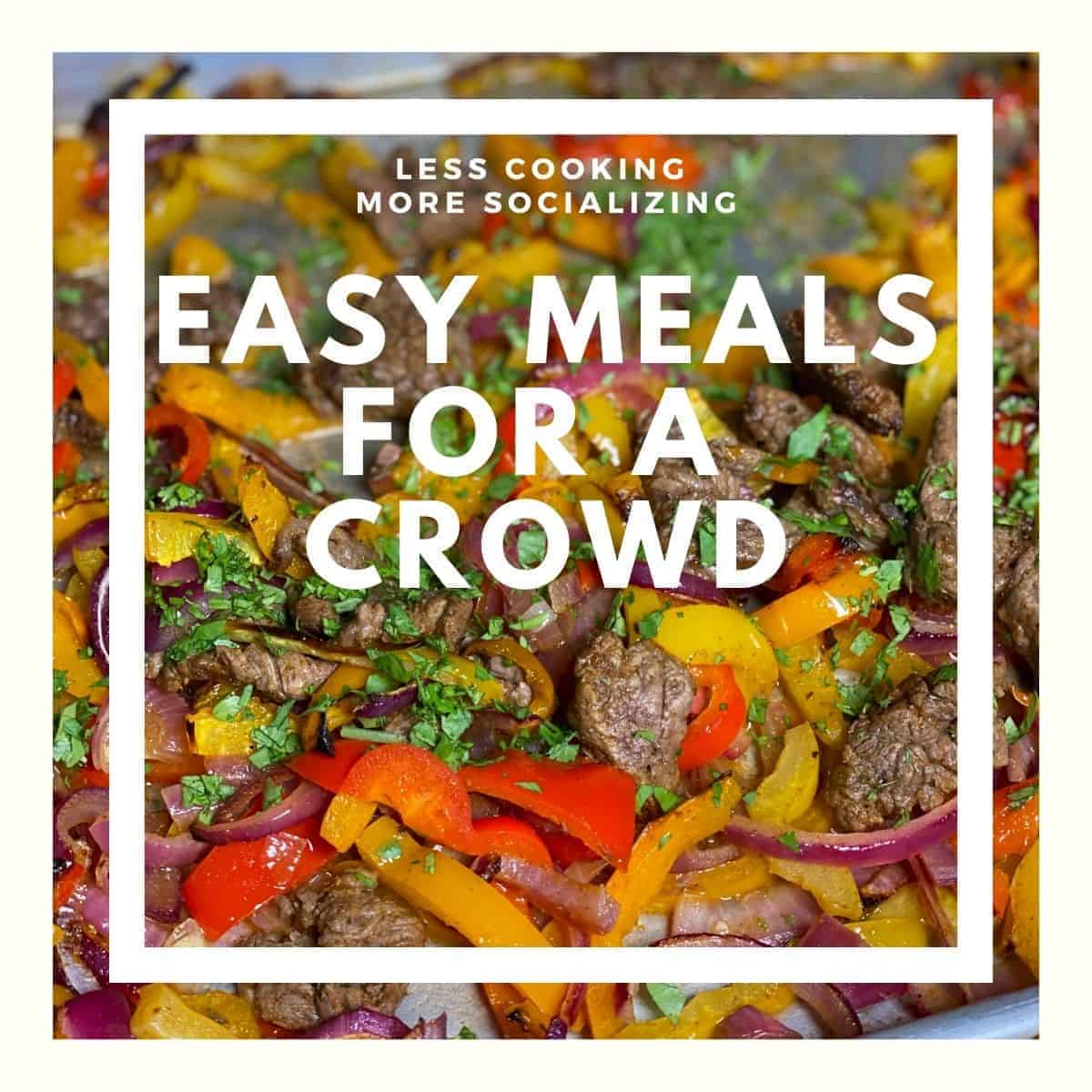 But they're hungry again!
Here are a few recipes to help feed the visiting crew without losing your mind.
The other thing you'll notice about some of these recipes is that they can sit in a pot on the stove. The crew can eat when they are ready. There is no need to cut that hike short or interrupt a game to get to a fussy meal.
SOUP
Easy Turkey Soup - A big pot of turkey soup is just what the doctor ordered after a busy day, when you don't have the energy to make dinner and clean up yet one more time. Plus, it is the perfect way to use your Thanksgiving leftovers!
Vegetable Soup with Lentils and Wild Rice - I crave a hearty healthy bowl of soup after a holiday eating frenzy. This soup checks all the boxes.
PASTA
Butternut Squash Alfredo with Pancetta and Kale - The sauce is creamy and savory, the pureed butternut squash gives it just a hint of sweetness, and the salty, lightly caramelized pancetta adds a flavor and texture bonus. This easy alfredo is everything a bowl of comfort food should be. There is also a vegan version!
Easy Enchilada Pasta Bake - This is an easy-to-prepare baked pasta with all the delicious flavors of enchiladas!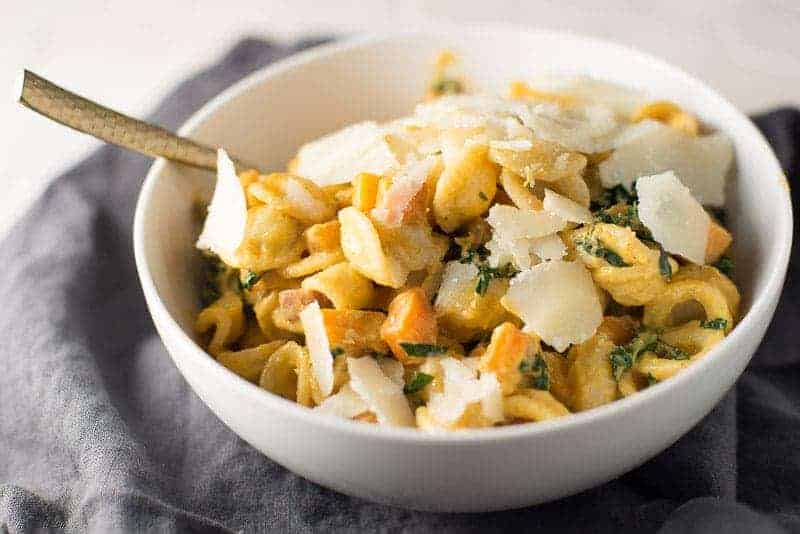 CHILI
5 Alarm Firehouse Chili - Chili is the perfect thing to make in a giant batch and have on hand in the fridge to heat up and eat anytime. Perfect for a crowd.
Chili Verde - This chili can be served as a nice dinner. It also works around a campfire after a long day of hiking. Or, pull out some tortillas and throw it in some tacos.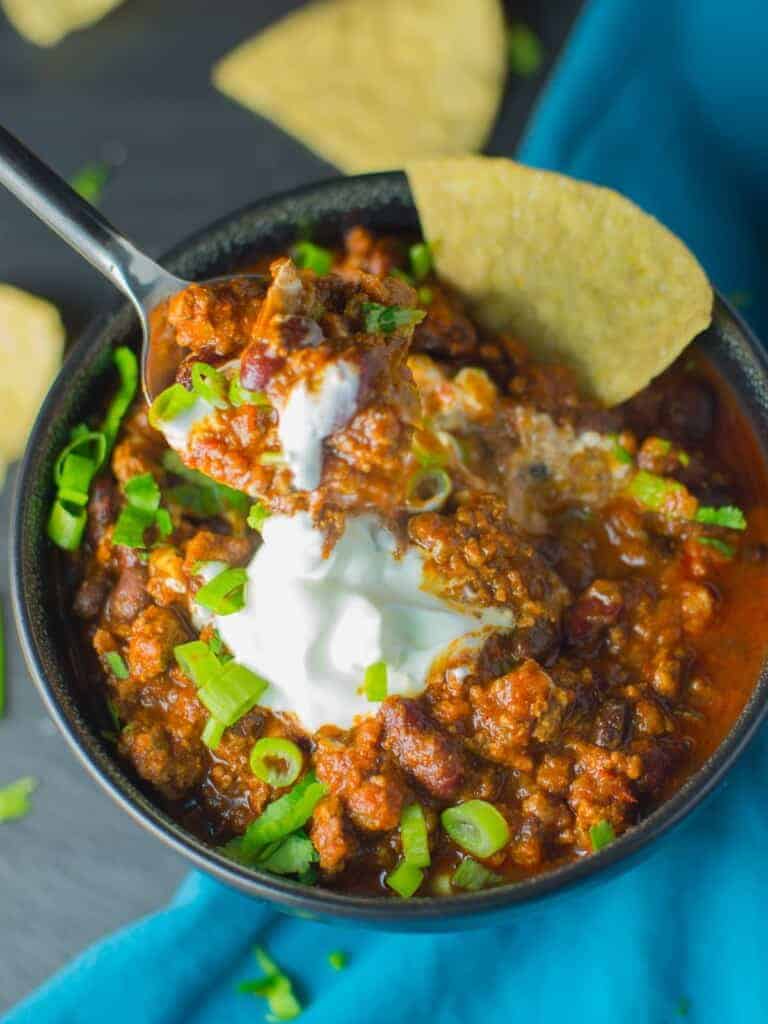 Then there are always our Beast Bowls! They are also easy to prepare, flavorful, and nutritious. They are scaled for your weekly meal prep...but nothing says you can't use all 8 servings at once!
While it can be taxing to have a house full of people, it is also the stuff of life.
There is nothing like family, whether biological or chosen. Cherish these crazy people because they're YOUR crazy people.