I suppose that it's fitting to have a day dedicated to sweets in early Fall. I mean, with Halloween on the horizon quickly followed by the most significant American eating holiday of the year - Thanksgiving - it does make a certain amount of sense. Then in case that wasn't enough, we get to December - the month of non-stop holiday parties, cookies, and eating!
As it is Dessert Day, we thought it would be fitting to honor the commitment to help you be prepared - in this case for the season of sugar!
What have we got?
To date, we've got quite a collection of dessert options. And, we are also adding more each week!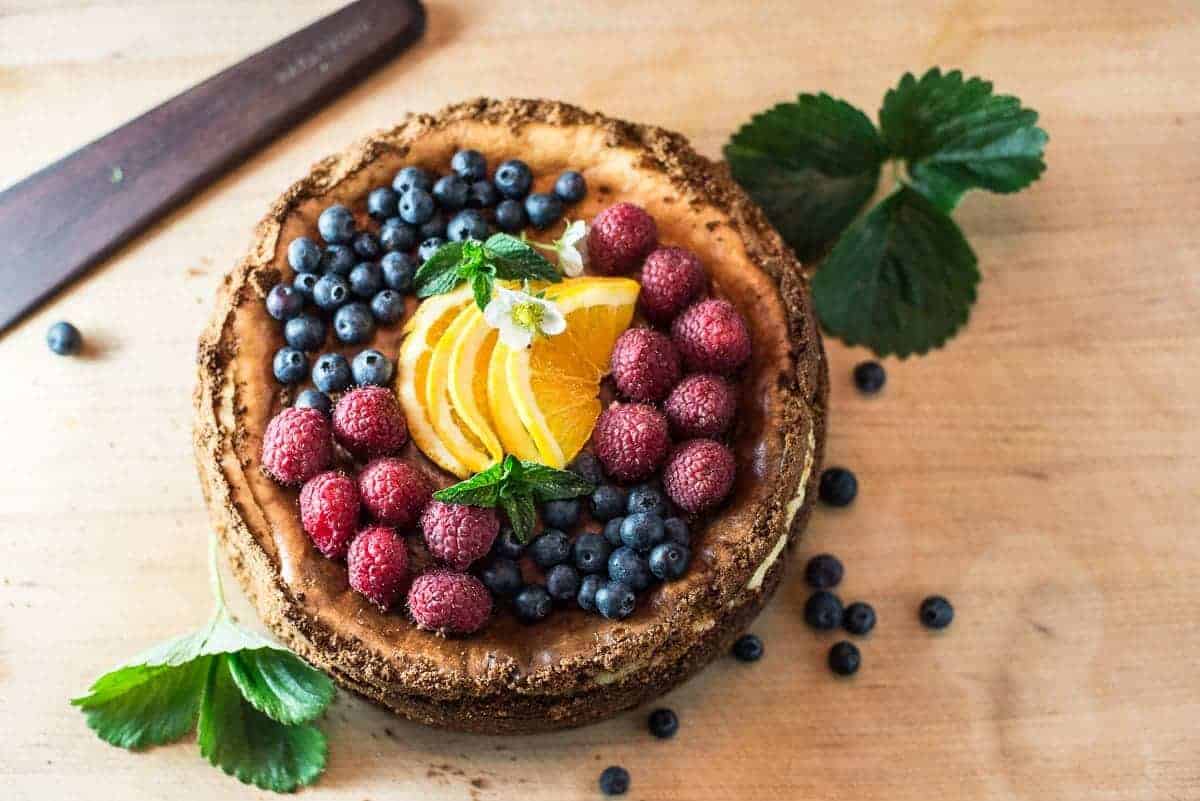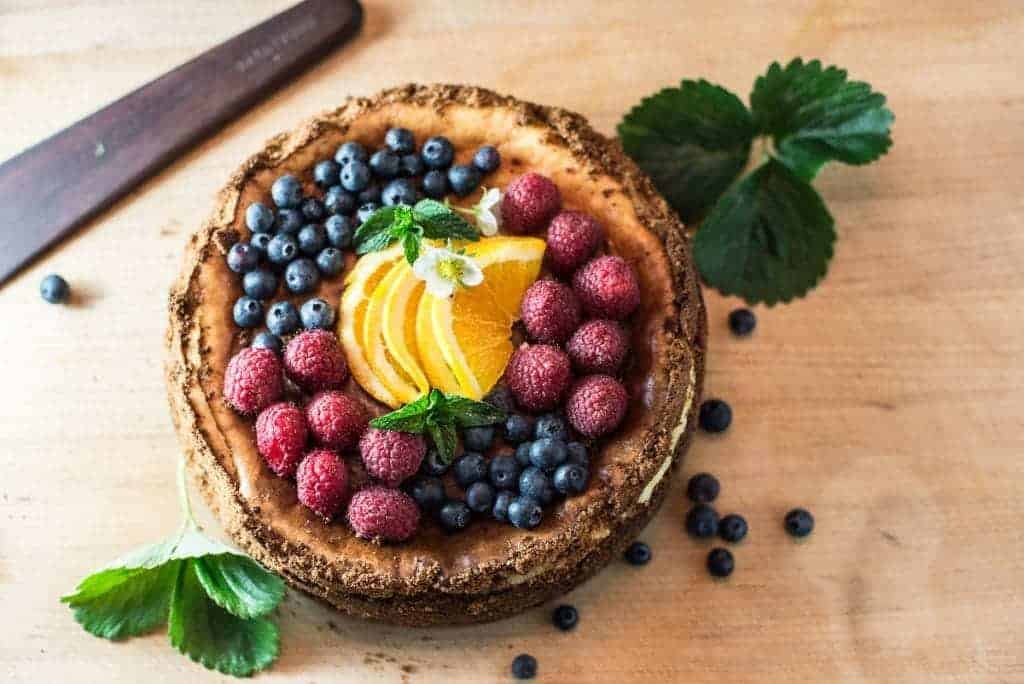 Classic Desserts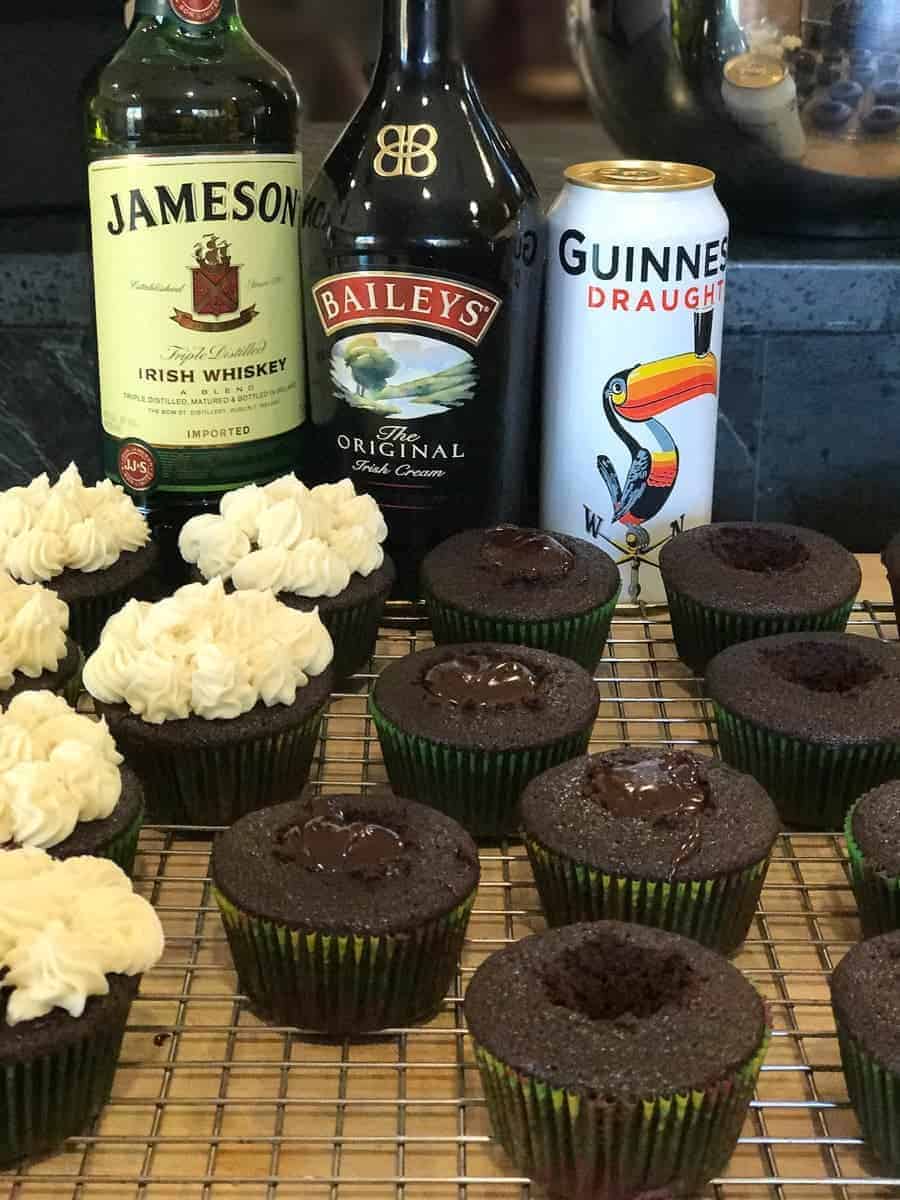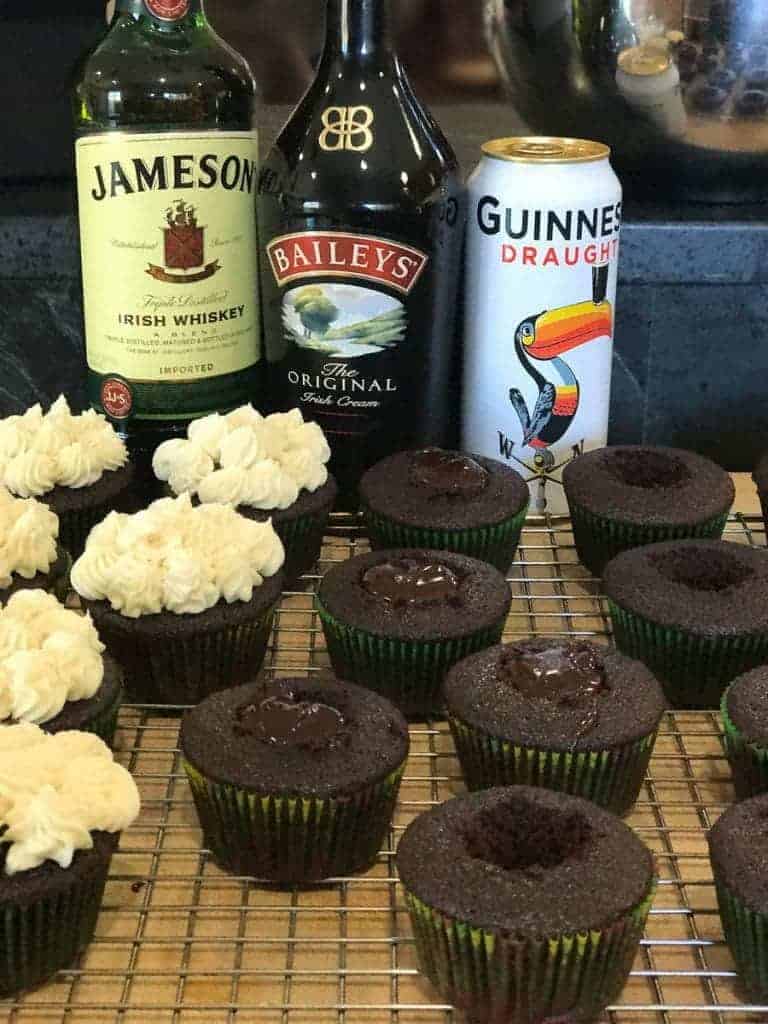 Cakes and Cupcakes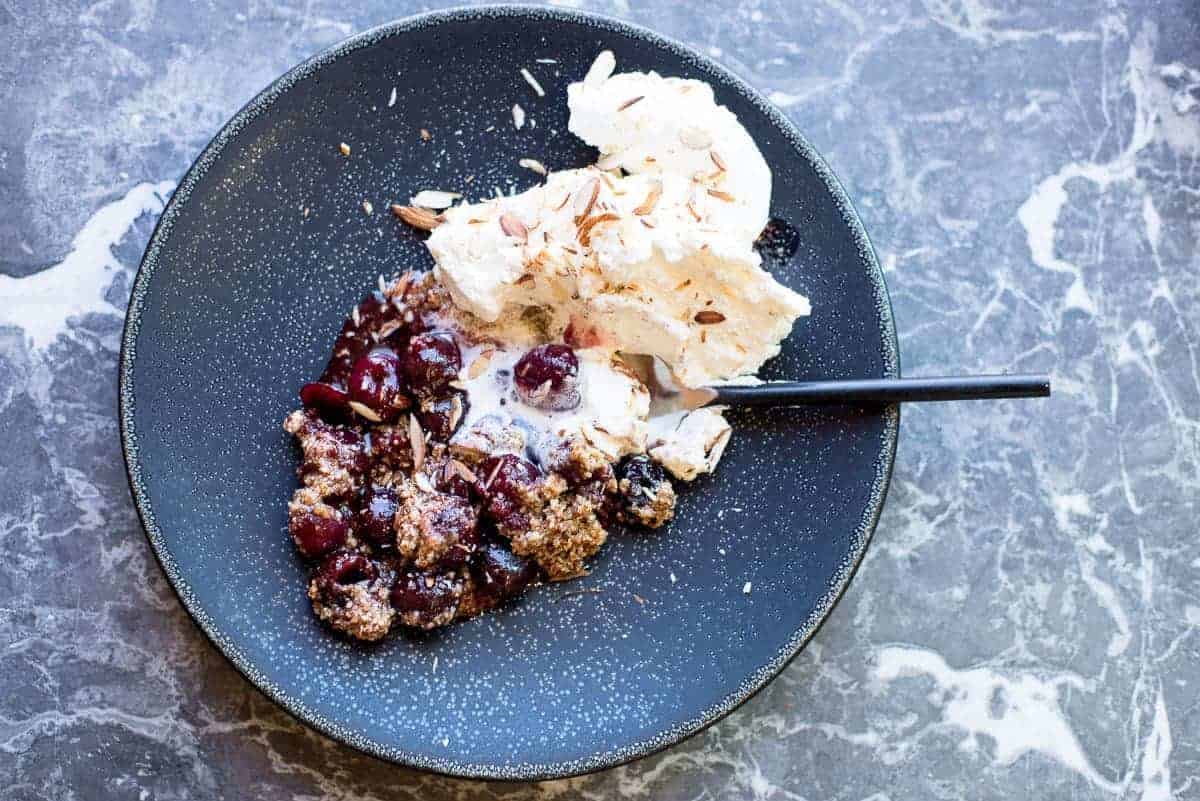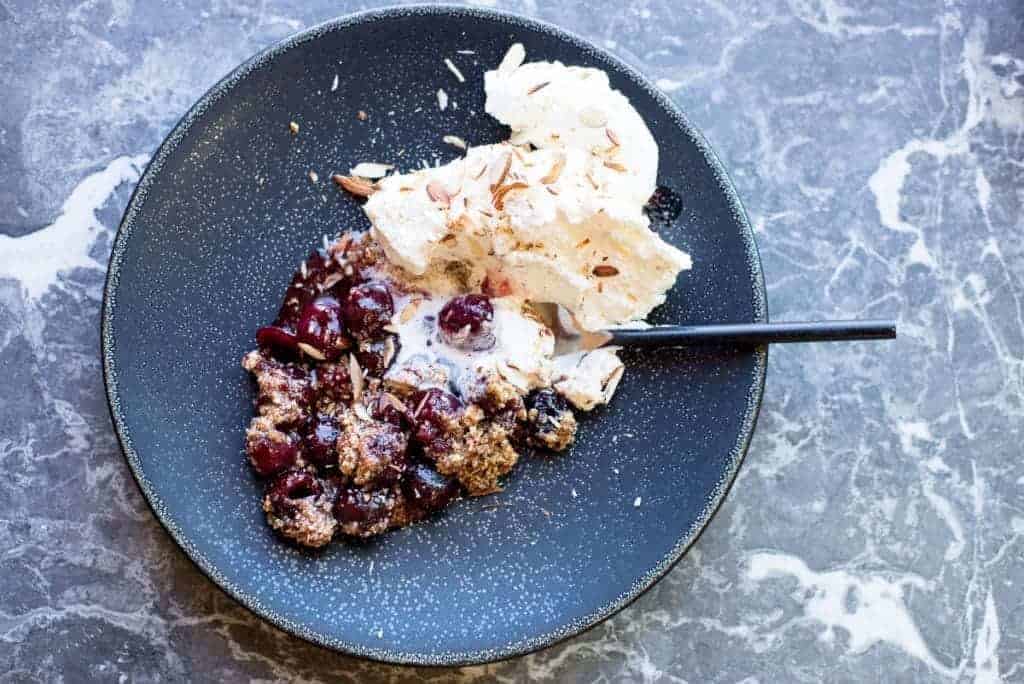 Fruit-Based Desserts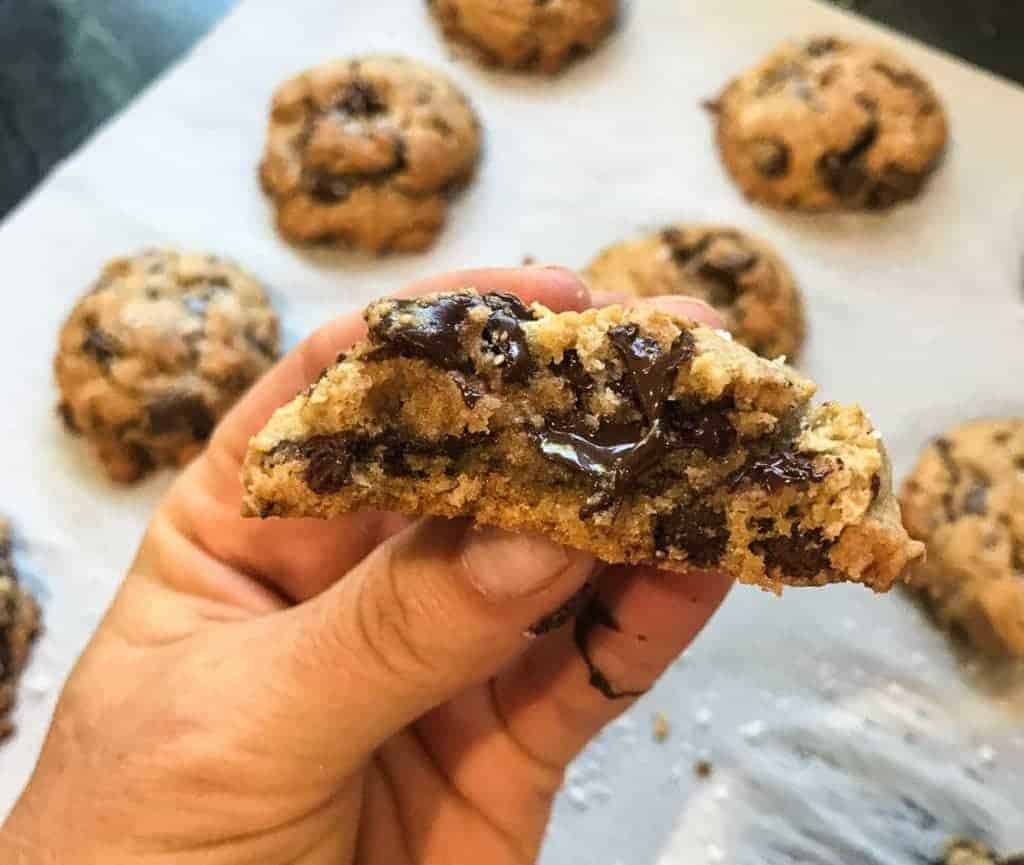 Cookies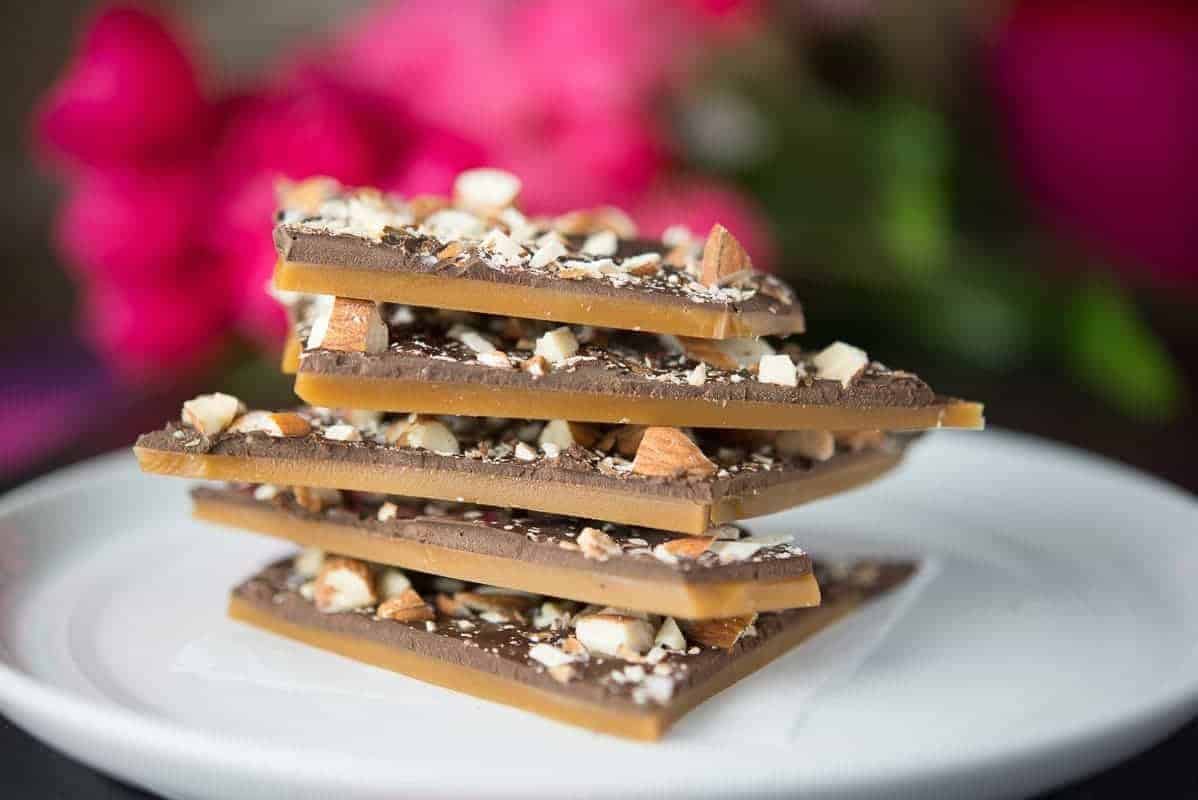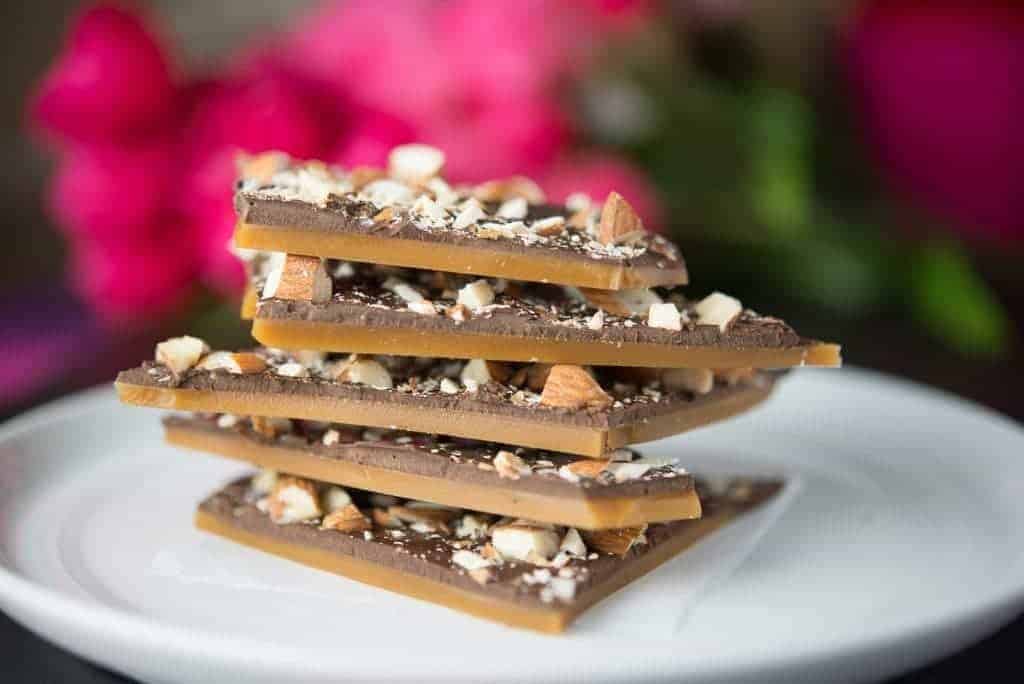 Candy
Diary-Free Rocky Road Fudge - this fudge literally takes 5 minutes to make!
Butter Toffee - a holiday classic worthy of being used as a hostess gift. Make it with or without the nuts.
Rum Truffles - these also make a great gift, IF you can part with these chocolaty bites of happiness!
(Visited 56 times, 1 visits today)