I suppose that it's fitting to have a day dedicated to sweets in early Fall. I mean, with Halloween on the horizon quickly followed by the most significant American eating holiday of the year - Thanksgiving - it does make a certain amount of sense. Then in case that wasn't enough, we get to December - the month of non-stop holiday parties, cookies, and eating!
As it is Dessert Day, we thought it would be fitting to honor the commitment to help you be prepared - in this case for the season of sugar!
What have we got?
To date, we've got quite a collection of dessert options. And, we are also adding more each week!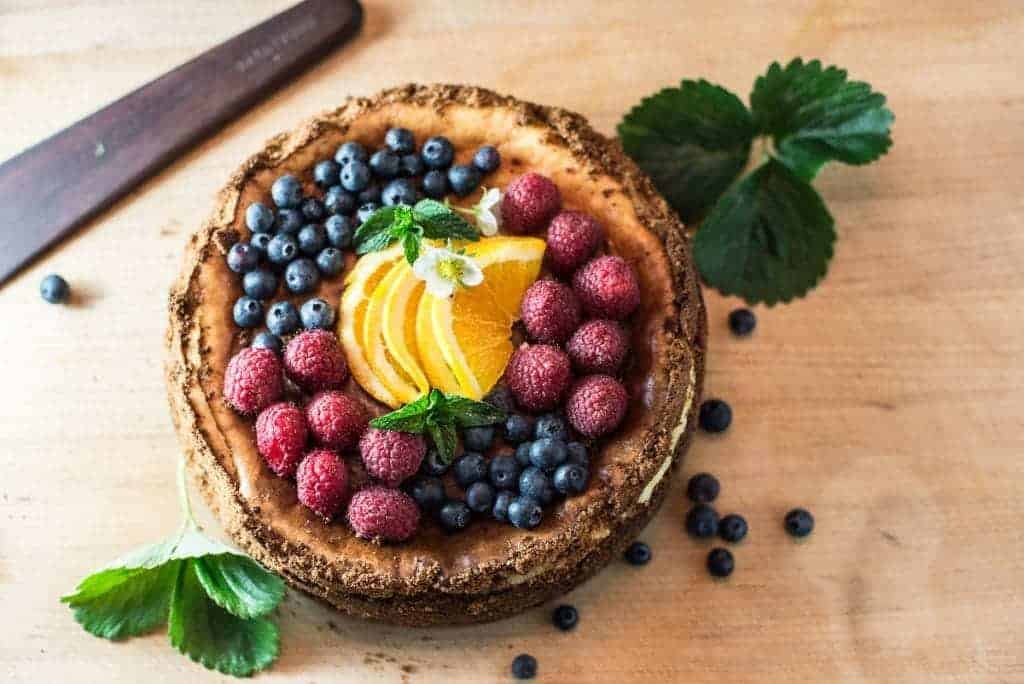 Classic Desserts
Sour Cream Cheesecake – probably the most beautiful dessert in the collection.
Berry Pavlova – the second most beautiful, but then again I'm biased as it is also my favorite!
Chocolate Pots de Creme – sure to impress at your next party and so easy.
Chocolate Pie – don't be fooled by the unassuming name. This is a flour-less chocolate cake with mousse filling.
Banana Cream Pie - Rich, creamy, banana-y cream pie.
Mocha Cake - Rich dark mocha cake with a light fluffy frosting.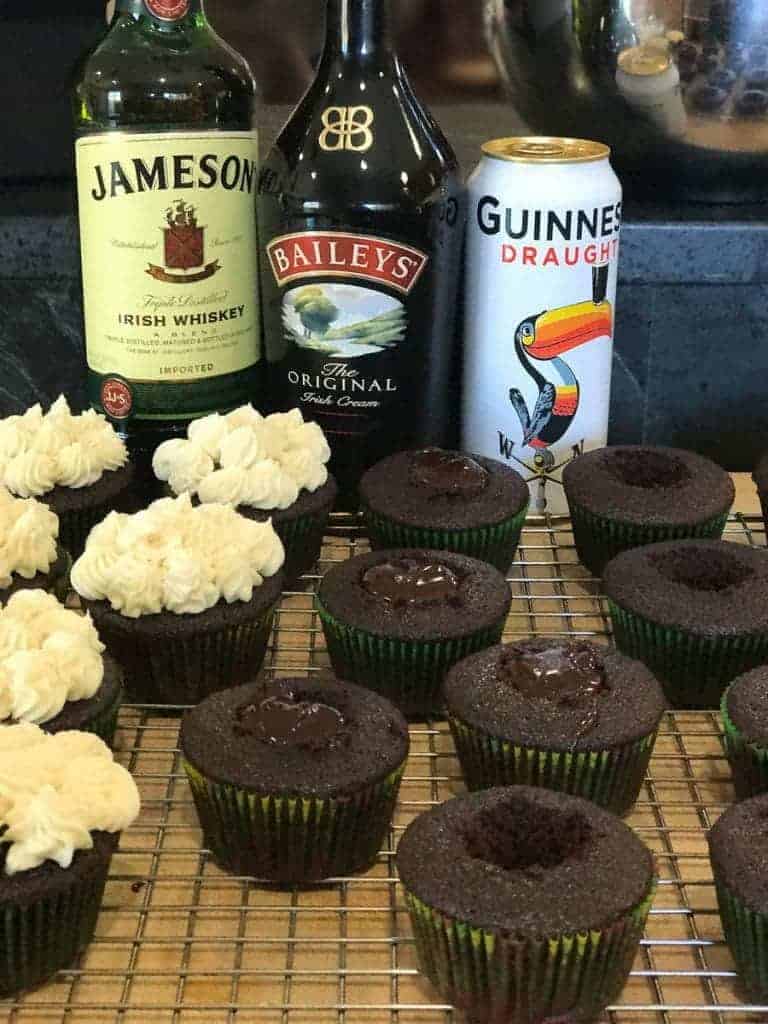 Cakes and Cupcakes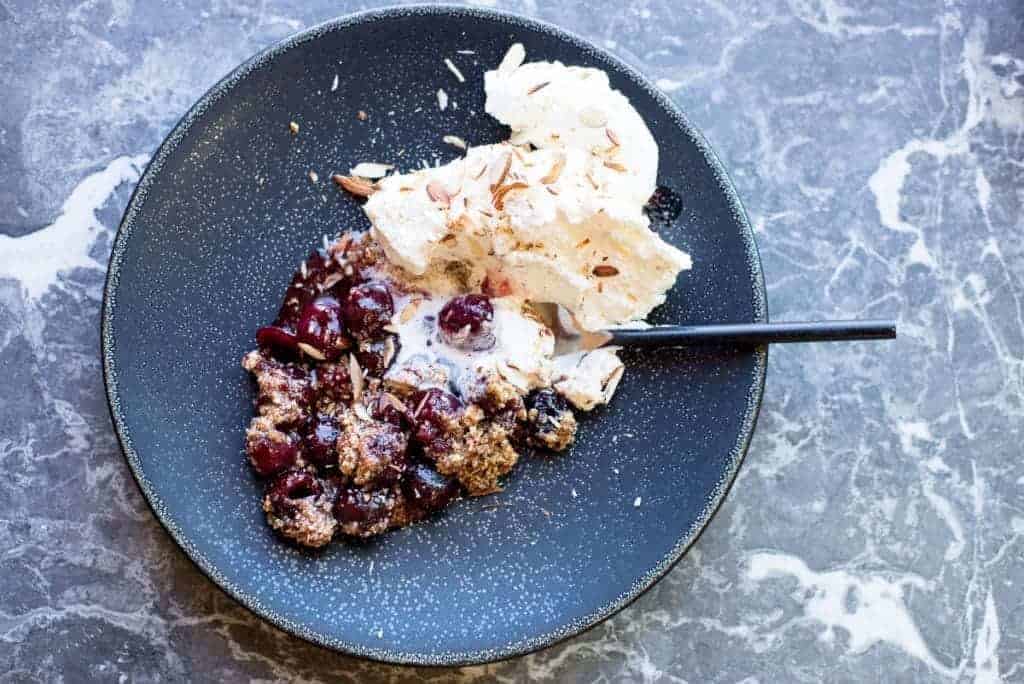 Fruit-Based Desserts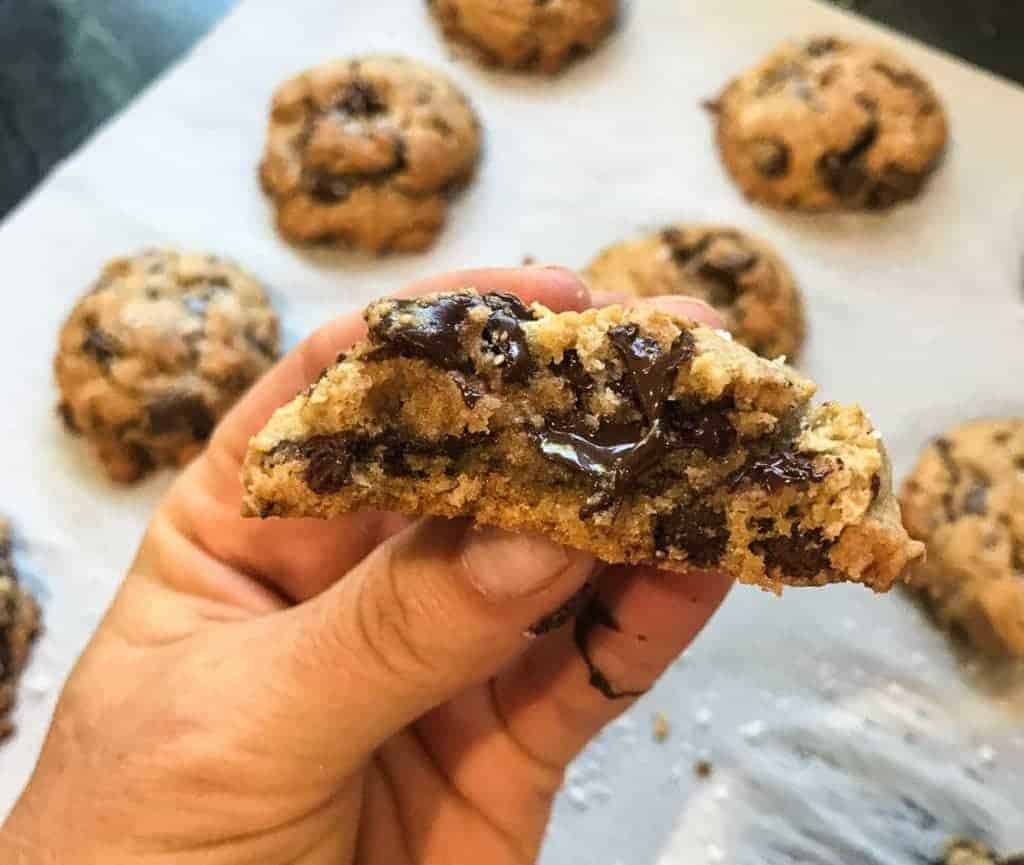 Cookies
Shortbread Cookies Dipped in Chocolate – these are the perfect cookie-exchange party cookie.
Pecan Fingers – another great option for a cookie-exchange party, especially if you want something other than chocolate.
Cascade Beach Chocolate Chip Cookies – choose these if you like a good, bendy, not too chocolaty cookie
Fleur de Sel Chocolate Chip Cookies – choose these if it's all about the chocolate and you think the statement above is heresy!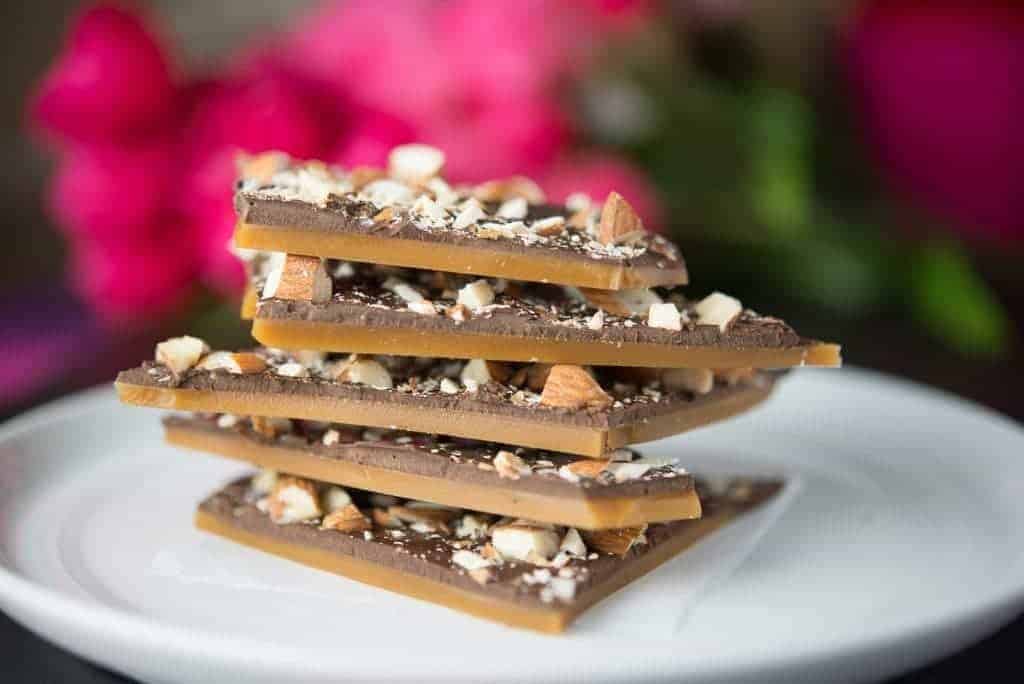 Candy
Diary-Free Rocky Road Fudge - this fudge literally takes 5 minutes to make!
Butter Toffee - a holiday classic worthy of being used as a hostess gift. Make it with or without the nuts.
Rum Truffles - these also make a great gift, IF you can part with these chocolaty bites of happiness!