We're such enthusiasts that we've got no less than FOUR different kinds of Salsa on the site!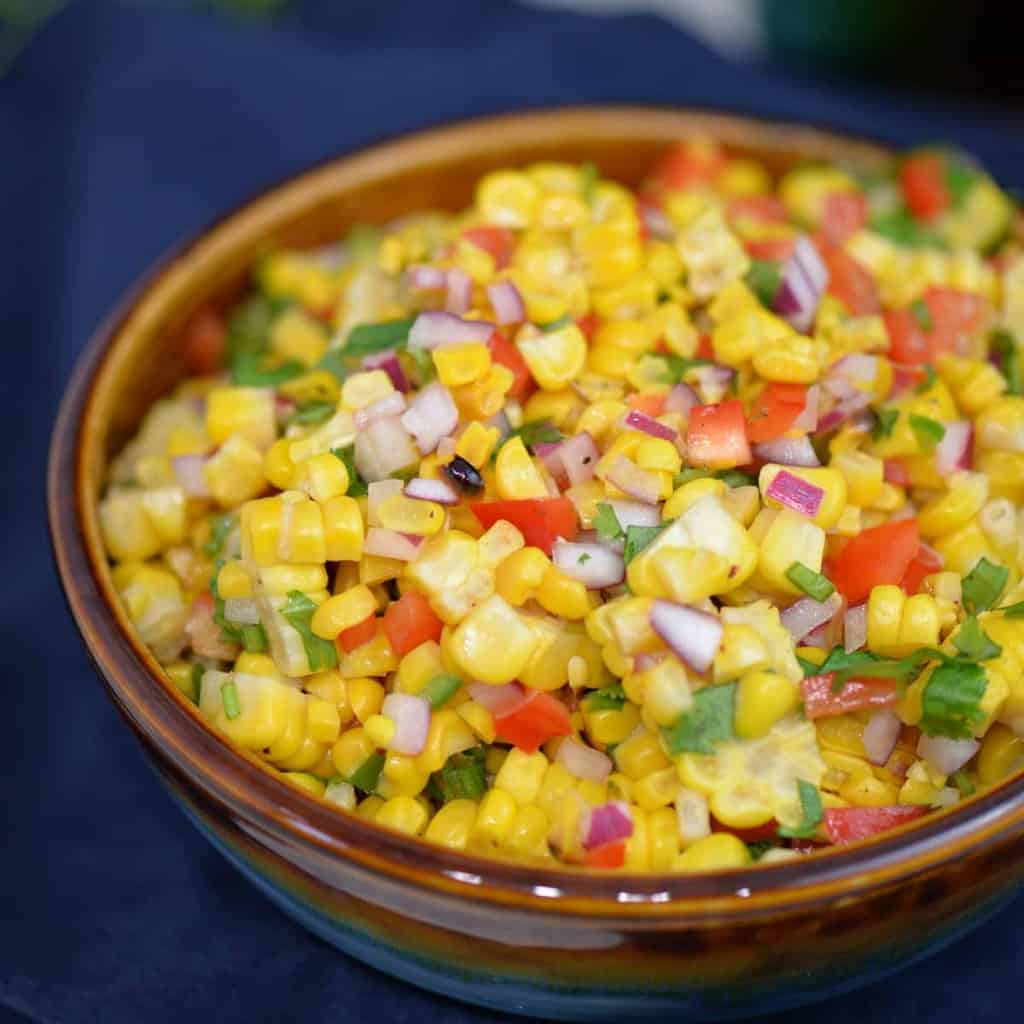 Are you a purist? Then go for the Salsa Fresca (AKA Pico de Gallo)...fresh tomatoes, peppers, garlic, onion and cilantro. This style of salsa goes with almost any food you can think of...beef, pork, chicken, fish, eggs...oh yeah, and chips! Making your own fresh salsa tastes so much better than the stuff that comes in a jar, and you can make it as spicy or as mild as you'd like.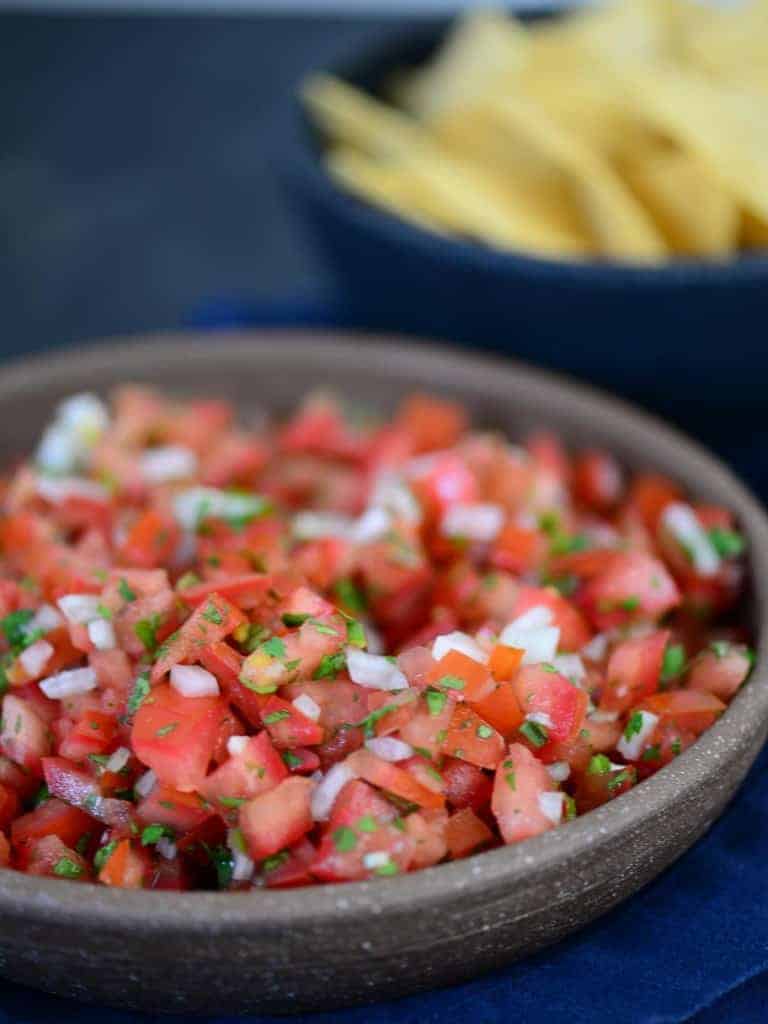 Salsa can also be easily changed up to suit pretty much any dish. Swap out the tomatoes for pineapple, mangoes, or watermelon. You can easily create a fruit salsa that goes great with fish or shrimp. We have two on the site, Pineapple Salsa and Mango Salsa.
While this may seem exotic, it is no more difficult to make than a traditional tomato-based salsa. Imagine this combo scooped up as dip on a chip! It's a salty, sweet combination that is not to be missed.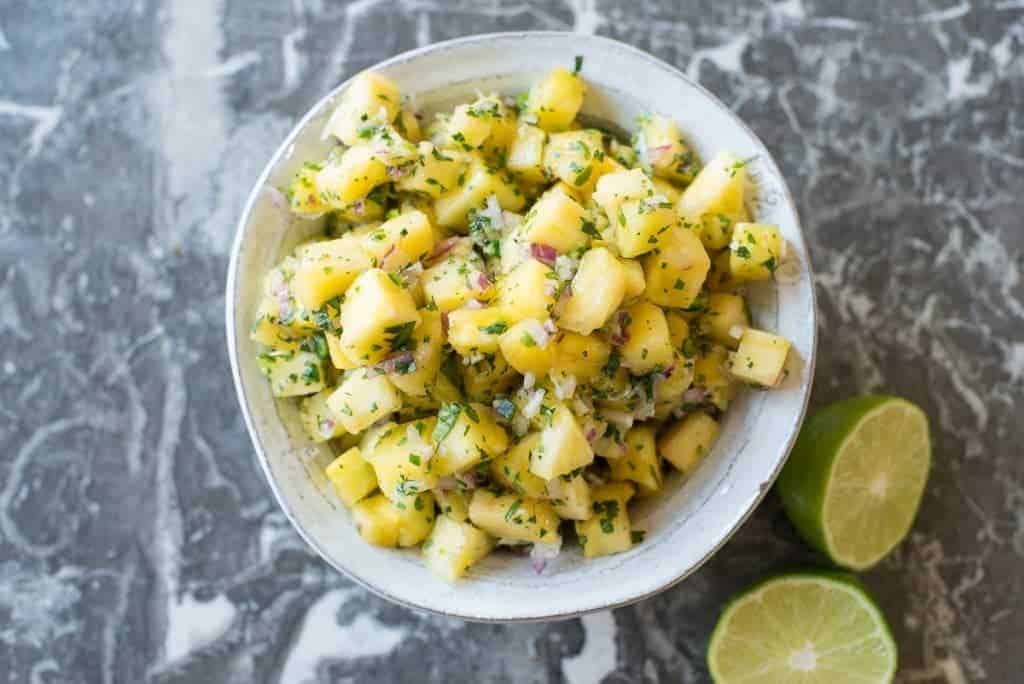 This mango salsa is featured in the Tequila Lime Fish Taco Beast Bowl. Talk about a yummy flavor combination. [You know that we have a thing about tacos...]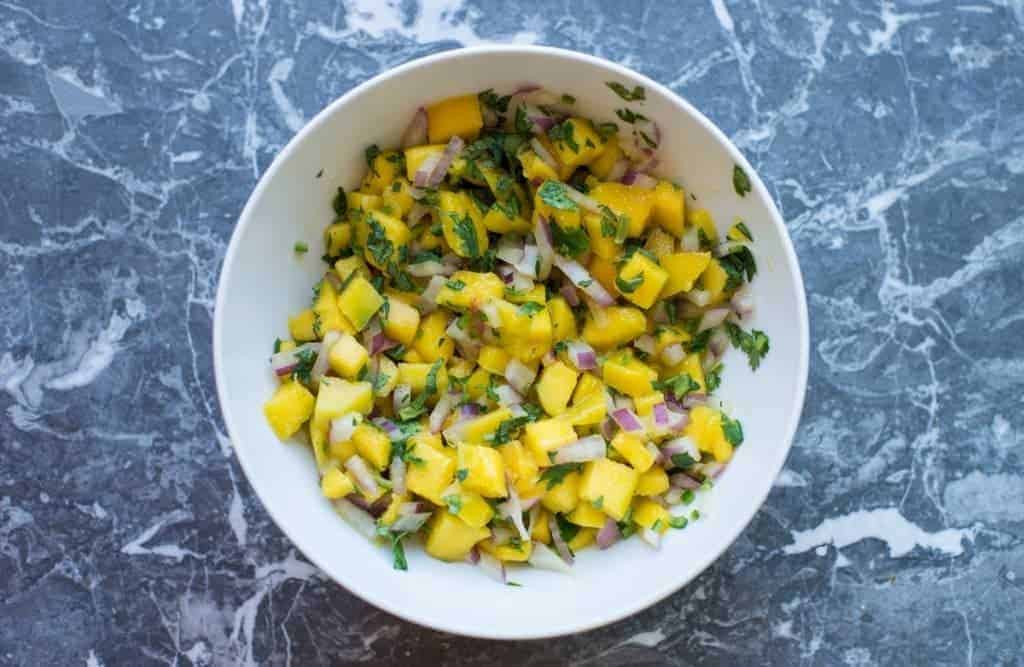 In changing up your salsa you can always stay to the savory side. Not that into fruit? Try making a Corn Salsa for something different. If you happen to have the barbecue going, roasting the corn can add an extra smokiness to your salsa.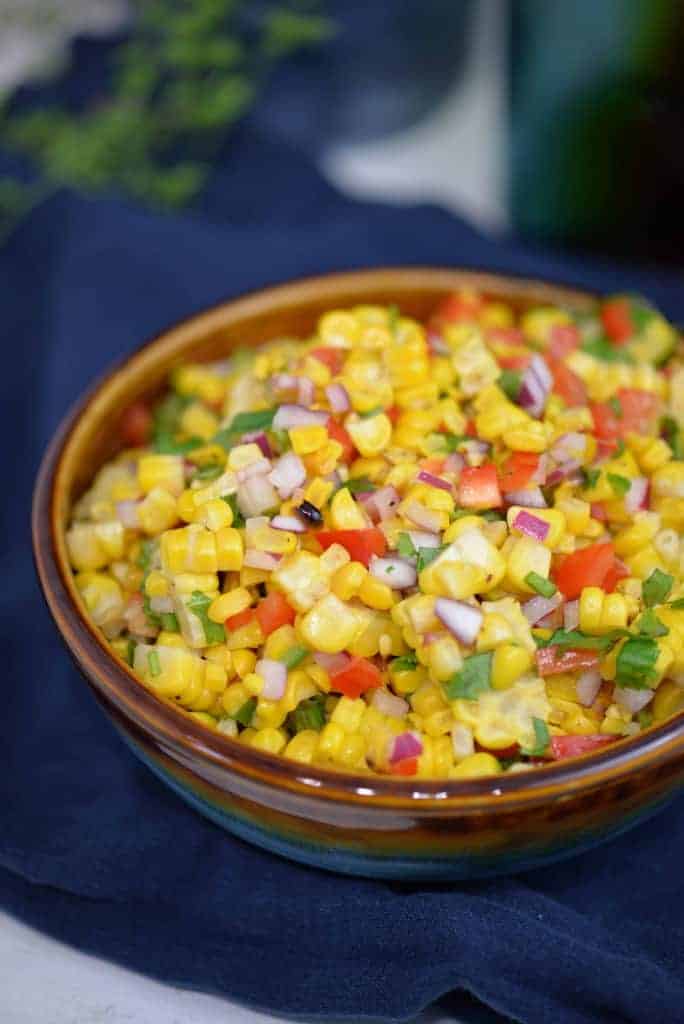 Salsa and guac go together like cookies and milk, or fish and chips. You really shouldn't have one without the other.